A MEDICAL TOOL
Art has been clinically shown to calm patients, stimulate the imagination and encourage social interaction in the caregiving environment, particularly when carefully curated, with biophilic design at heart.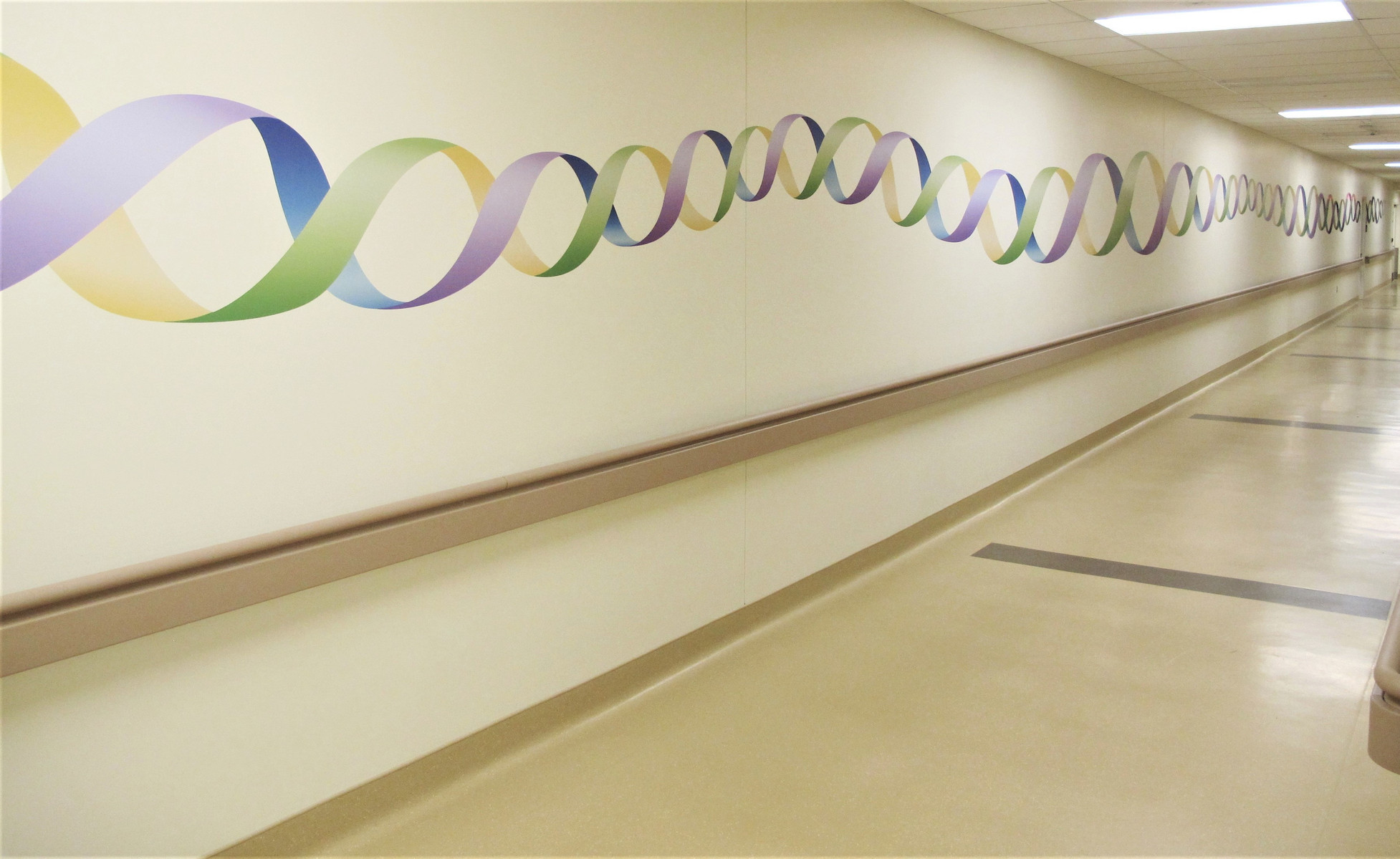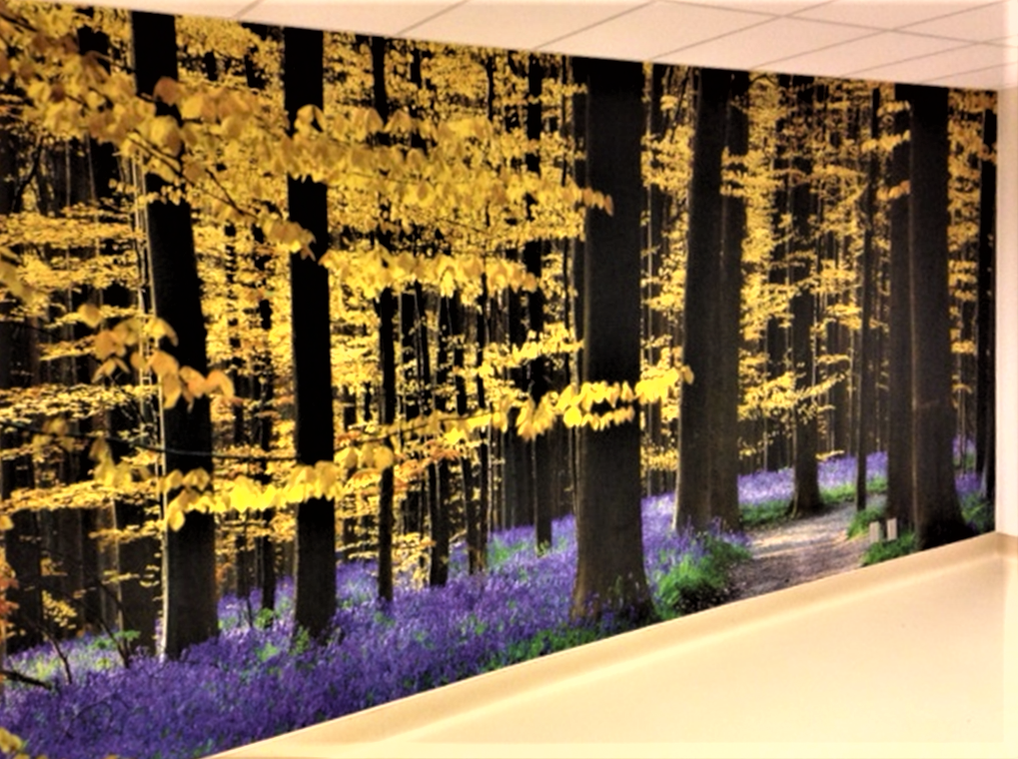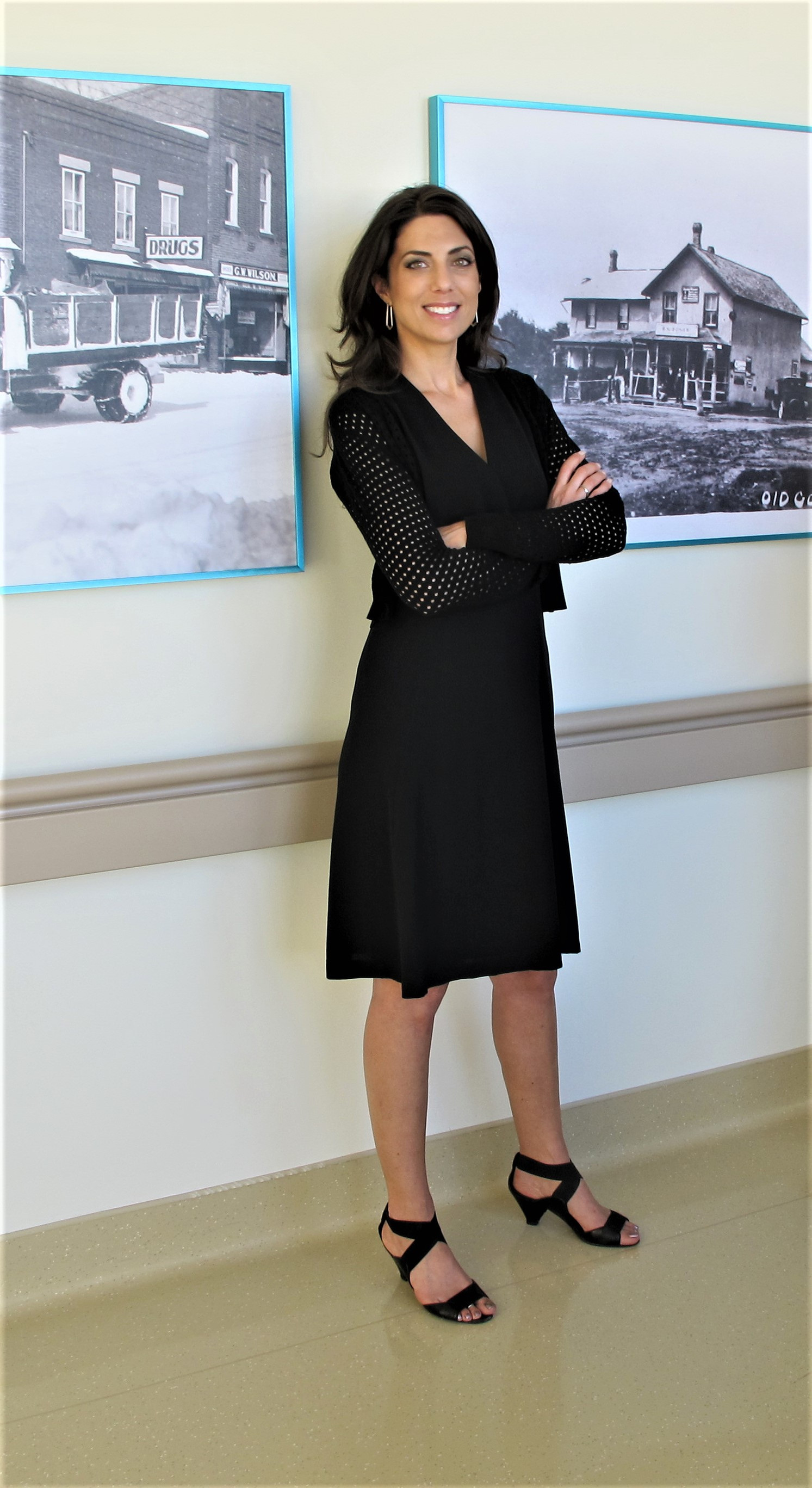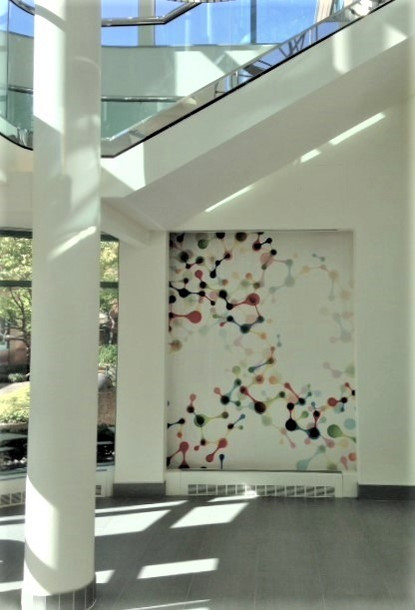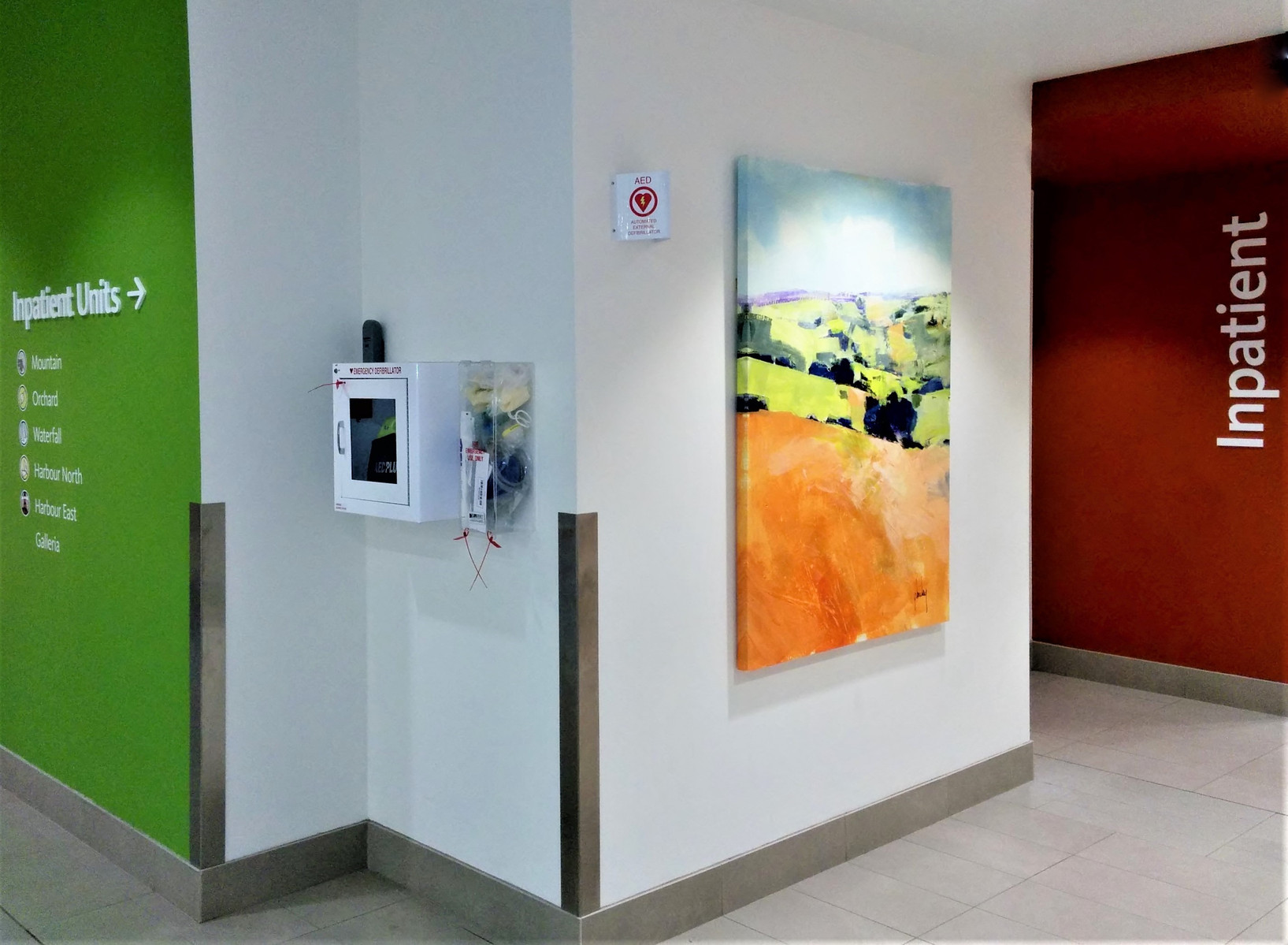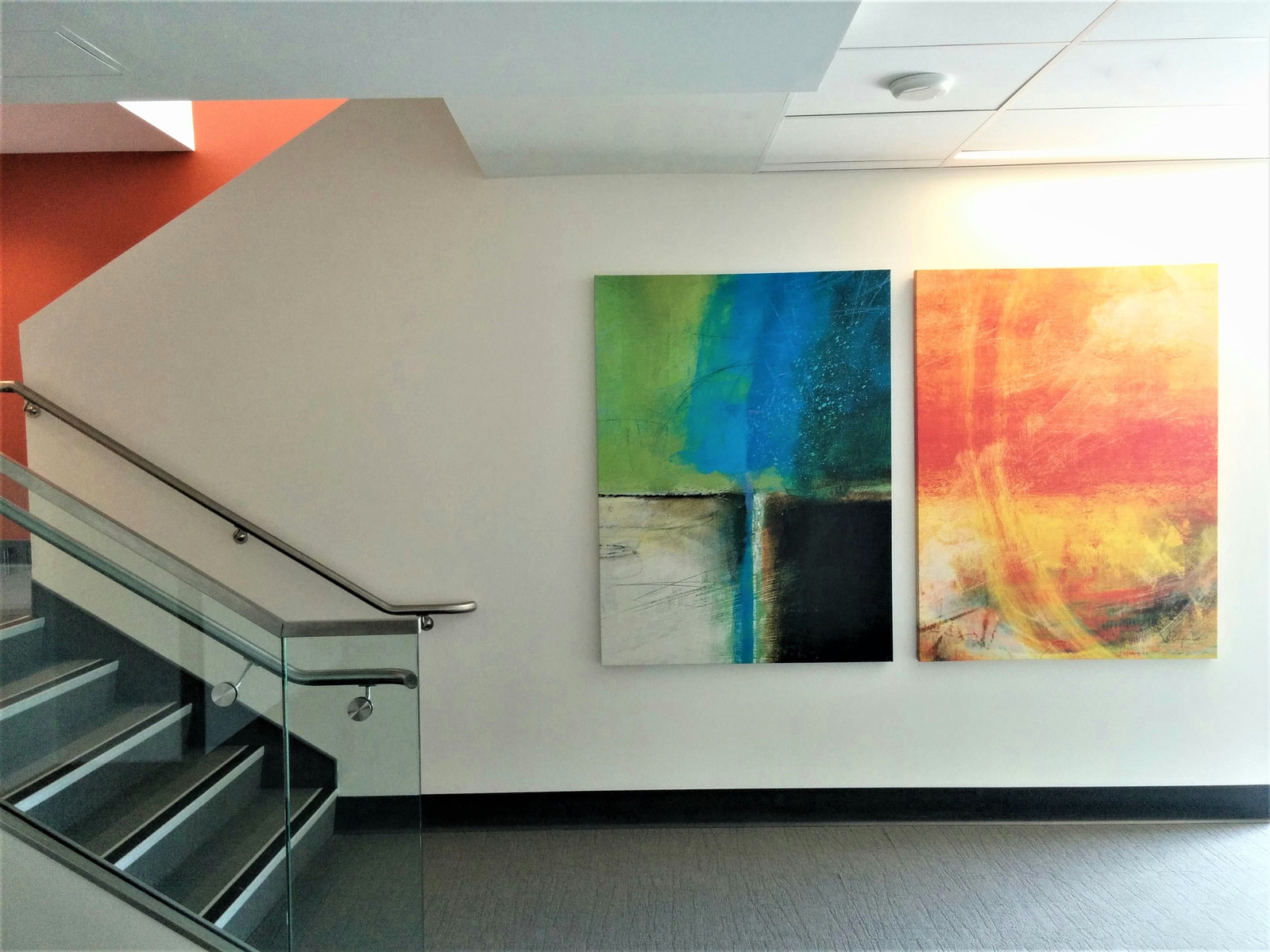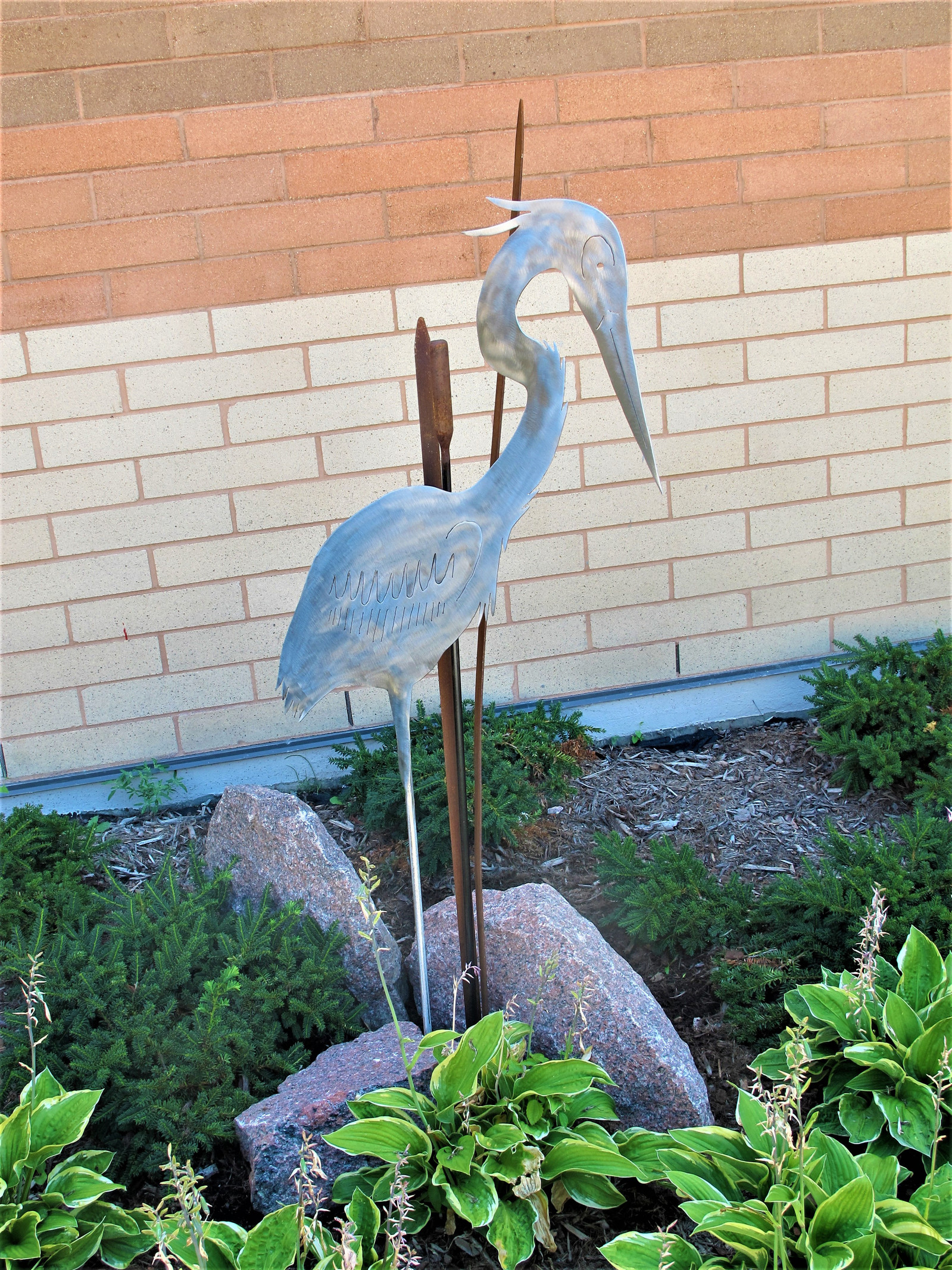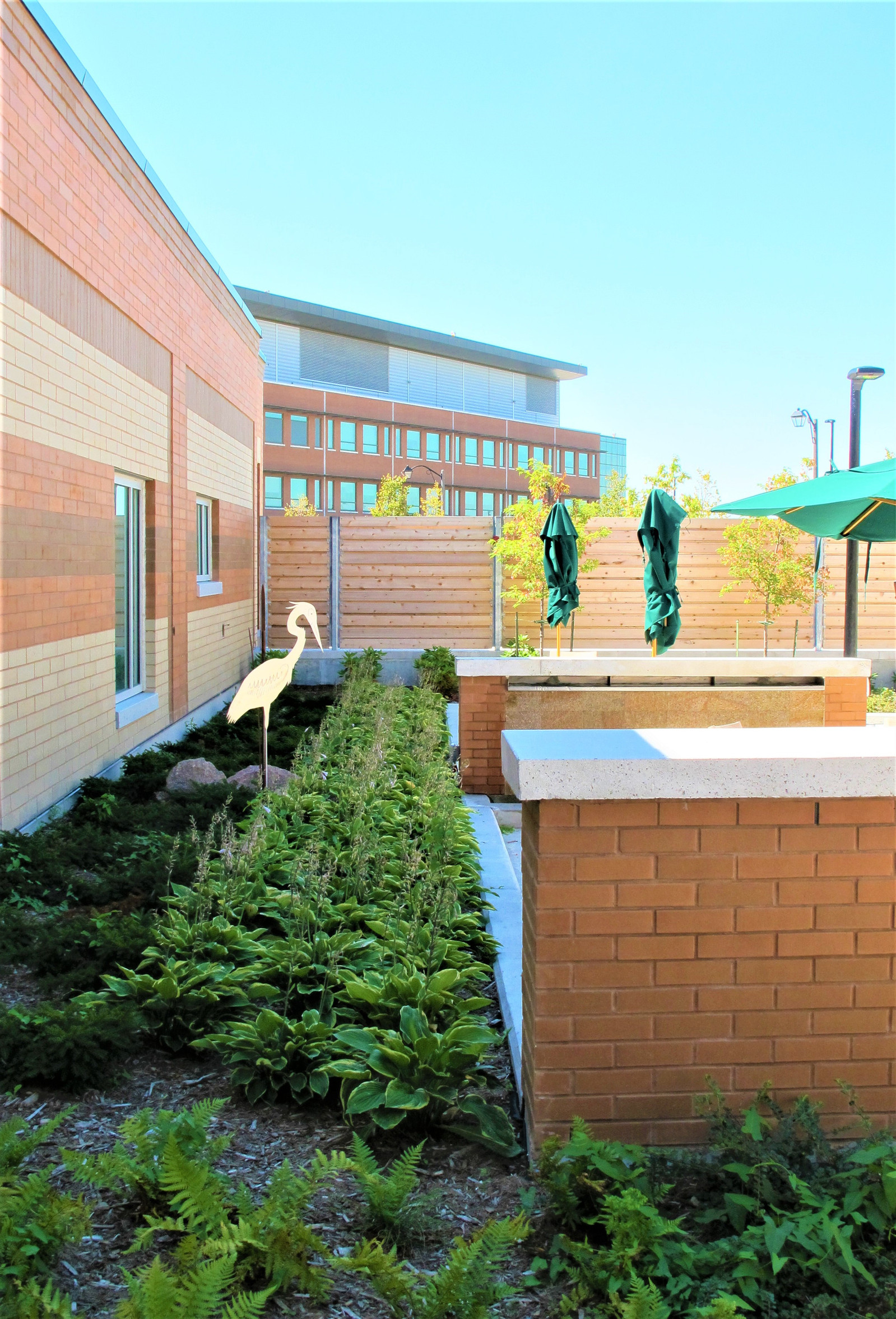 "Art washes away from the soul, the dust of everyday life."
- Picasso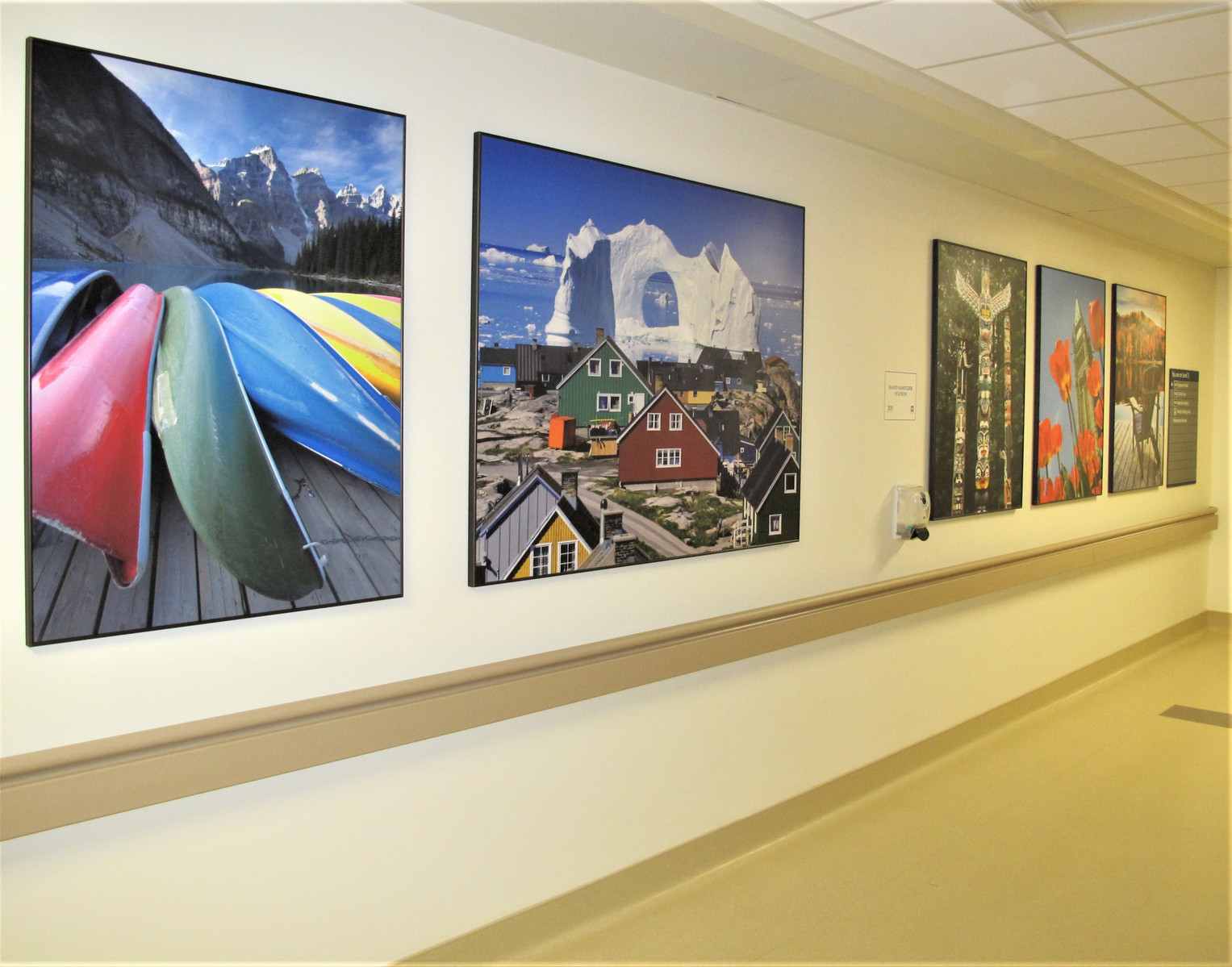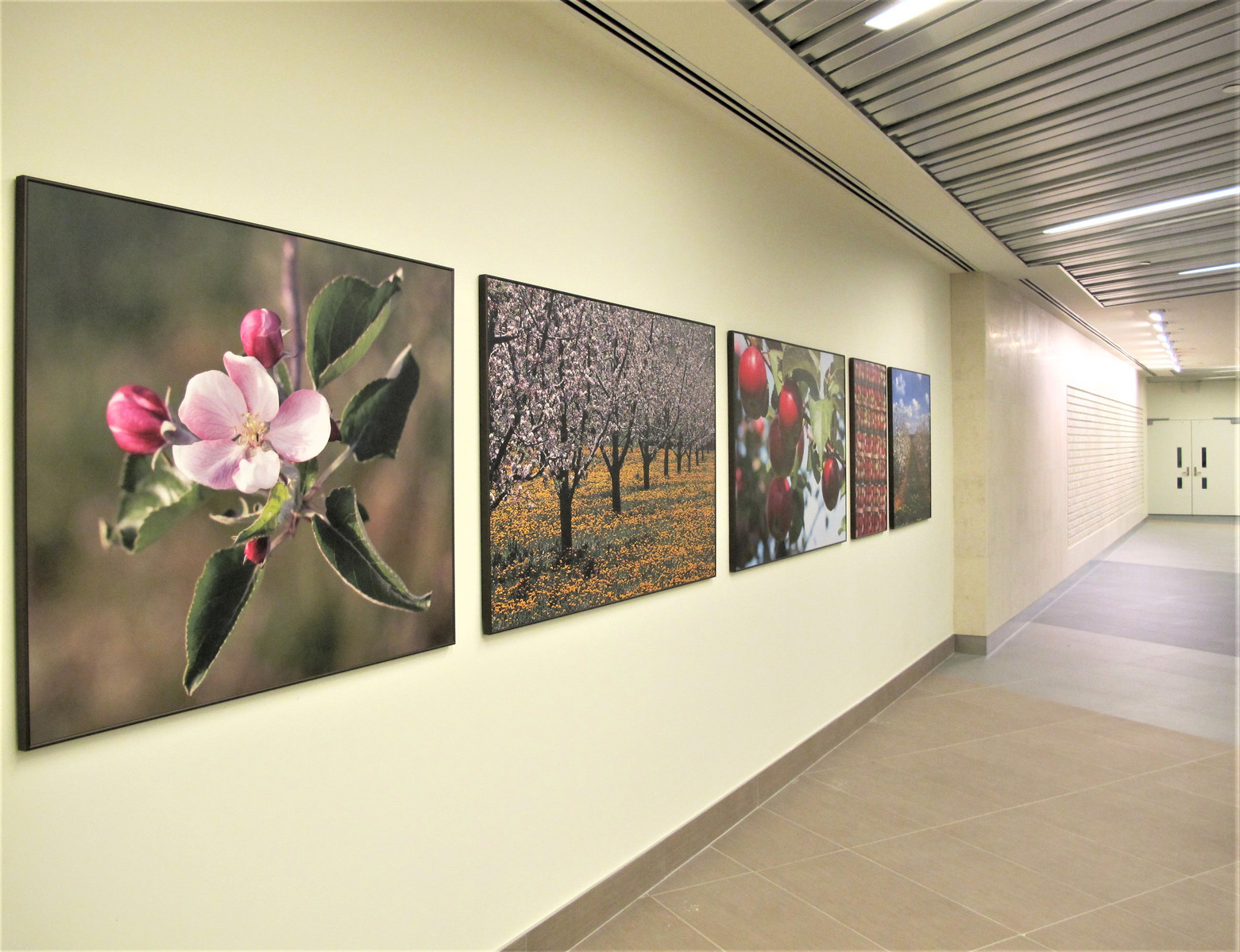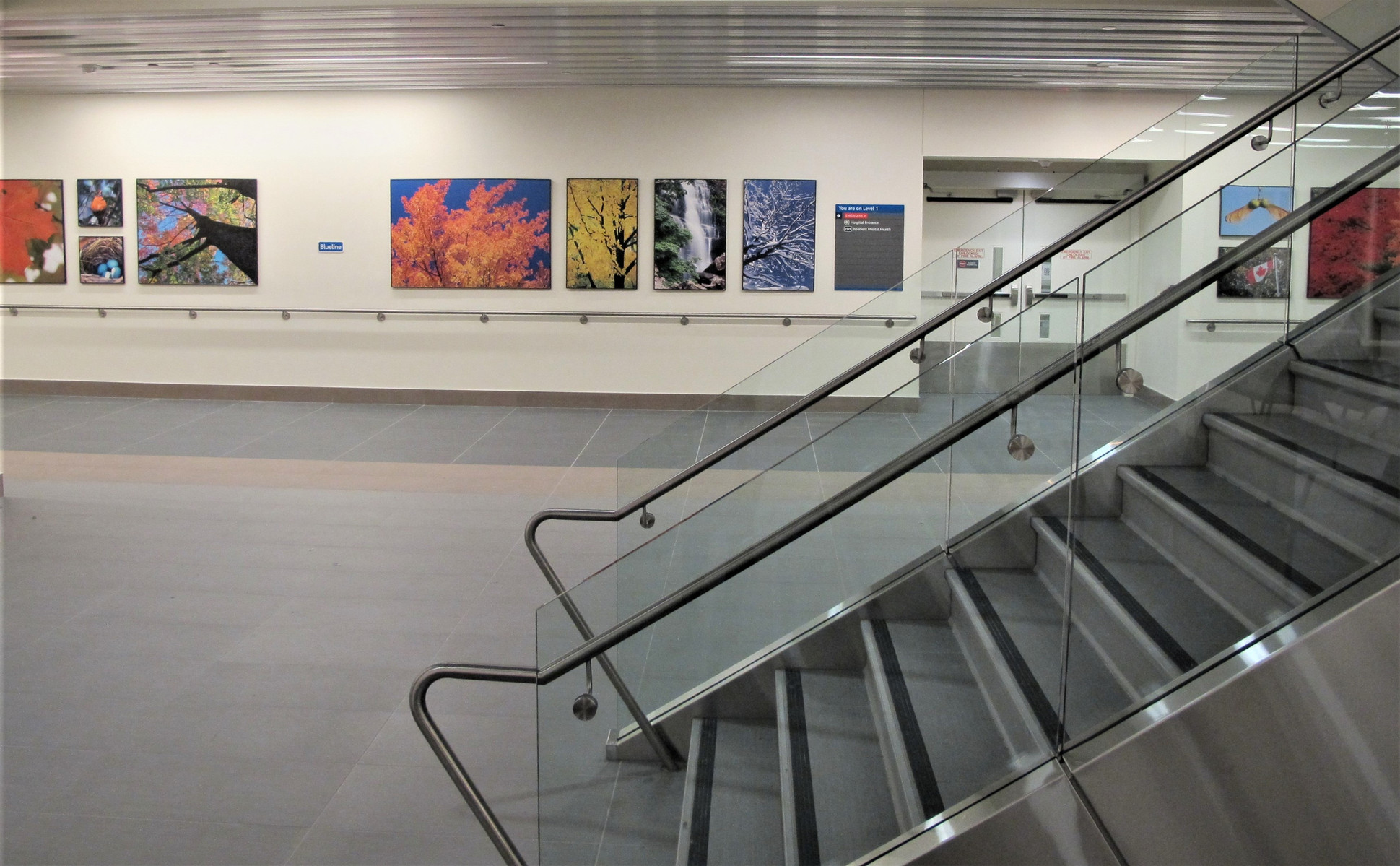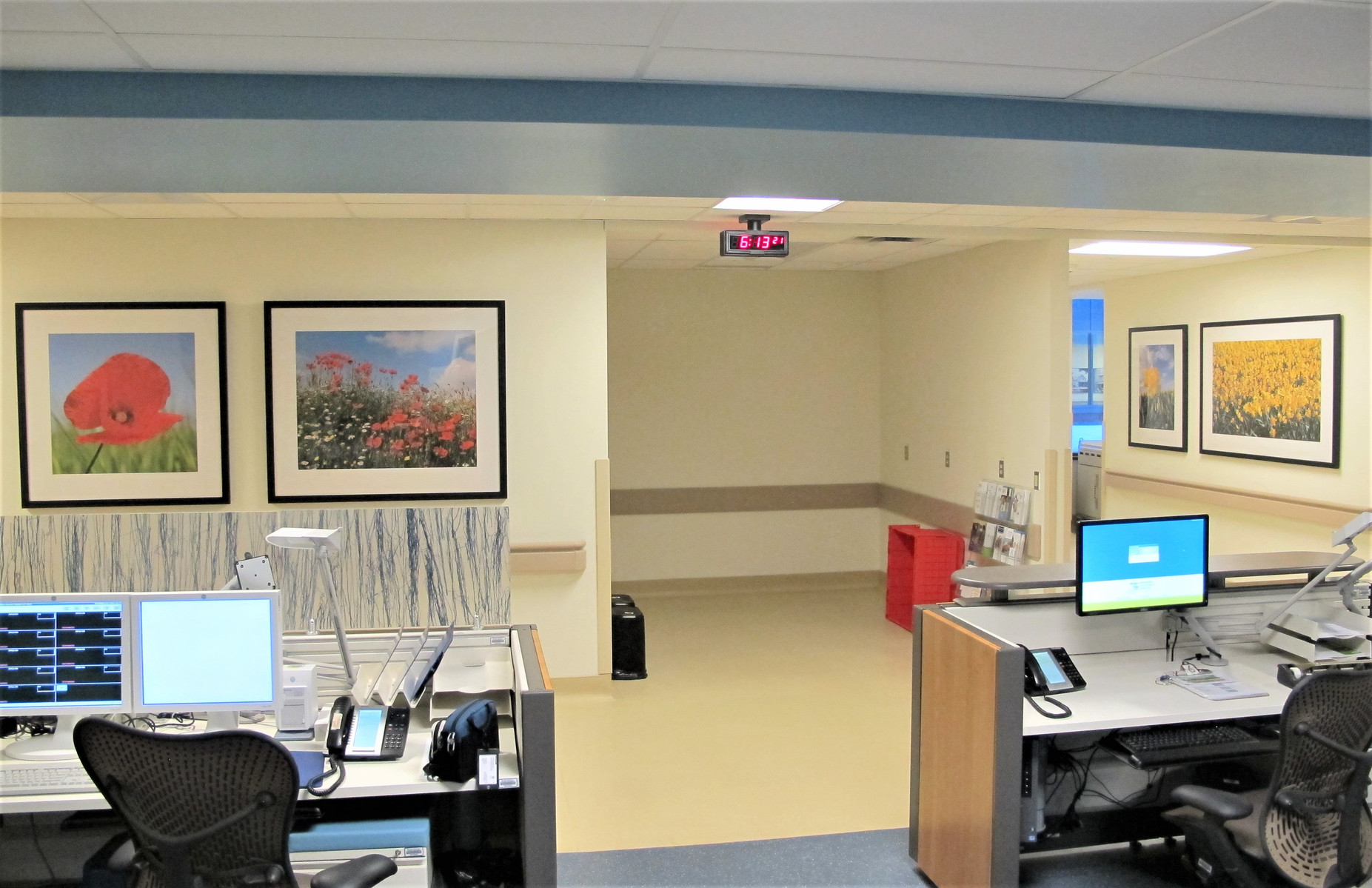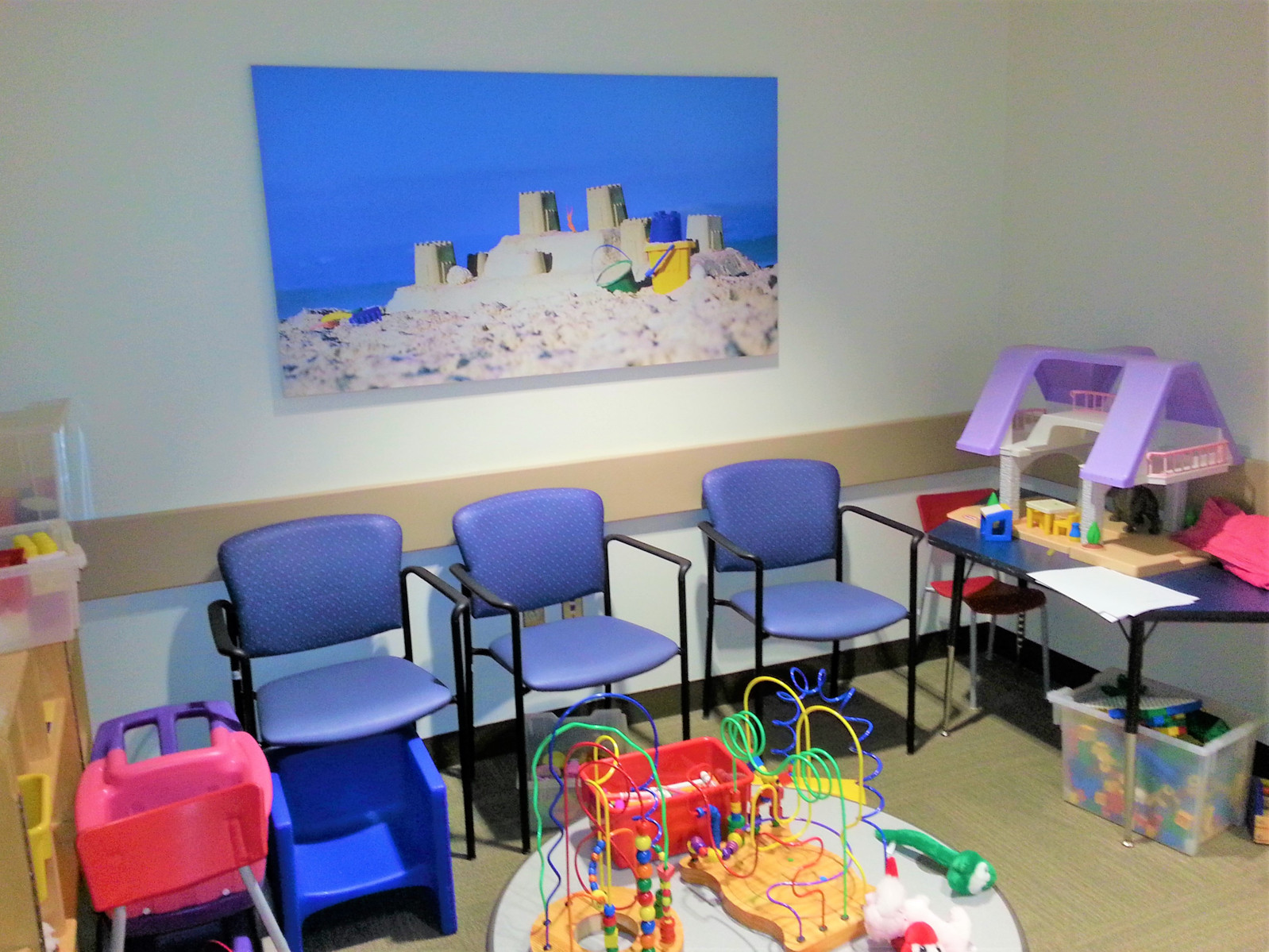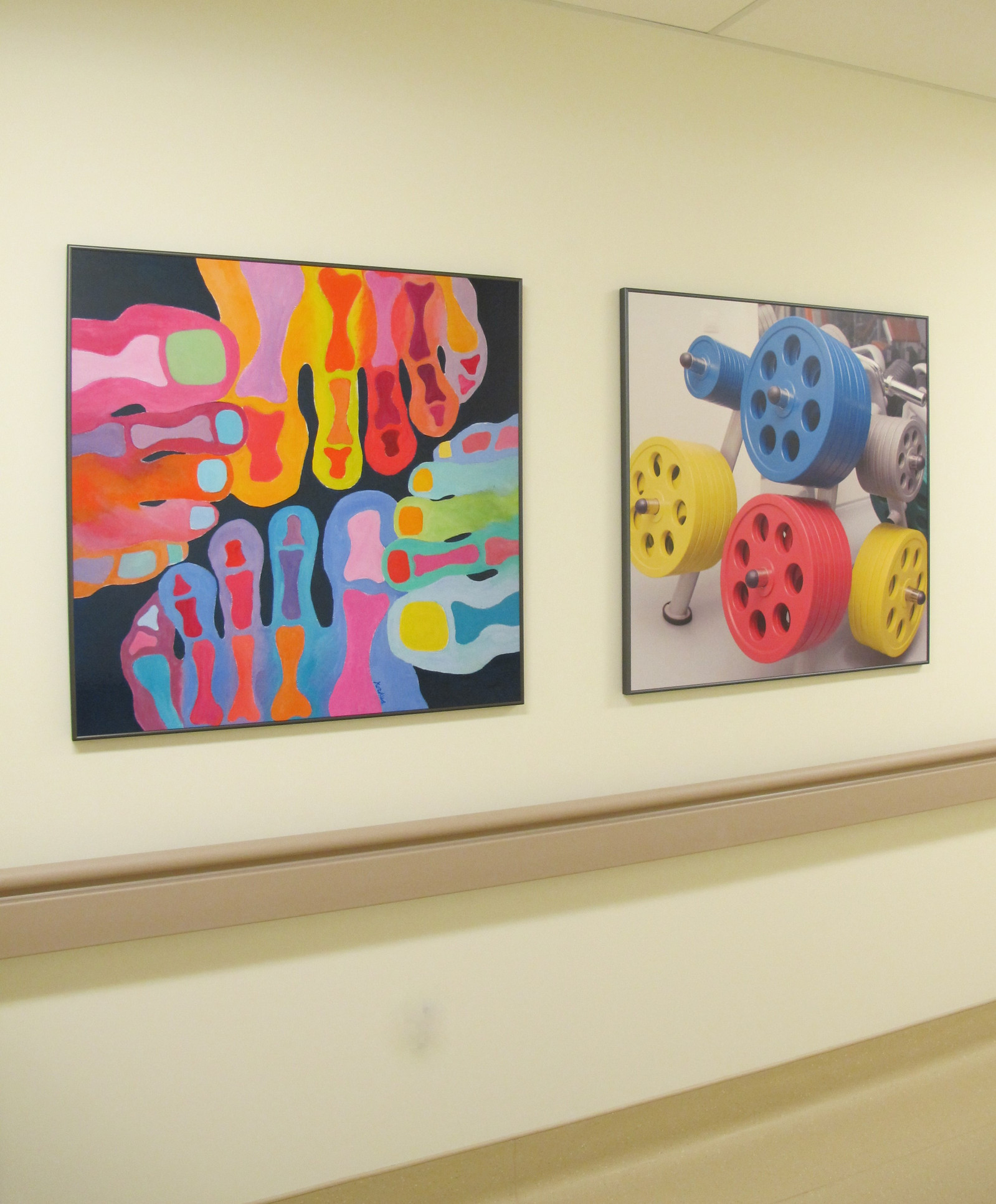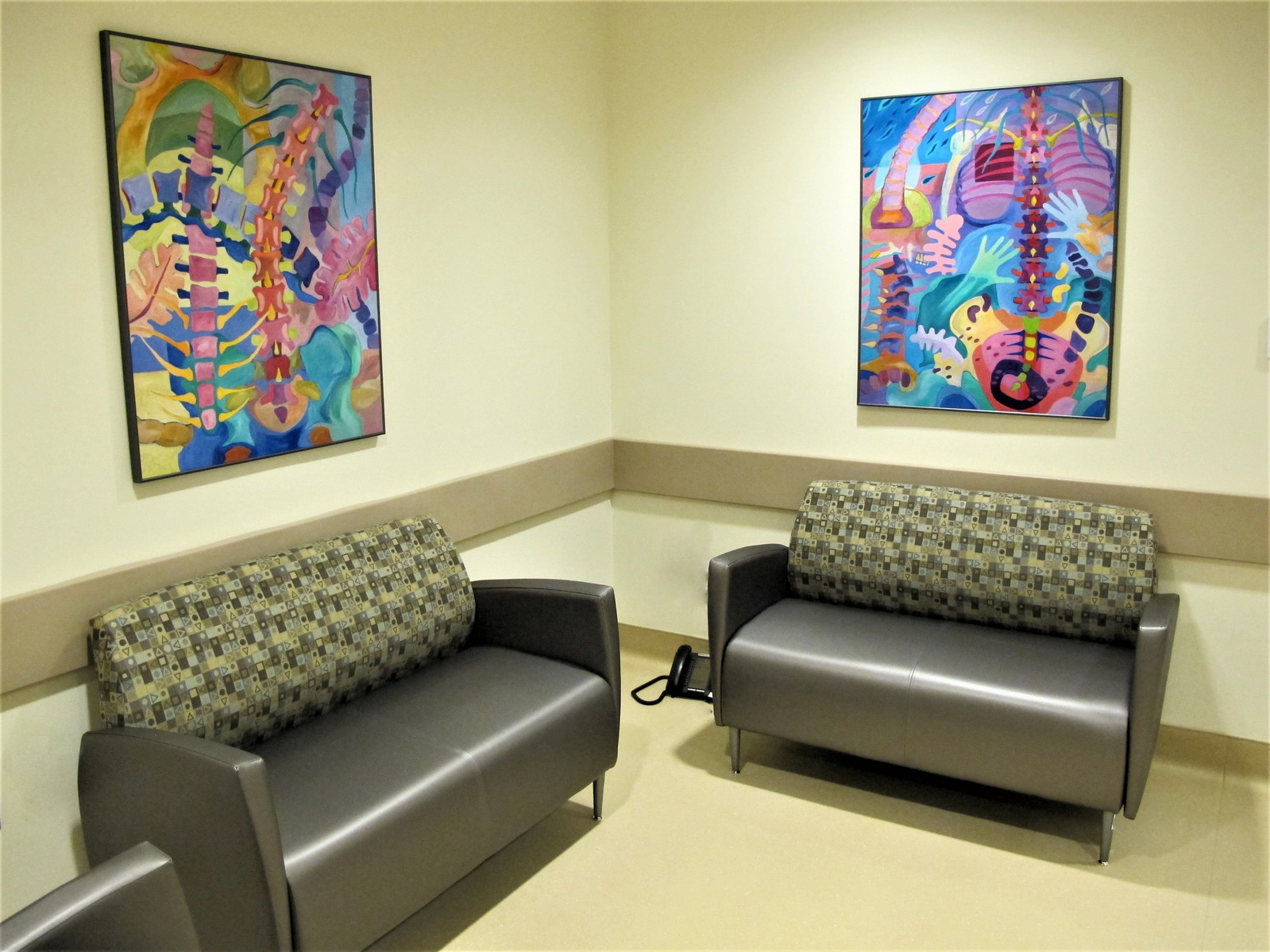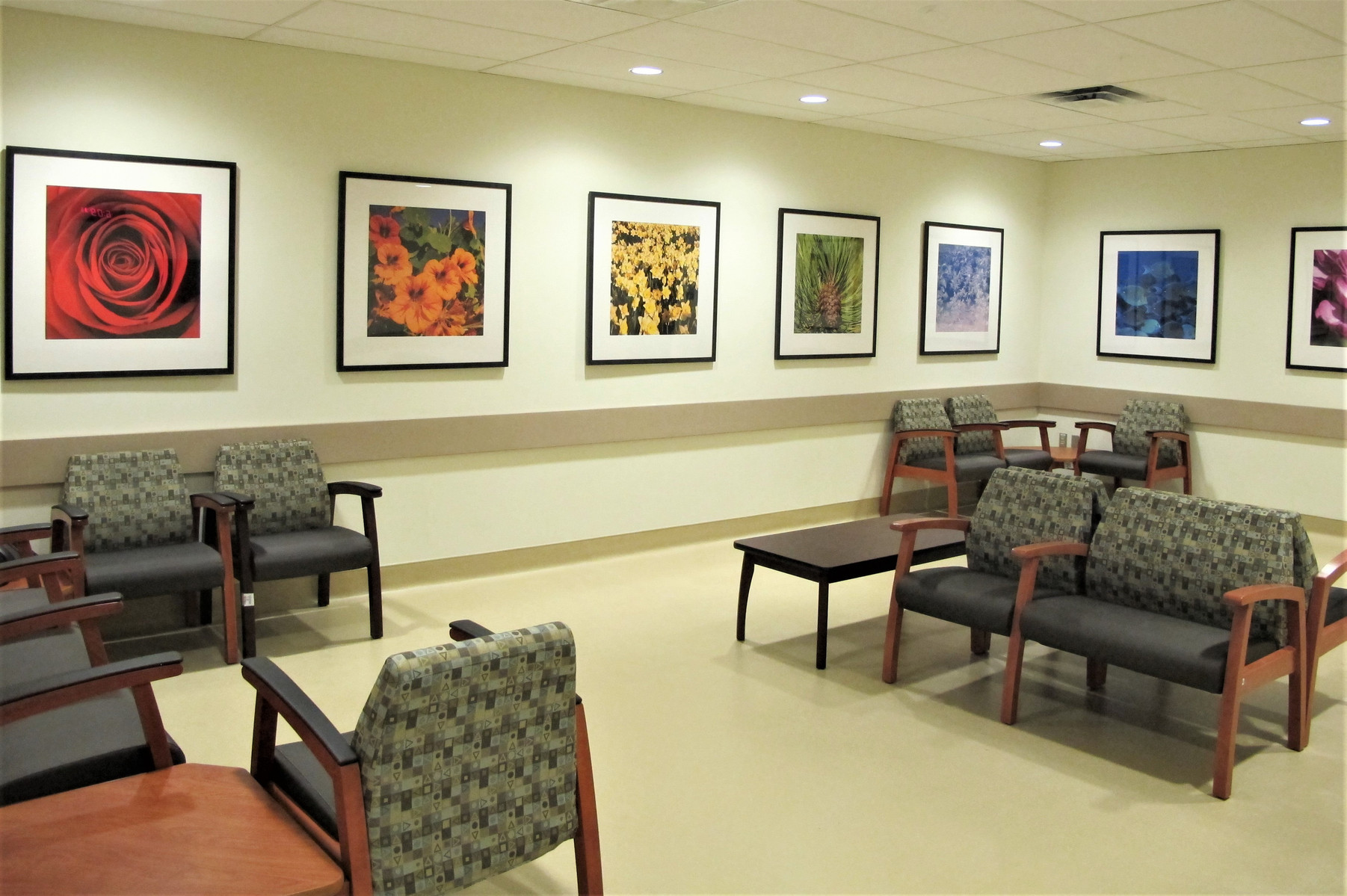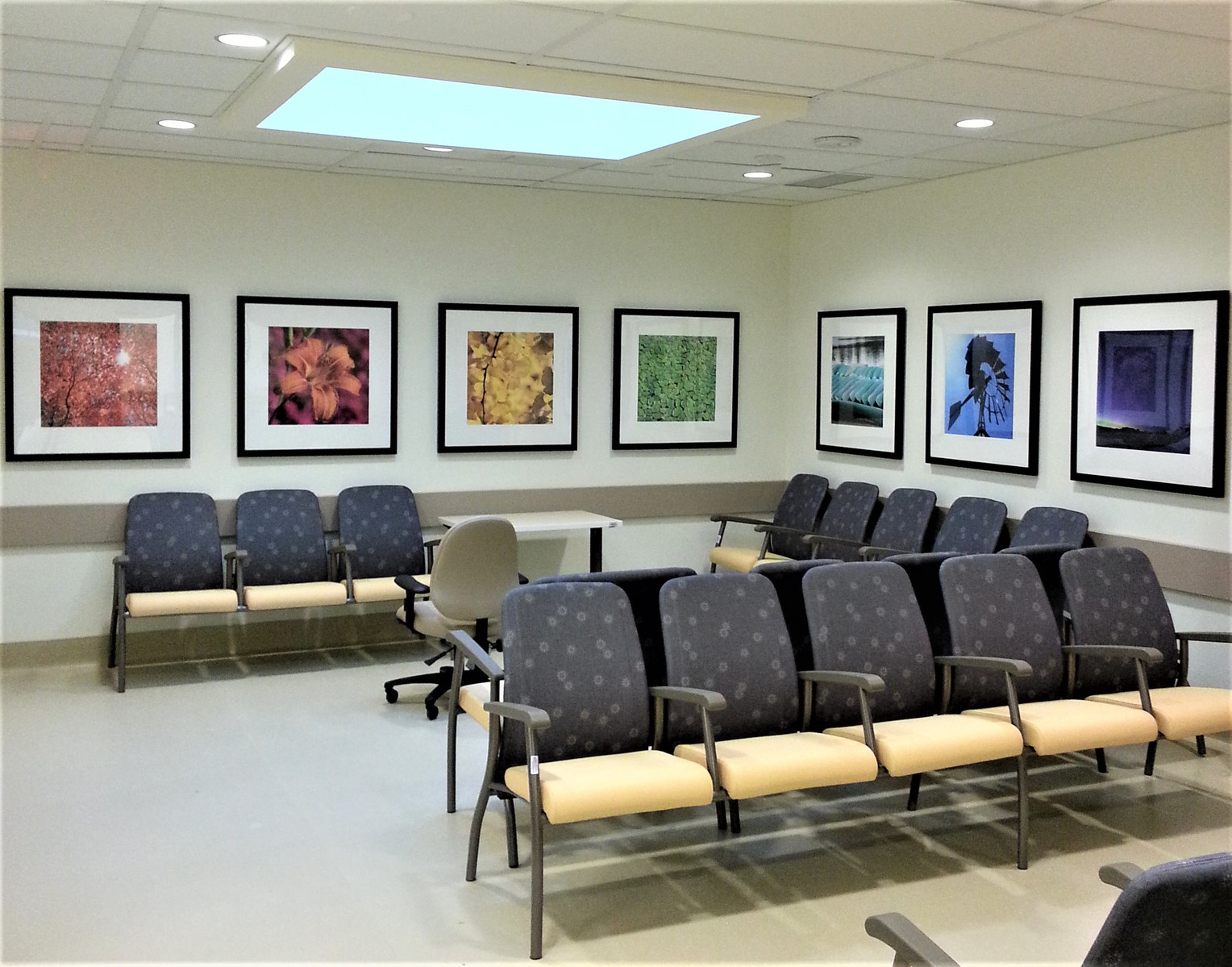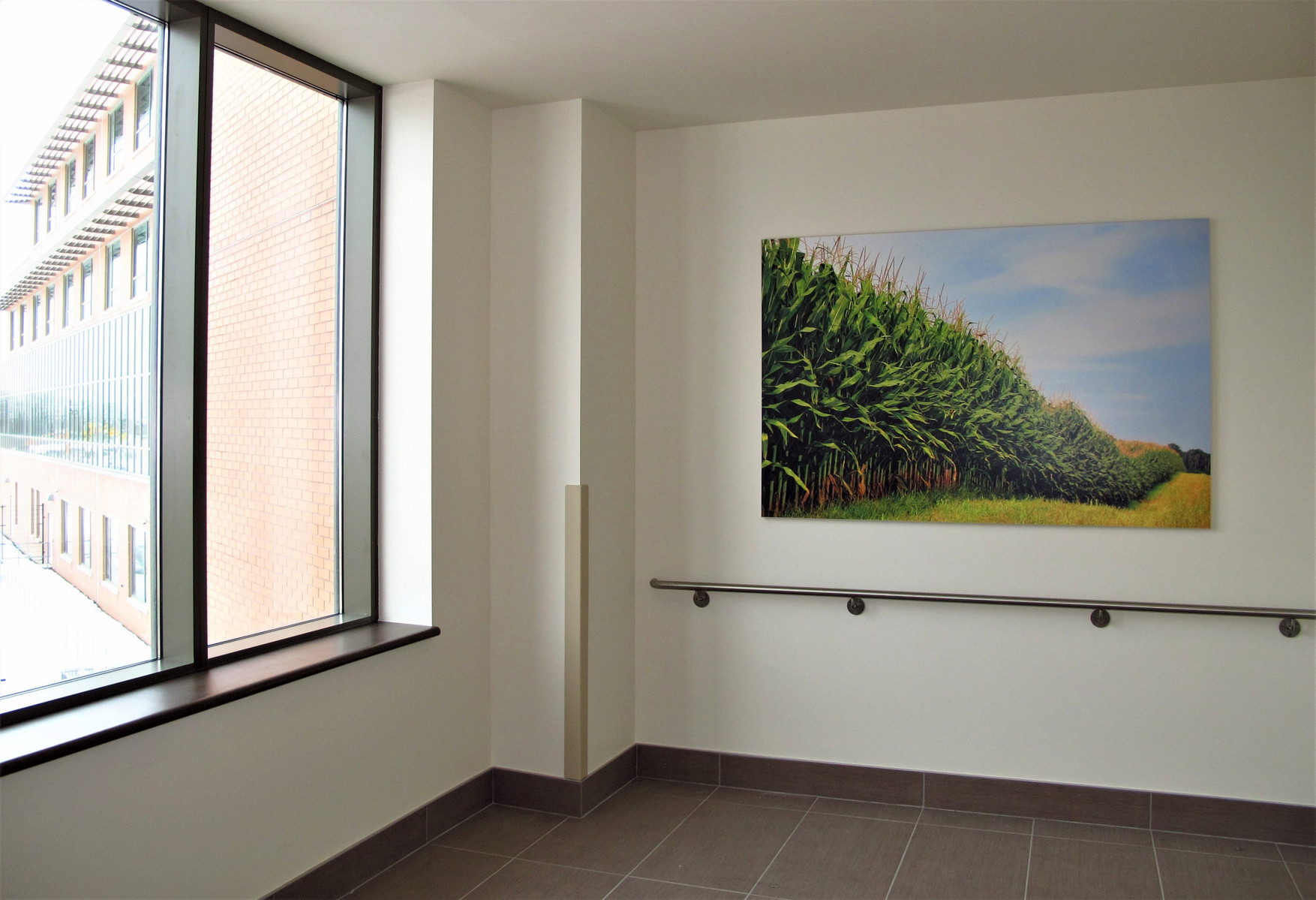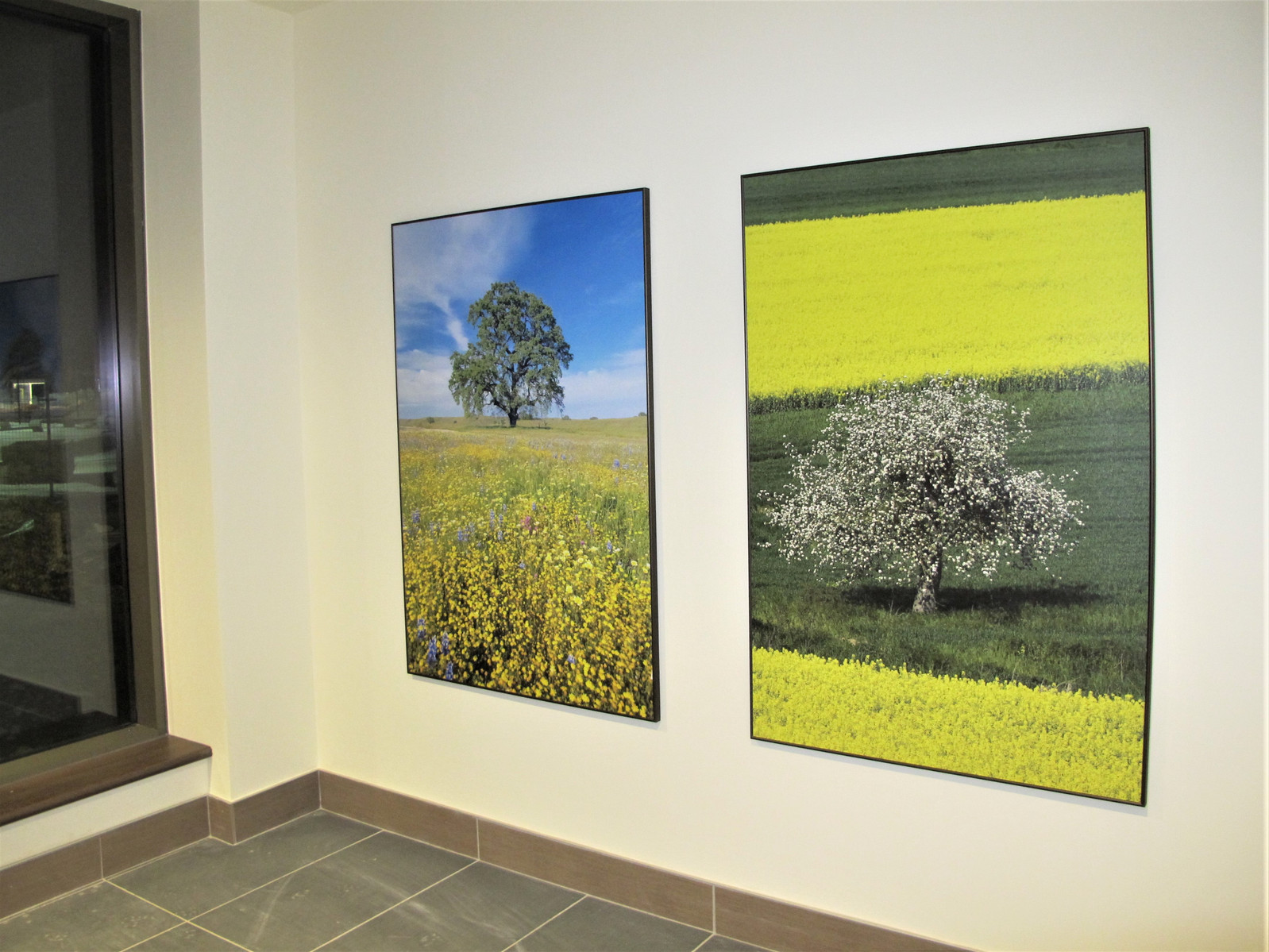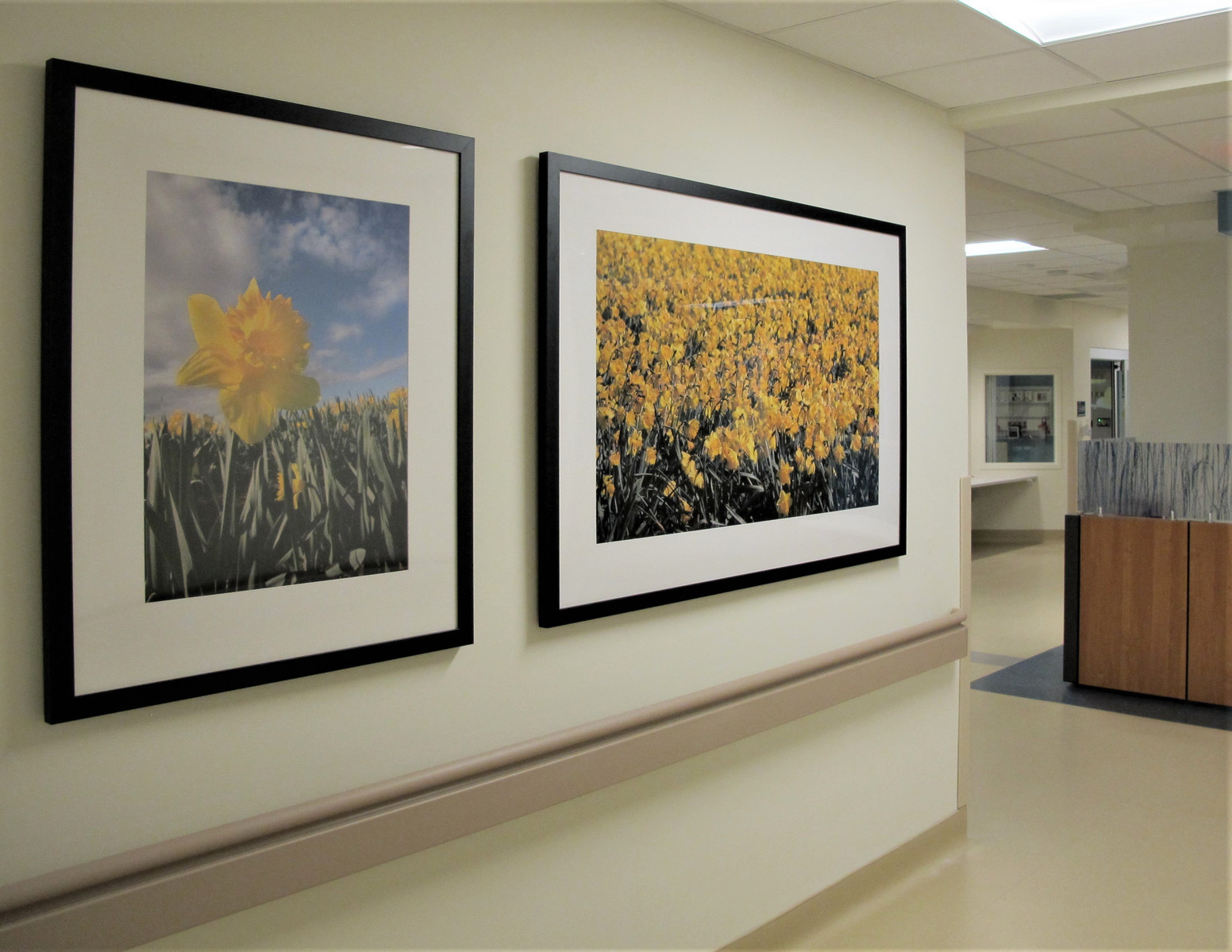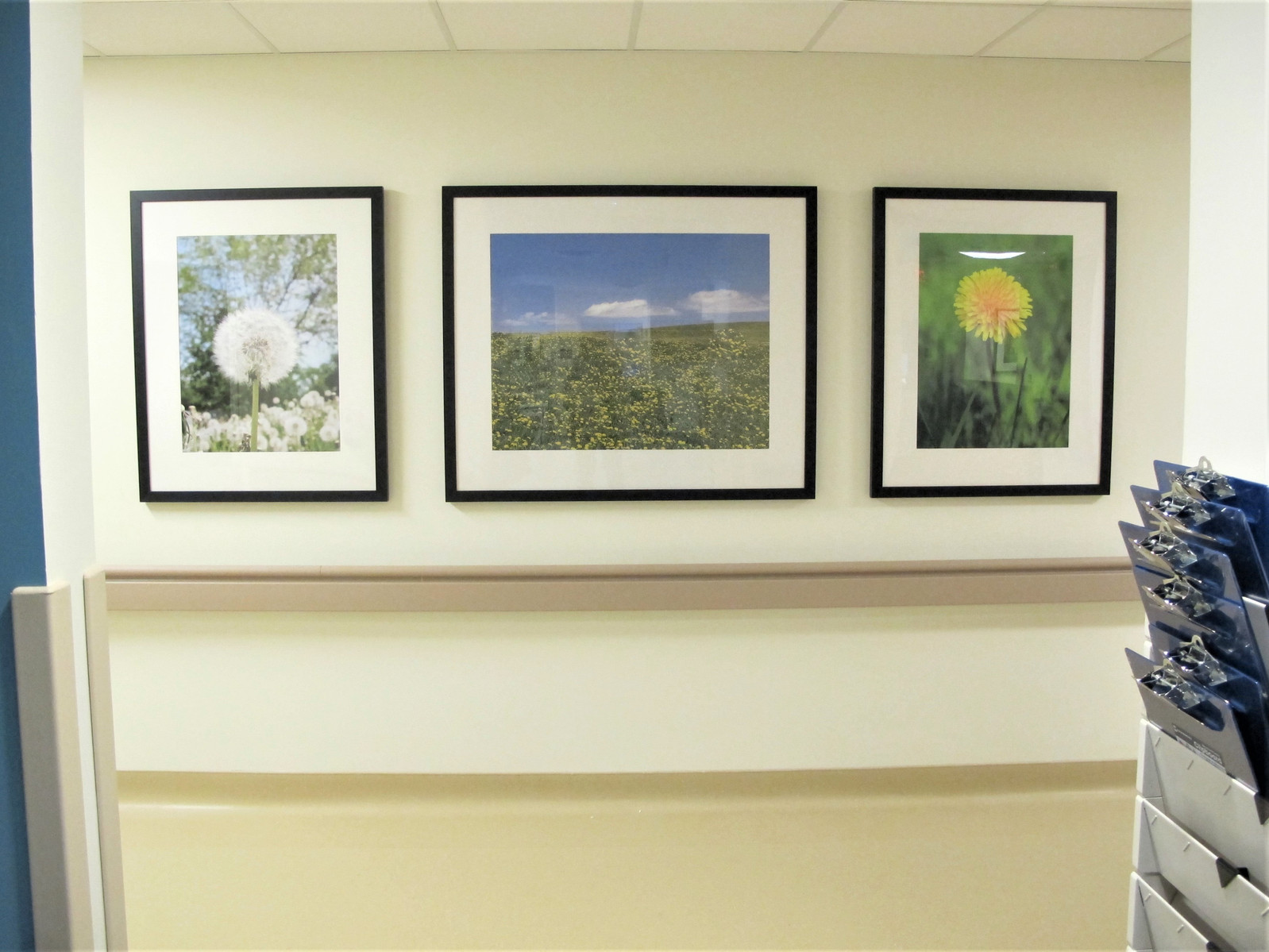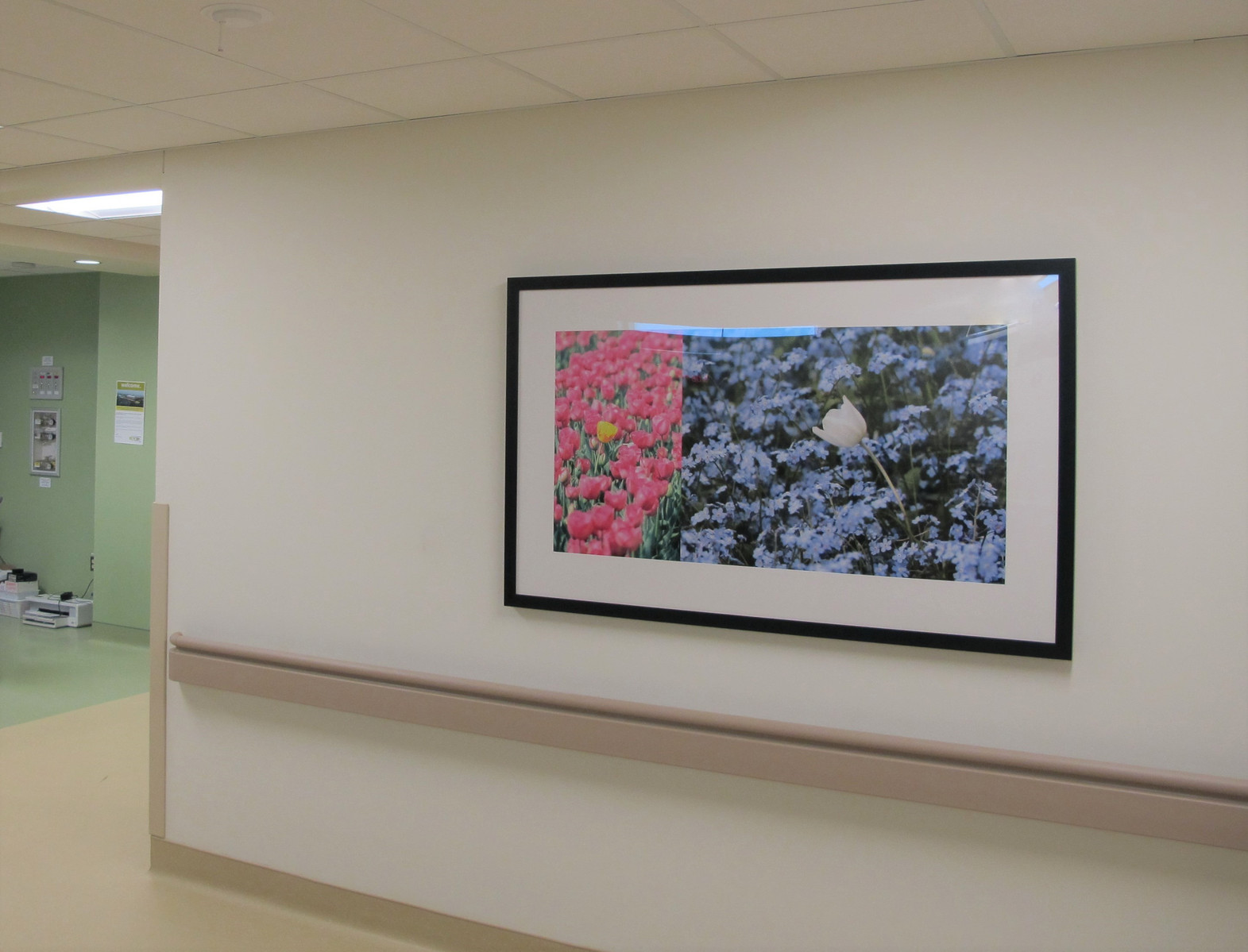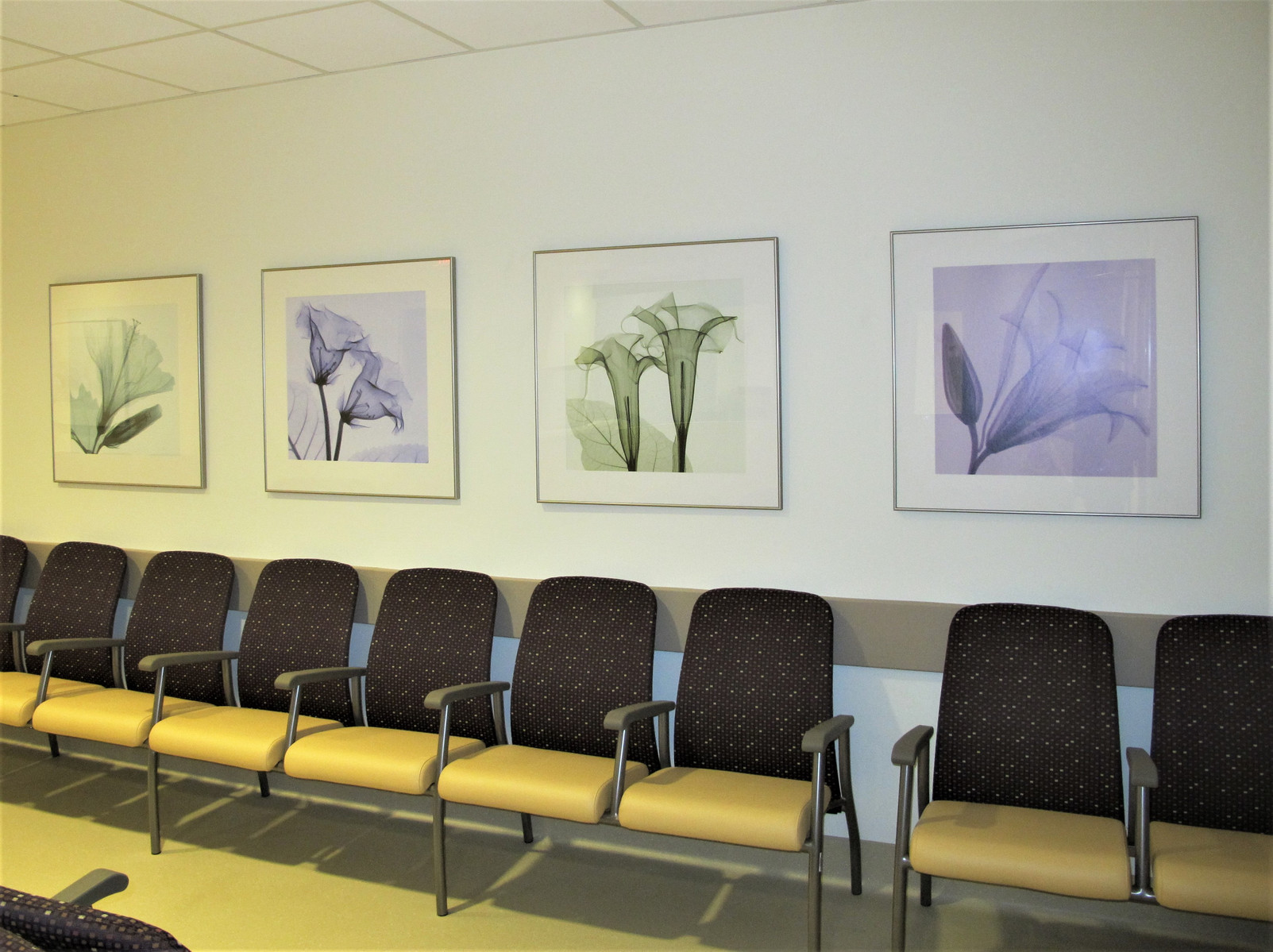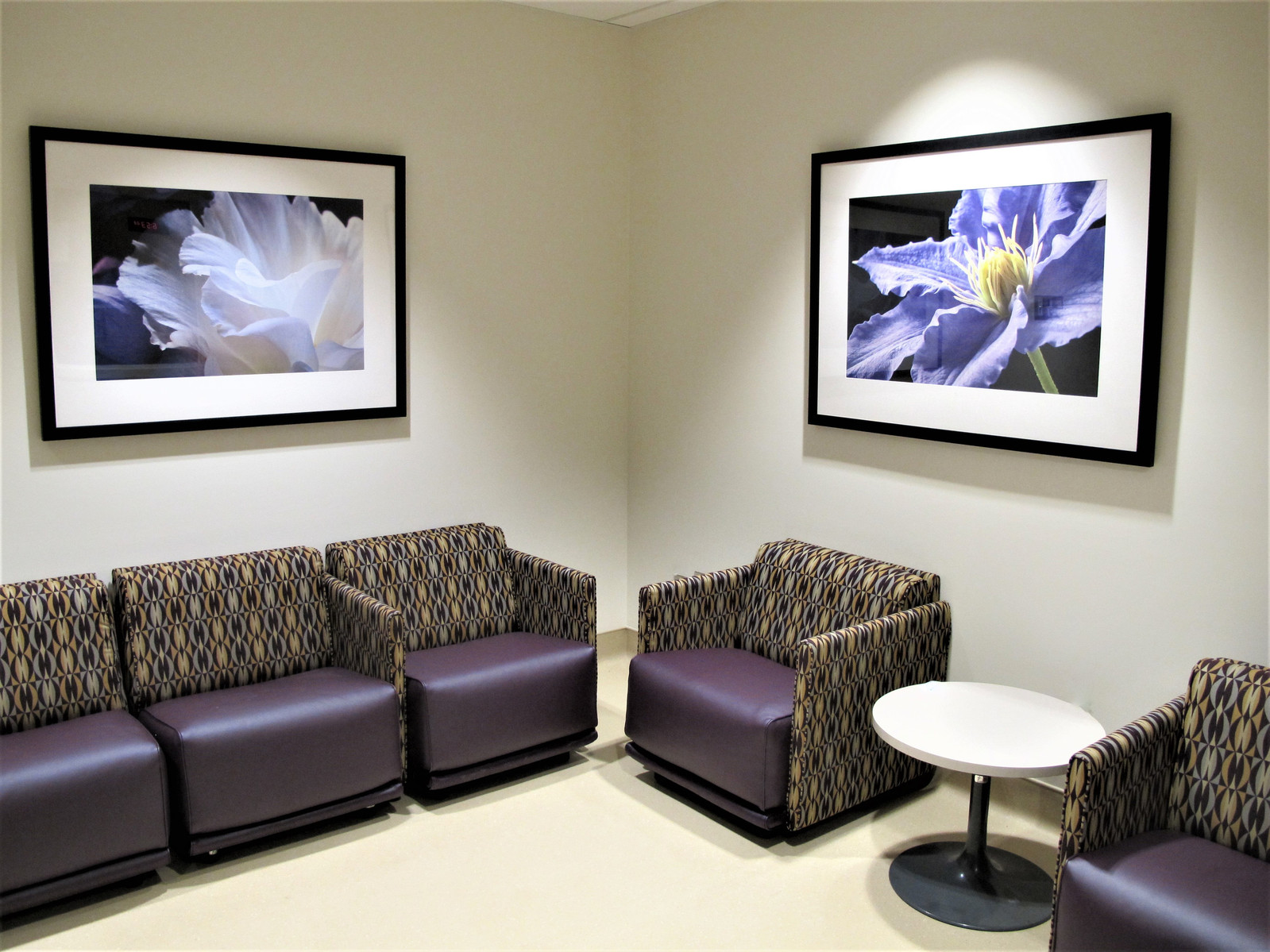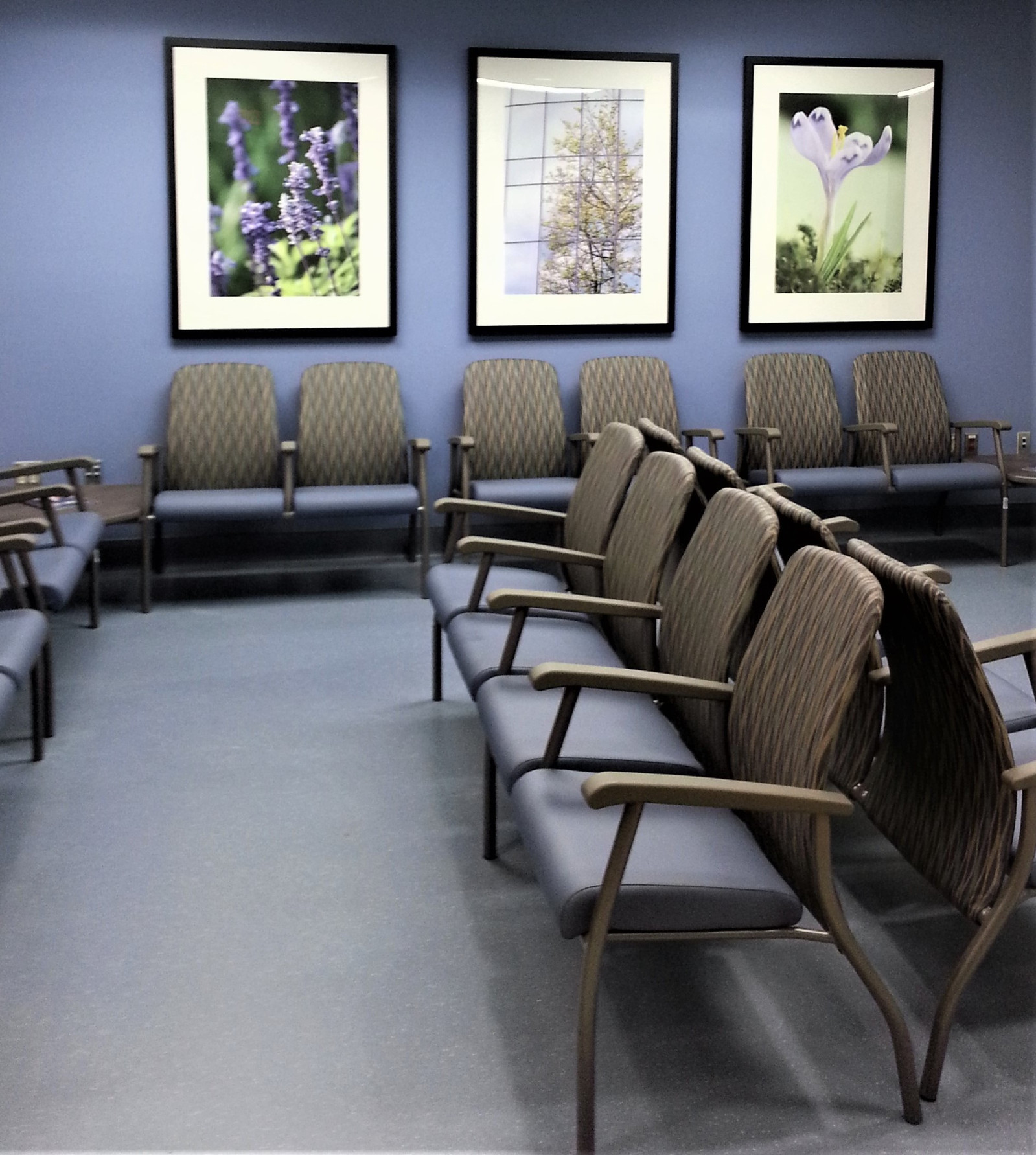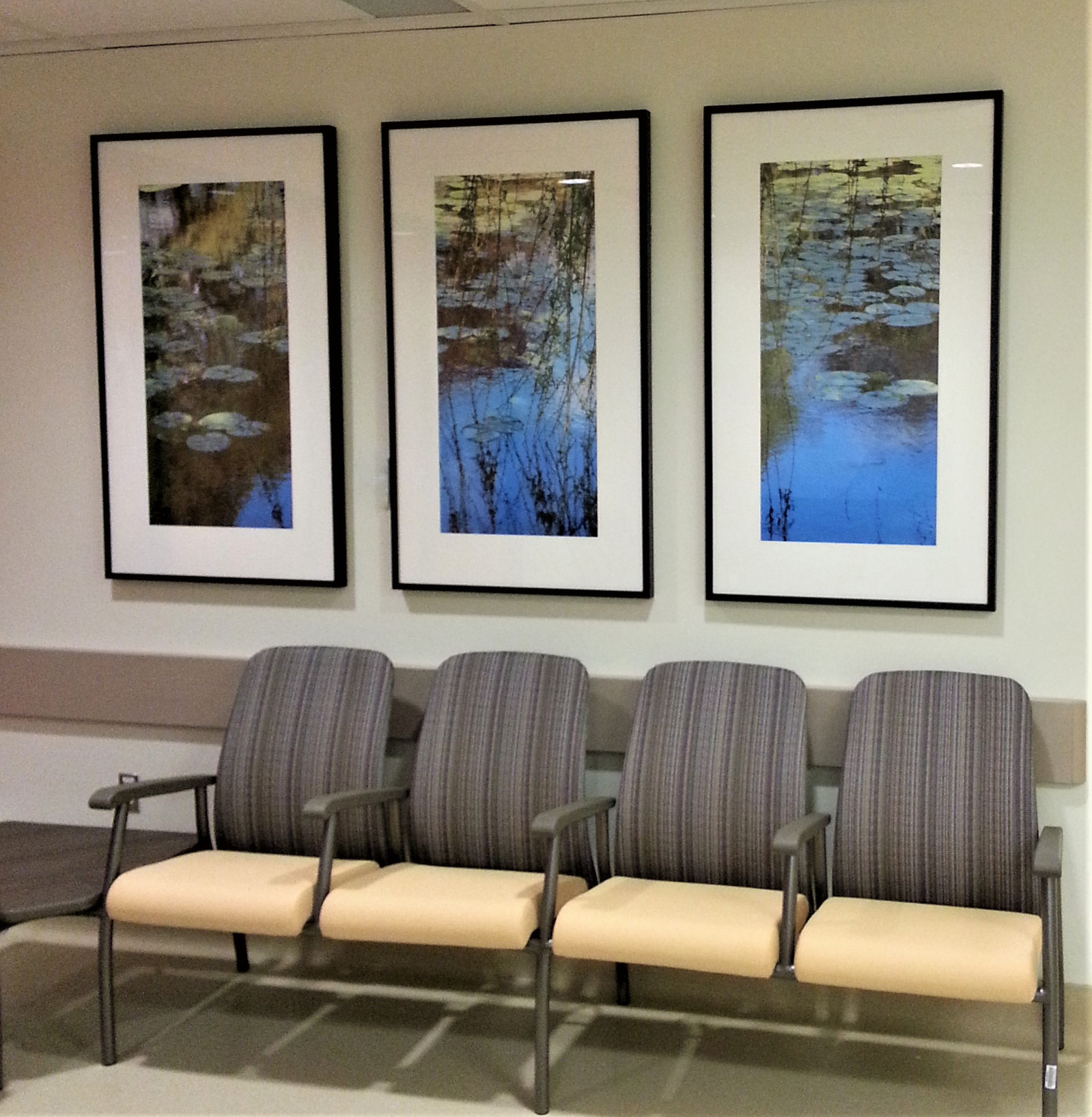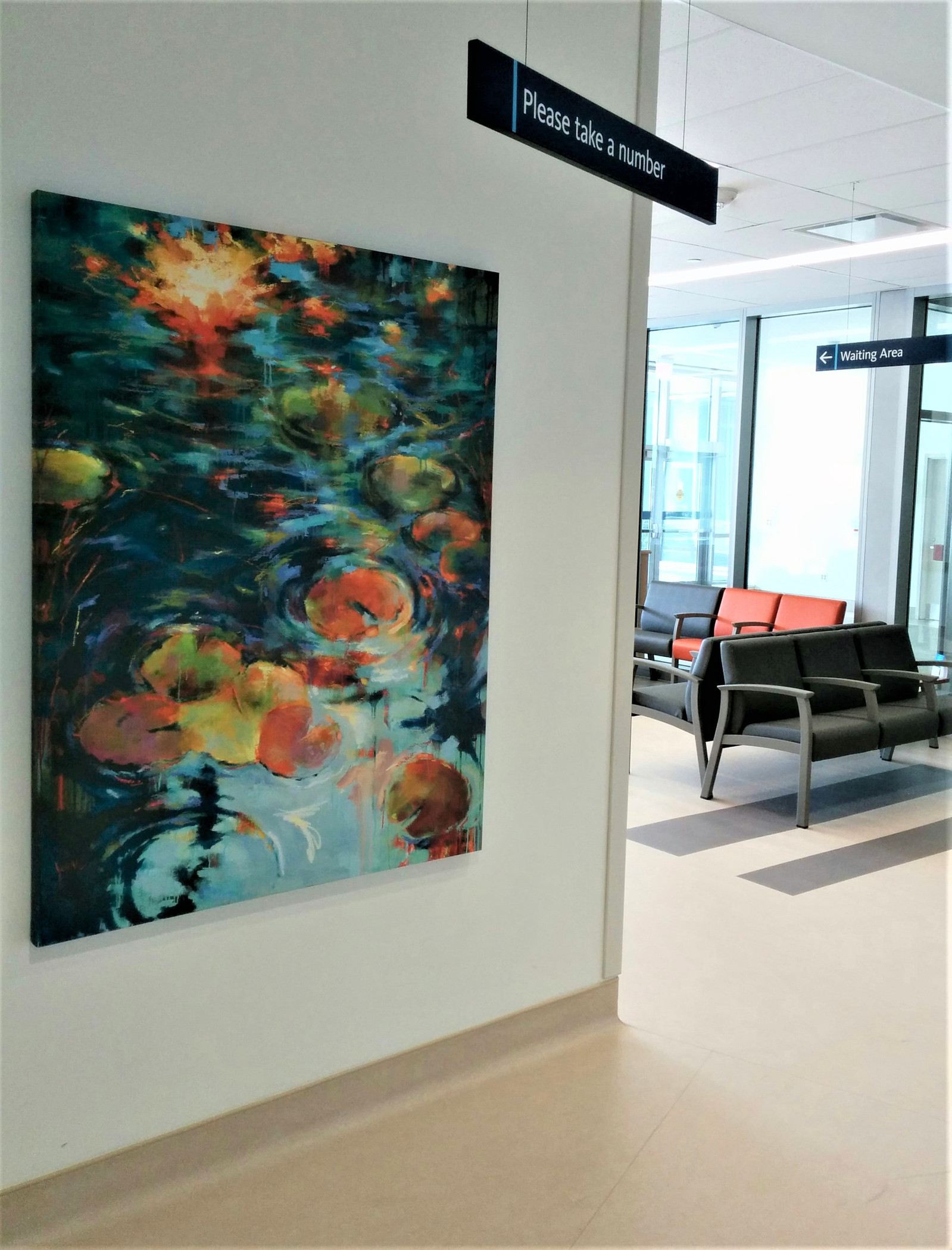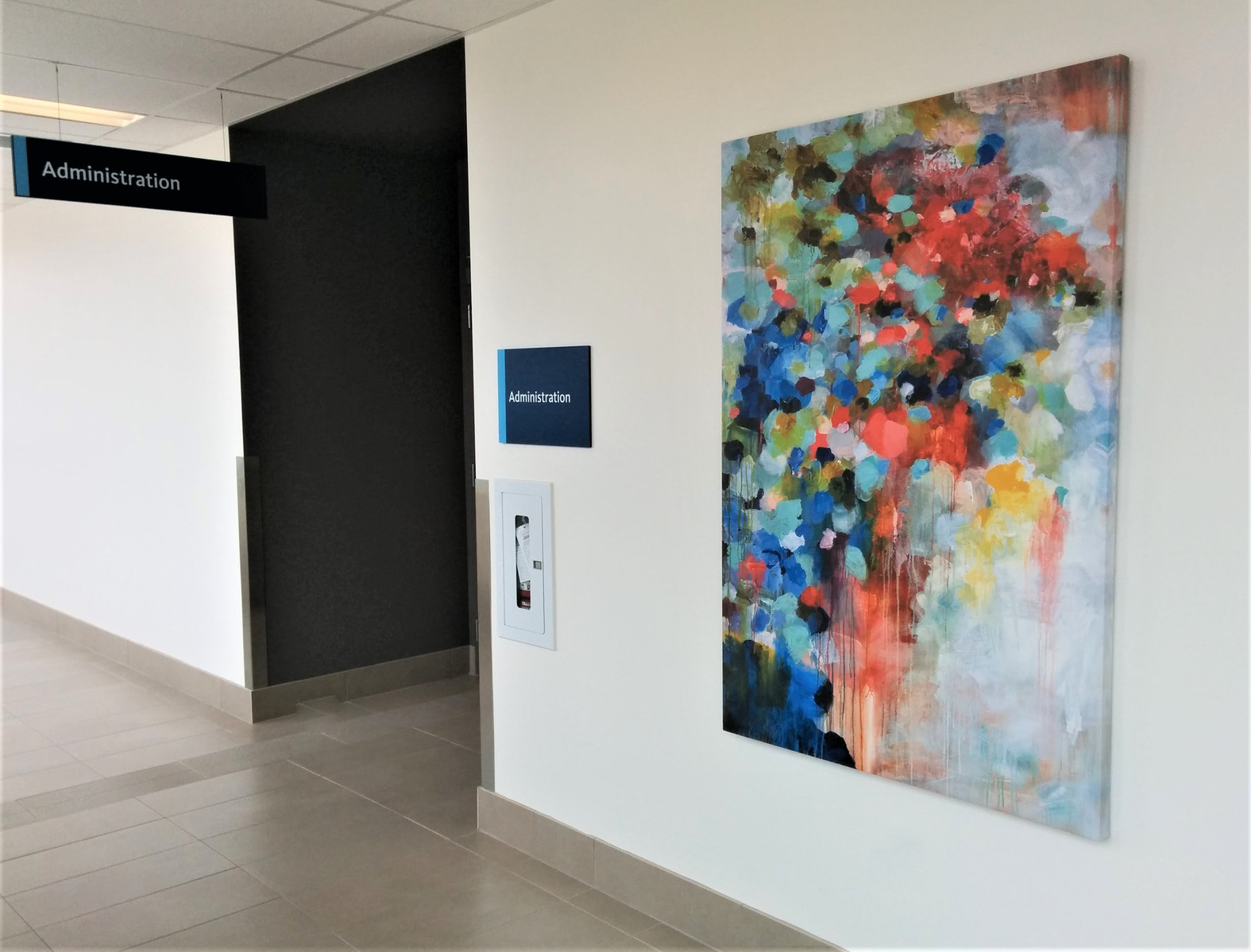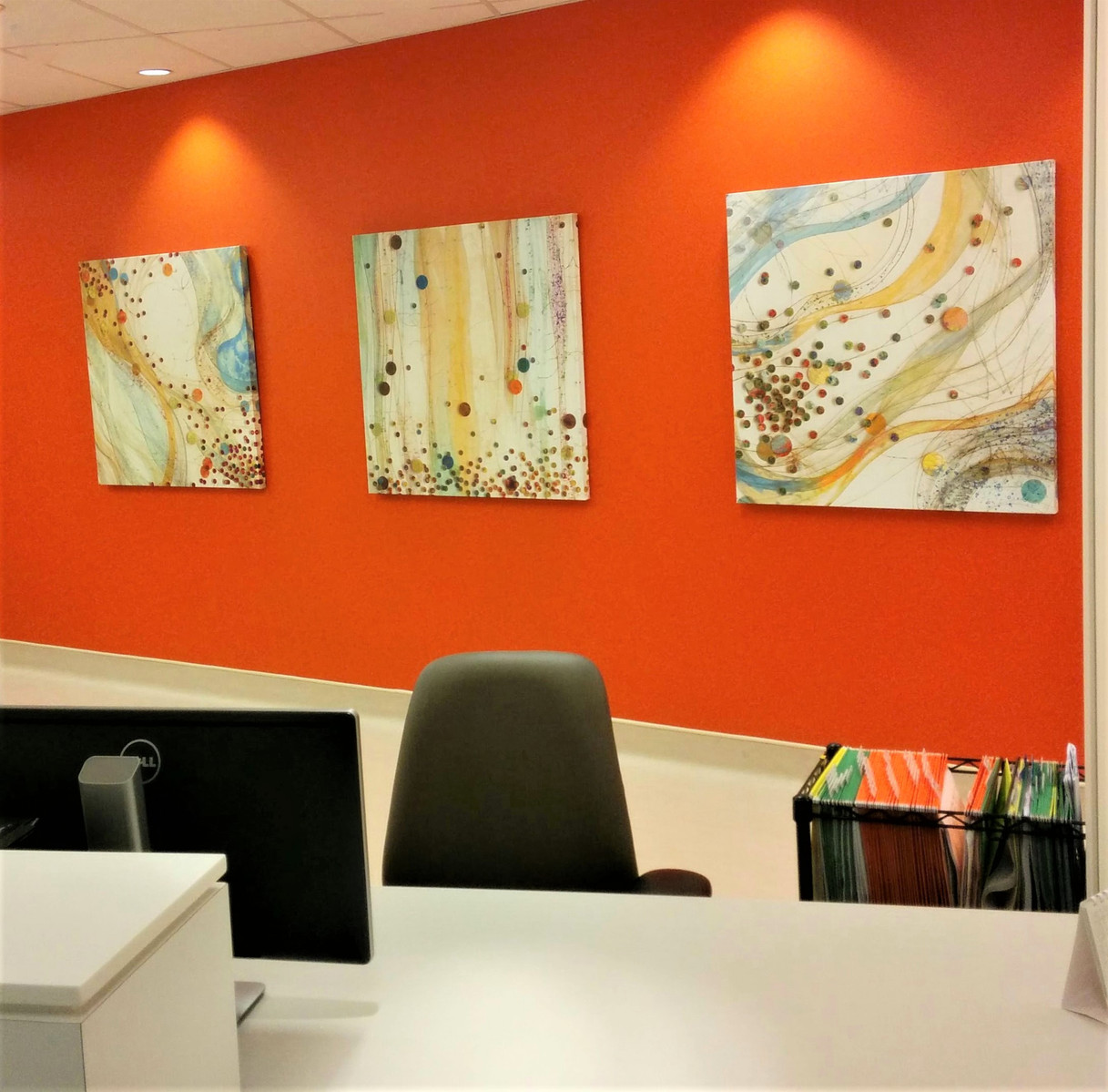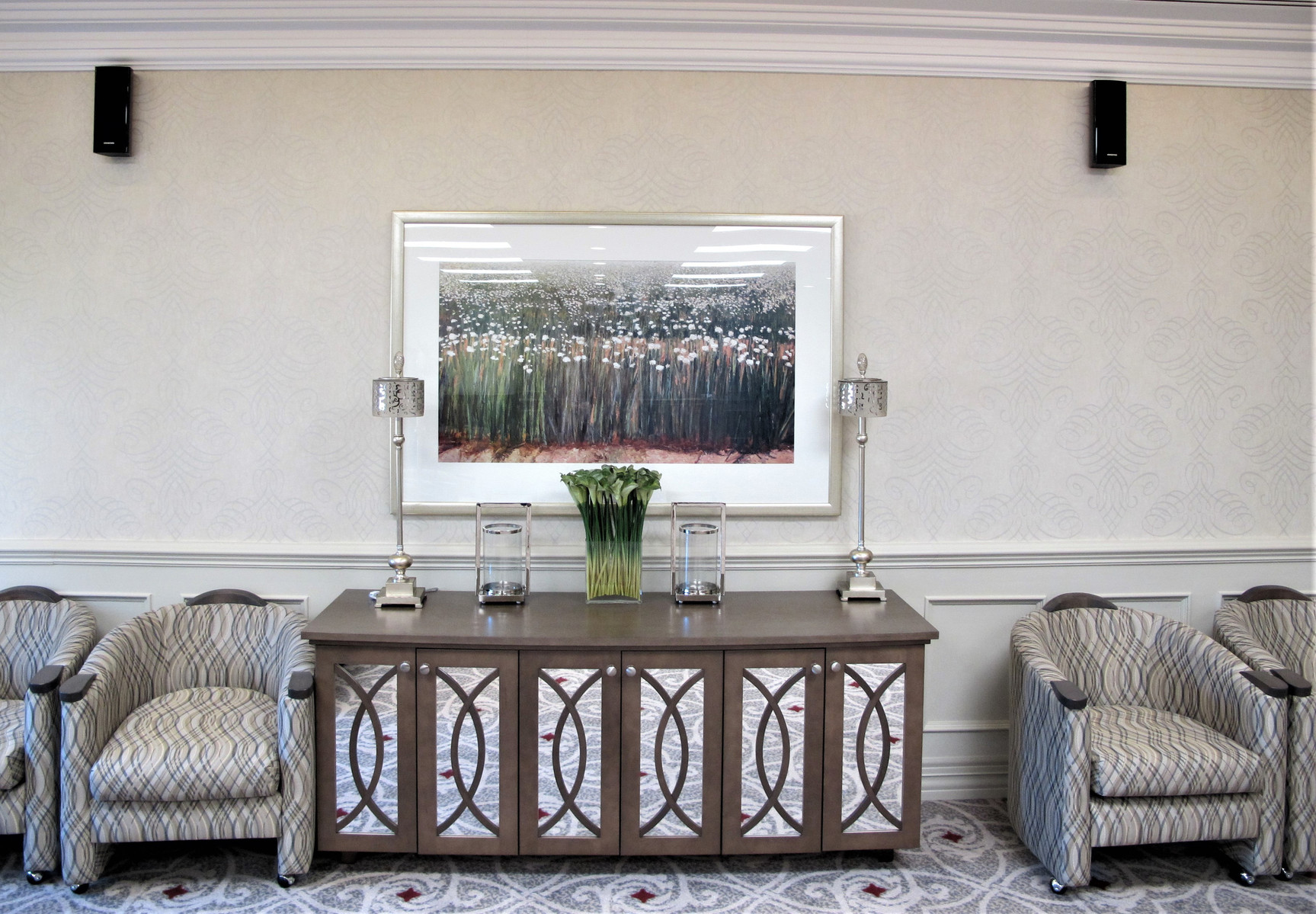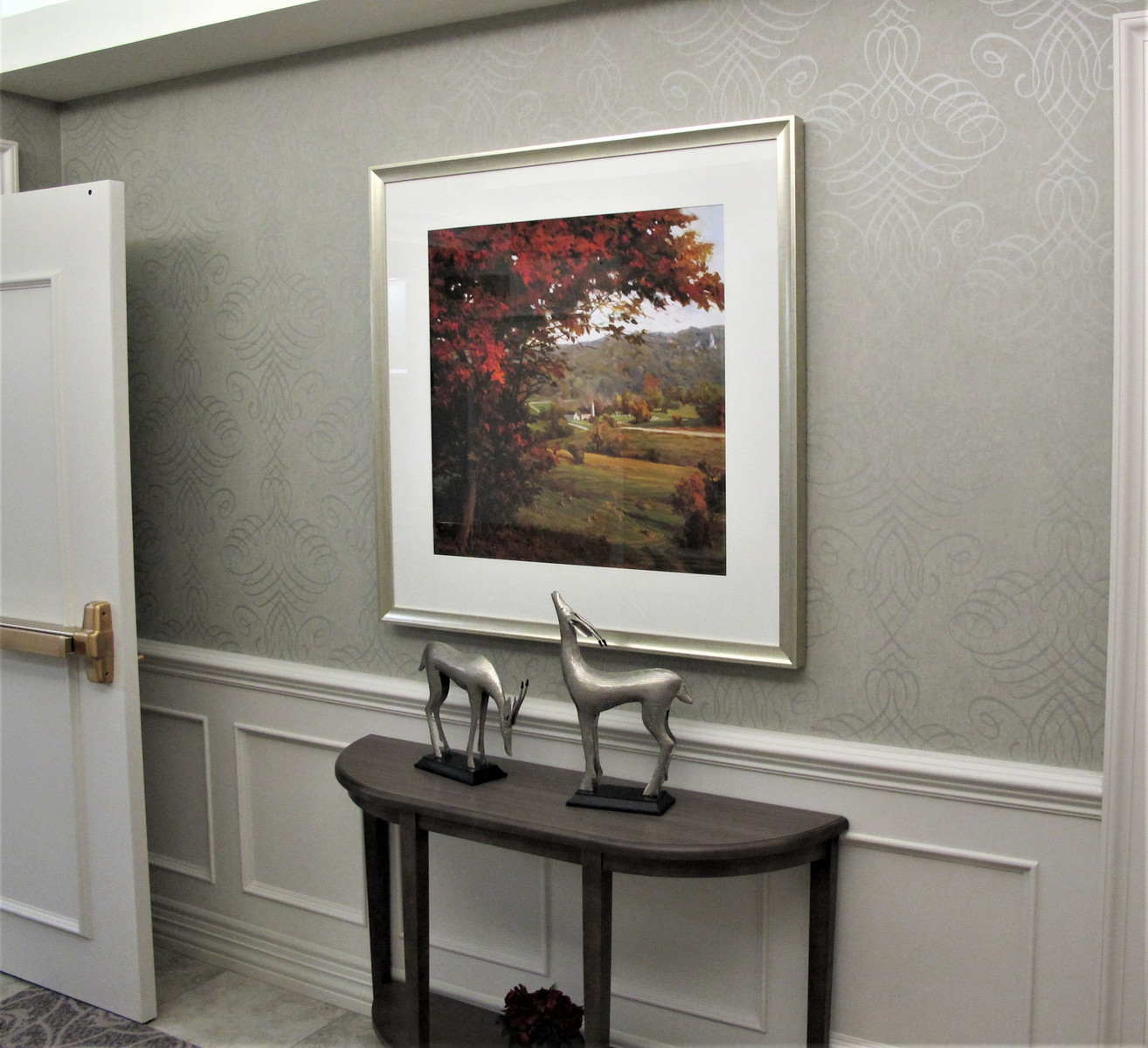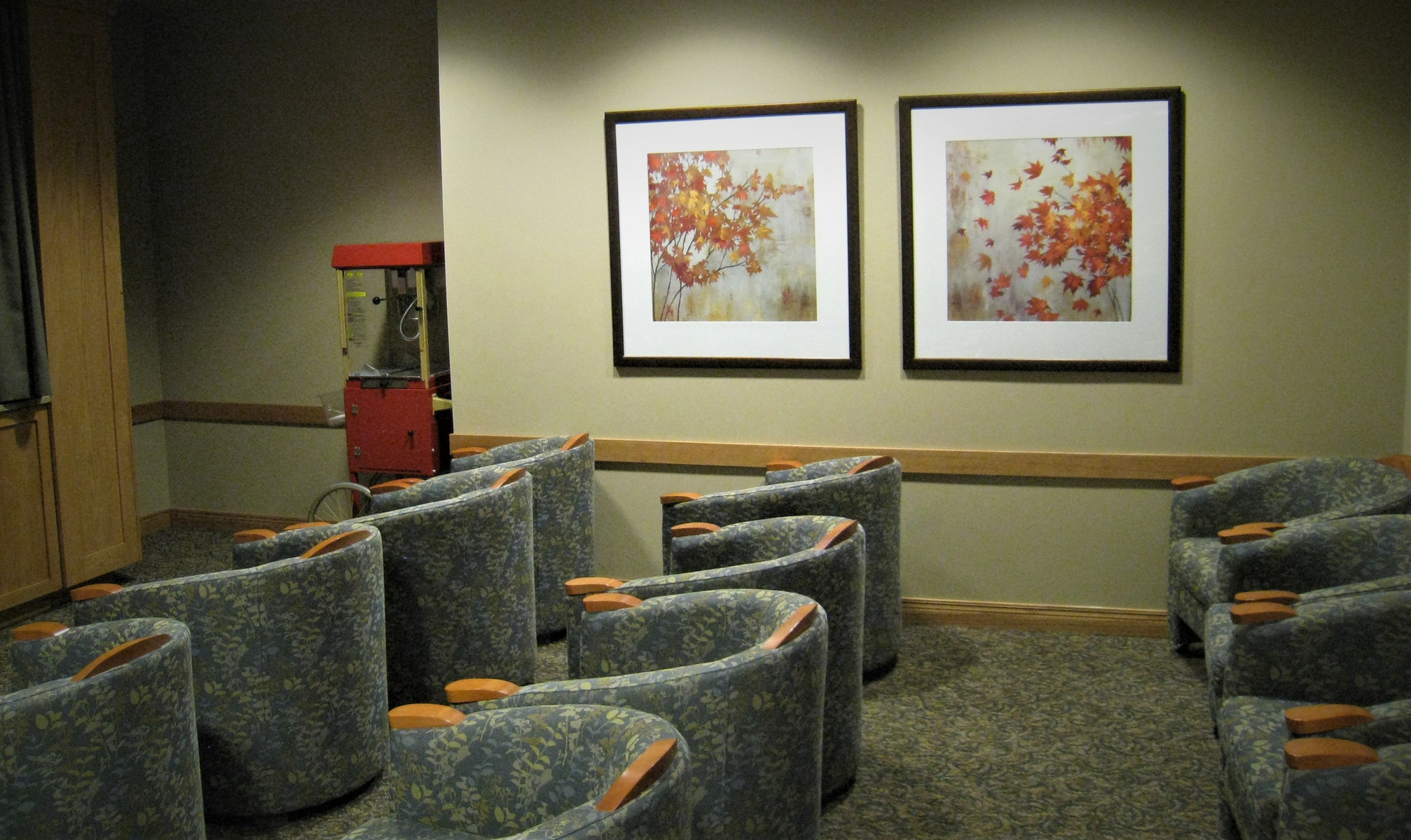 "The business of art is to reveal the relation between man and his environment."
-D.H. Lawrence