BOTTOM LINE BEAUTY
Art has a tangible impact on corporate culture, influencing employees, stimulating creative thinking.
Impress clientele with a strong statement to support your brand.
Allow art to set the tone in your space.
"Good design is good business."
– Thomas J. Watson Sr.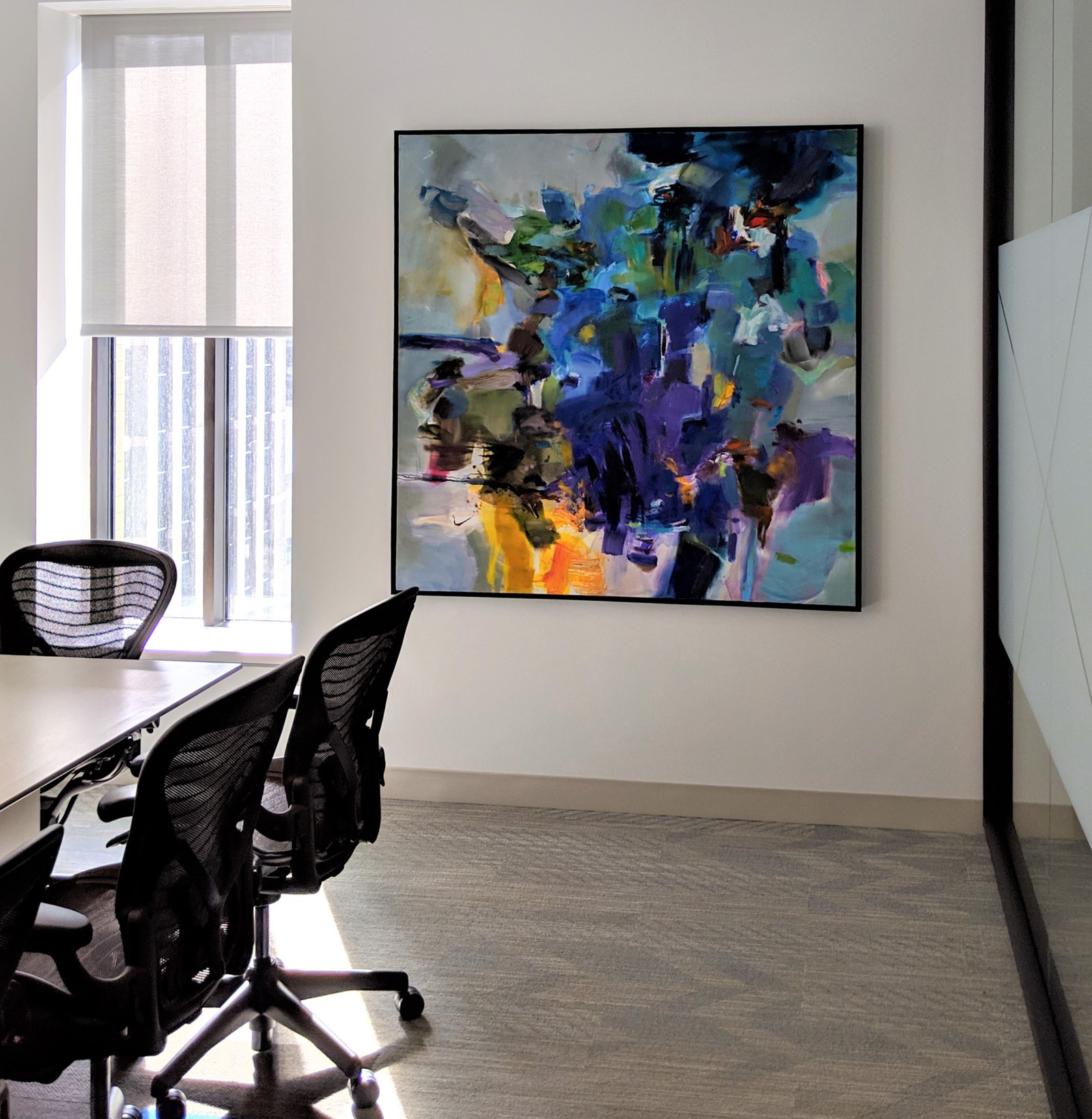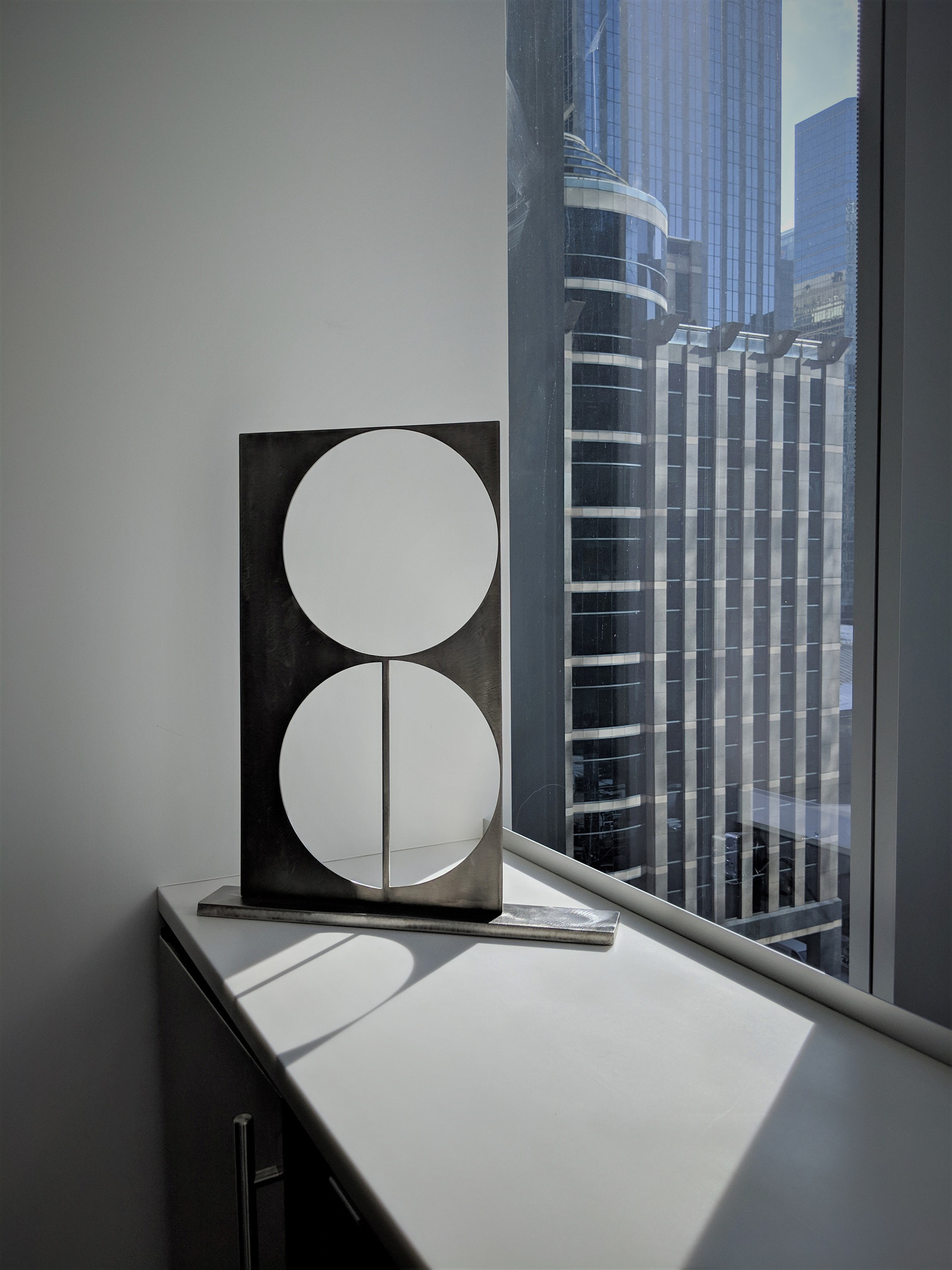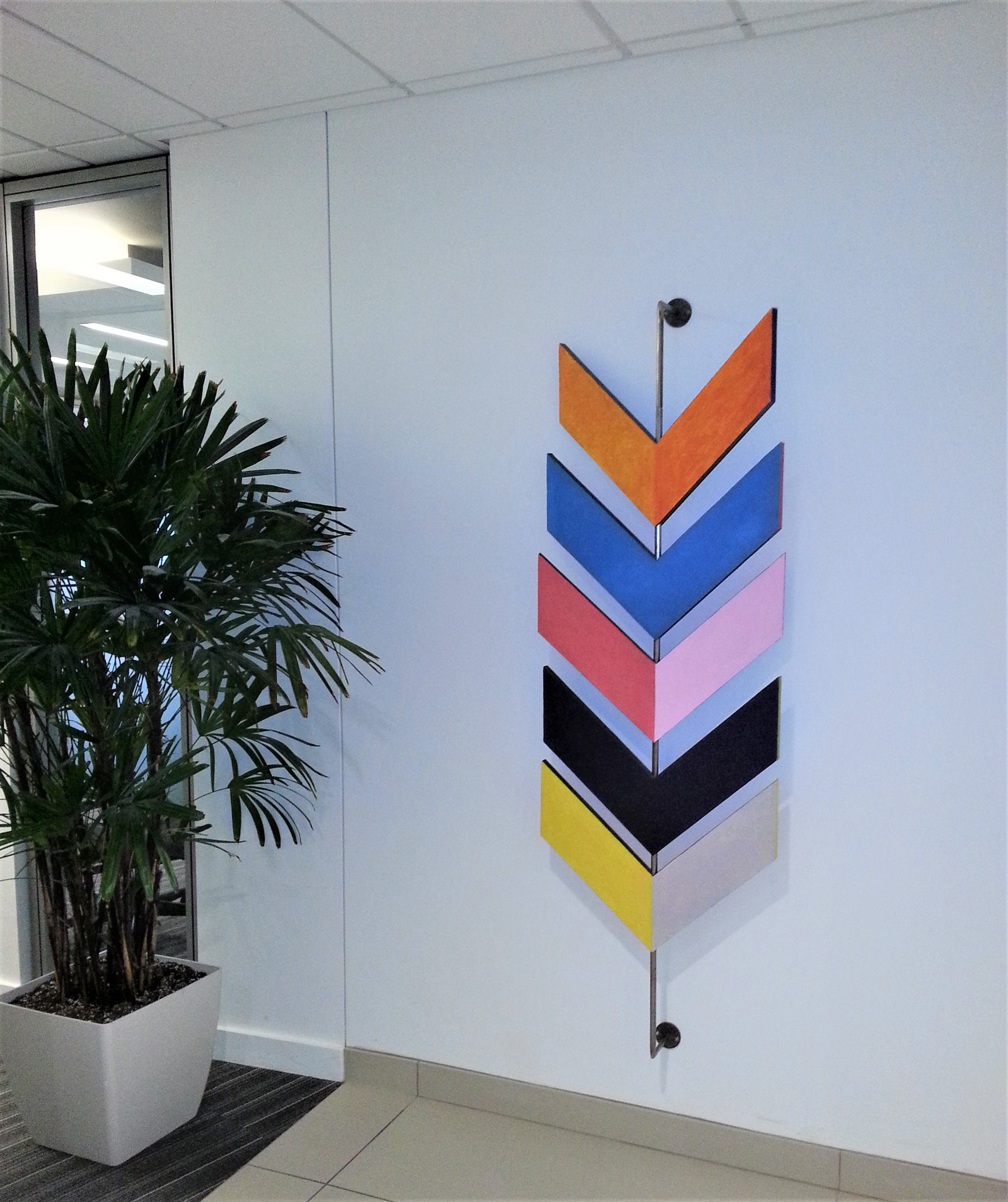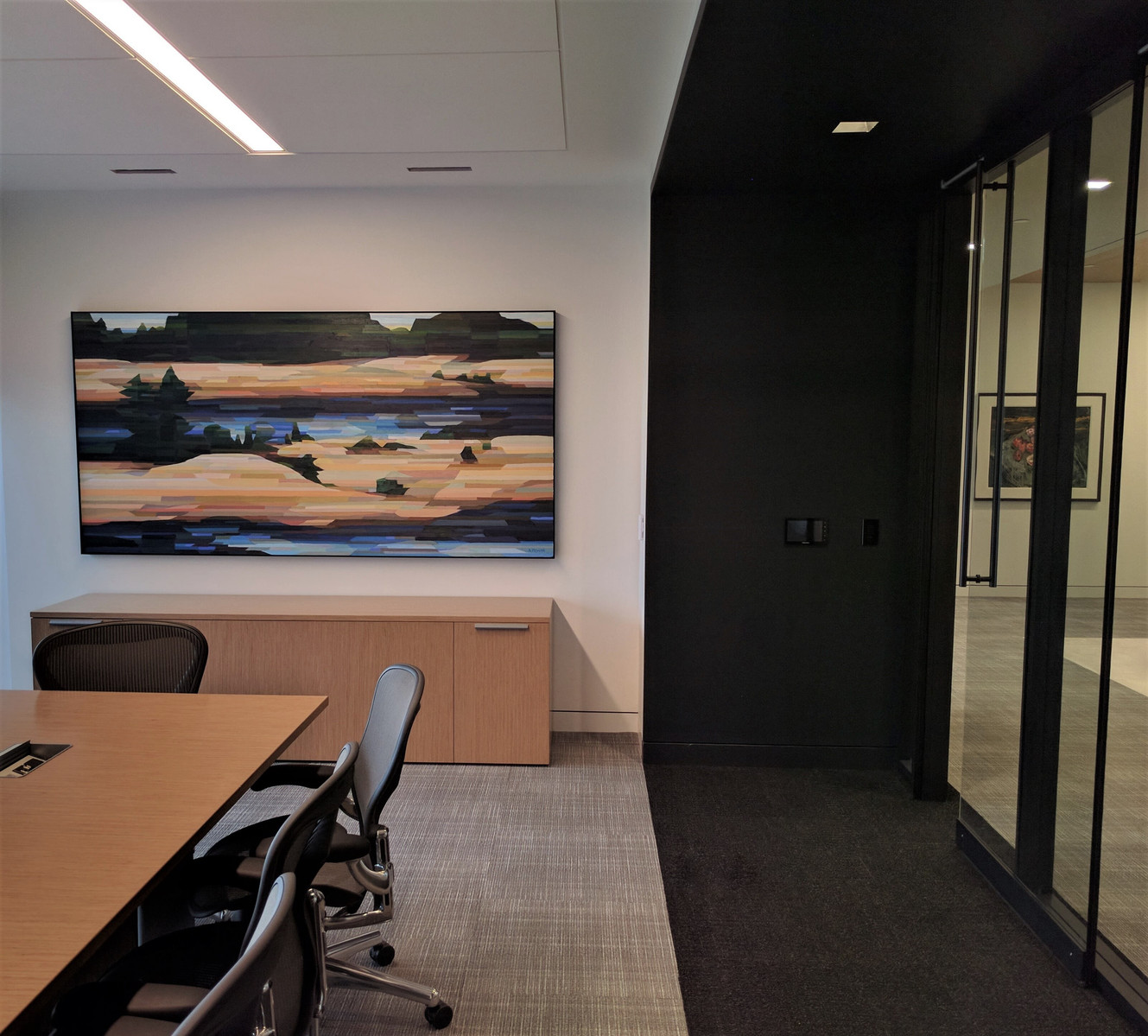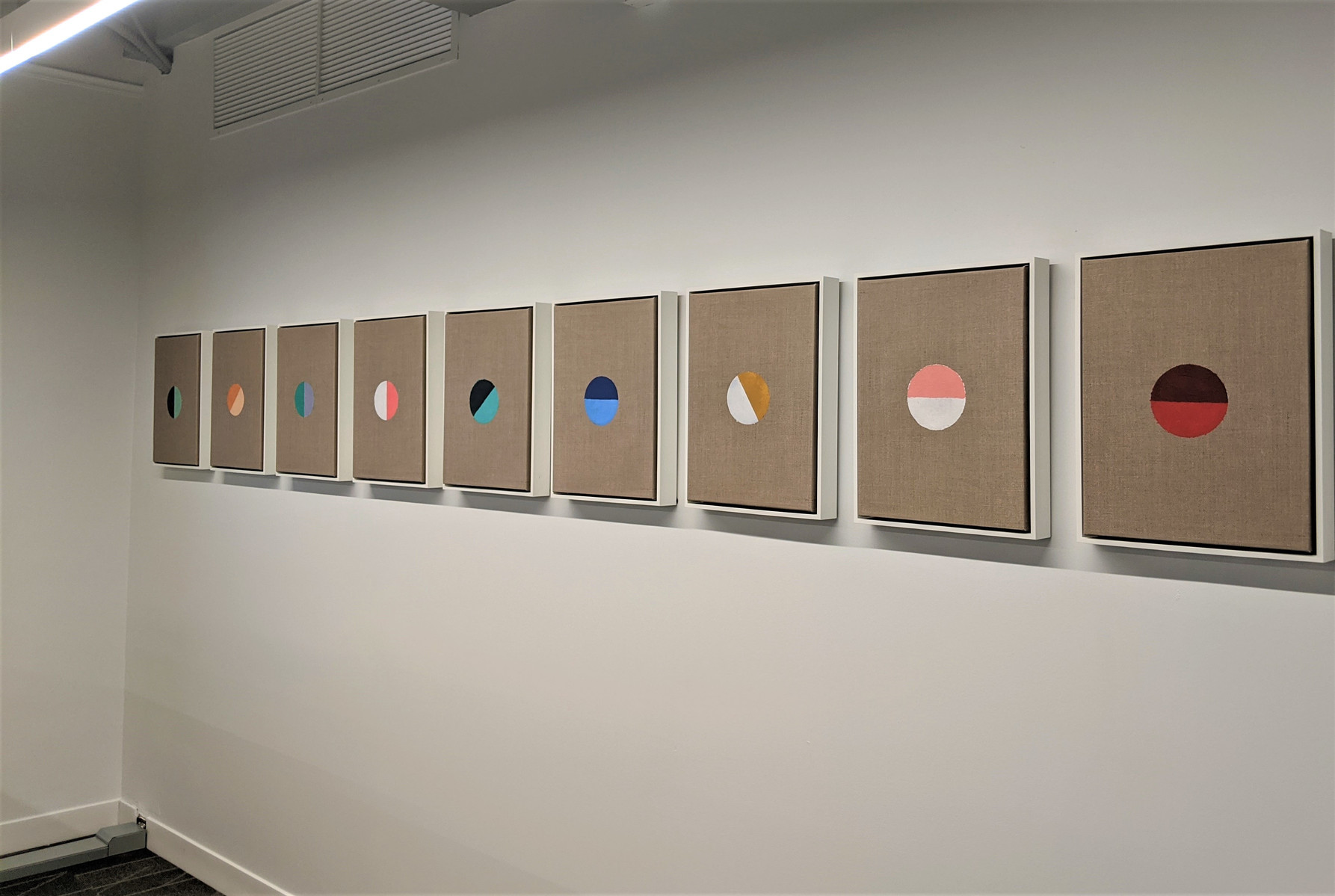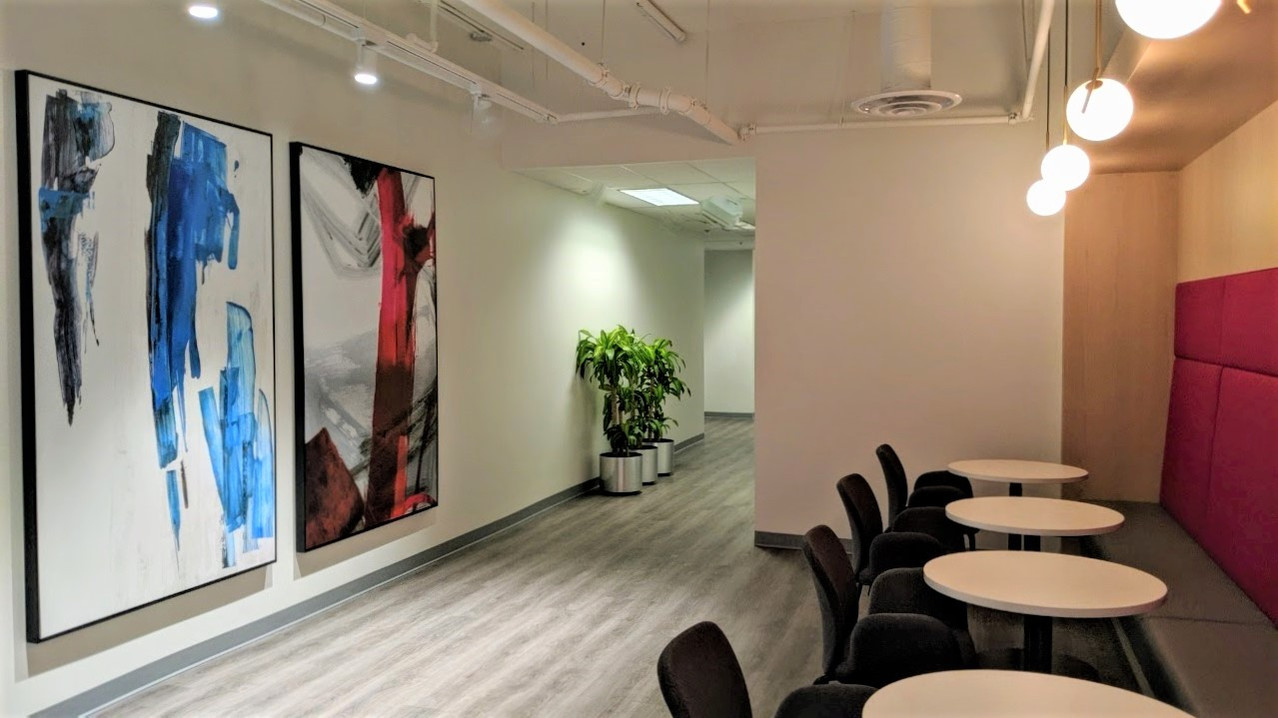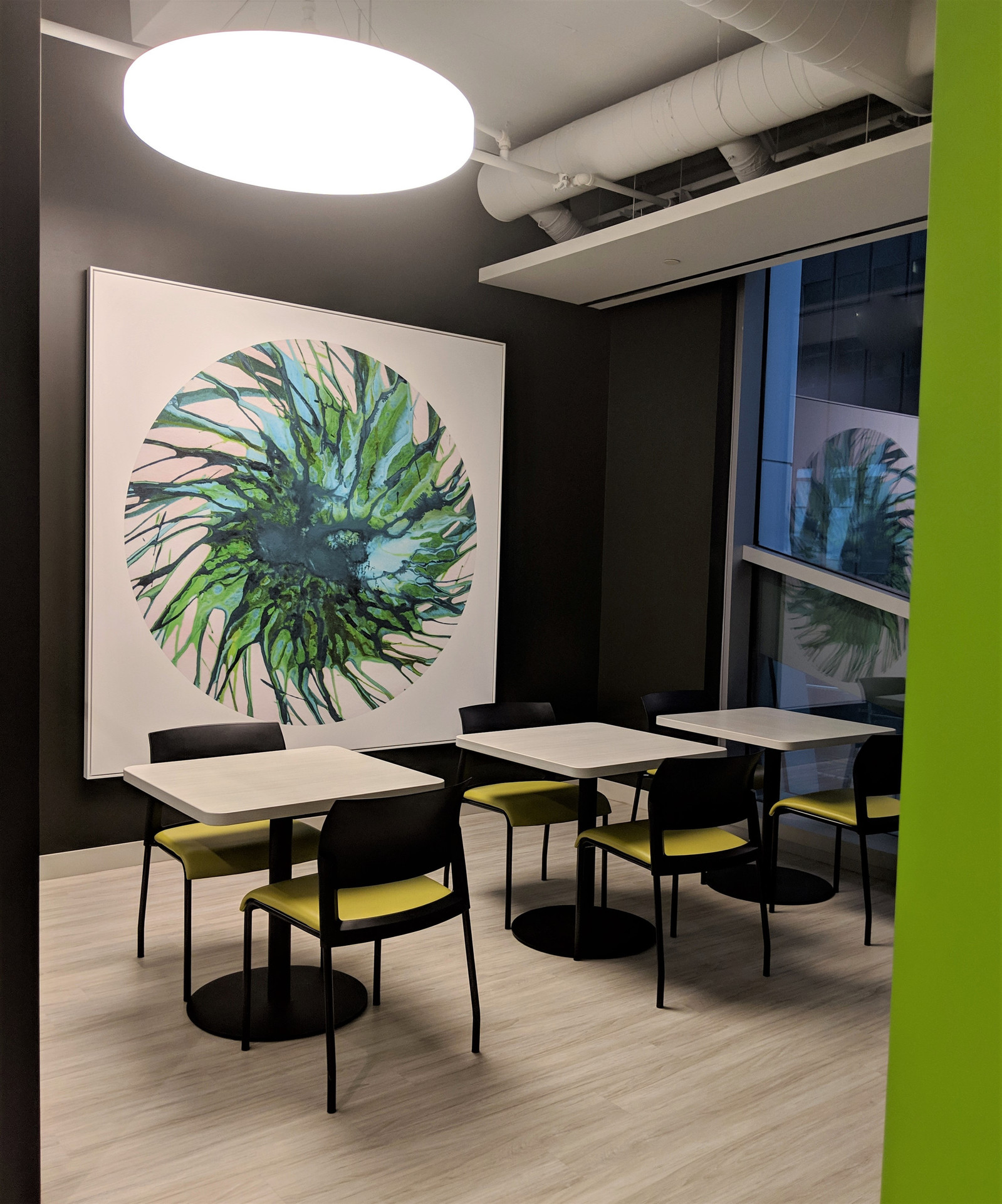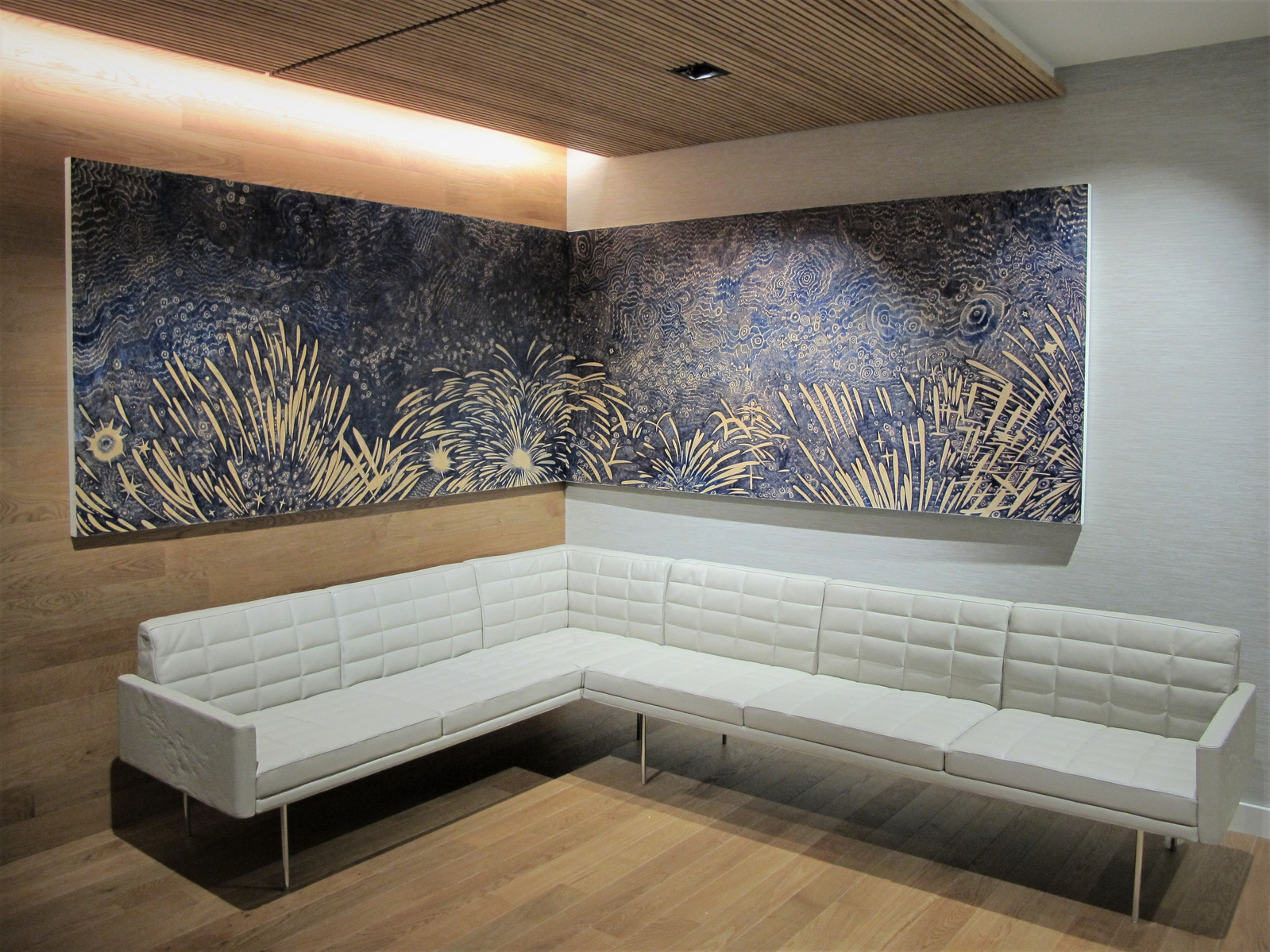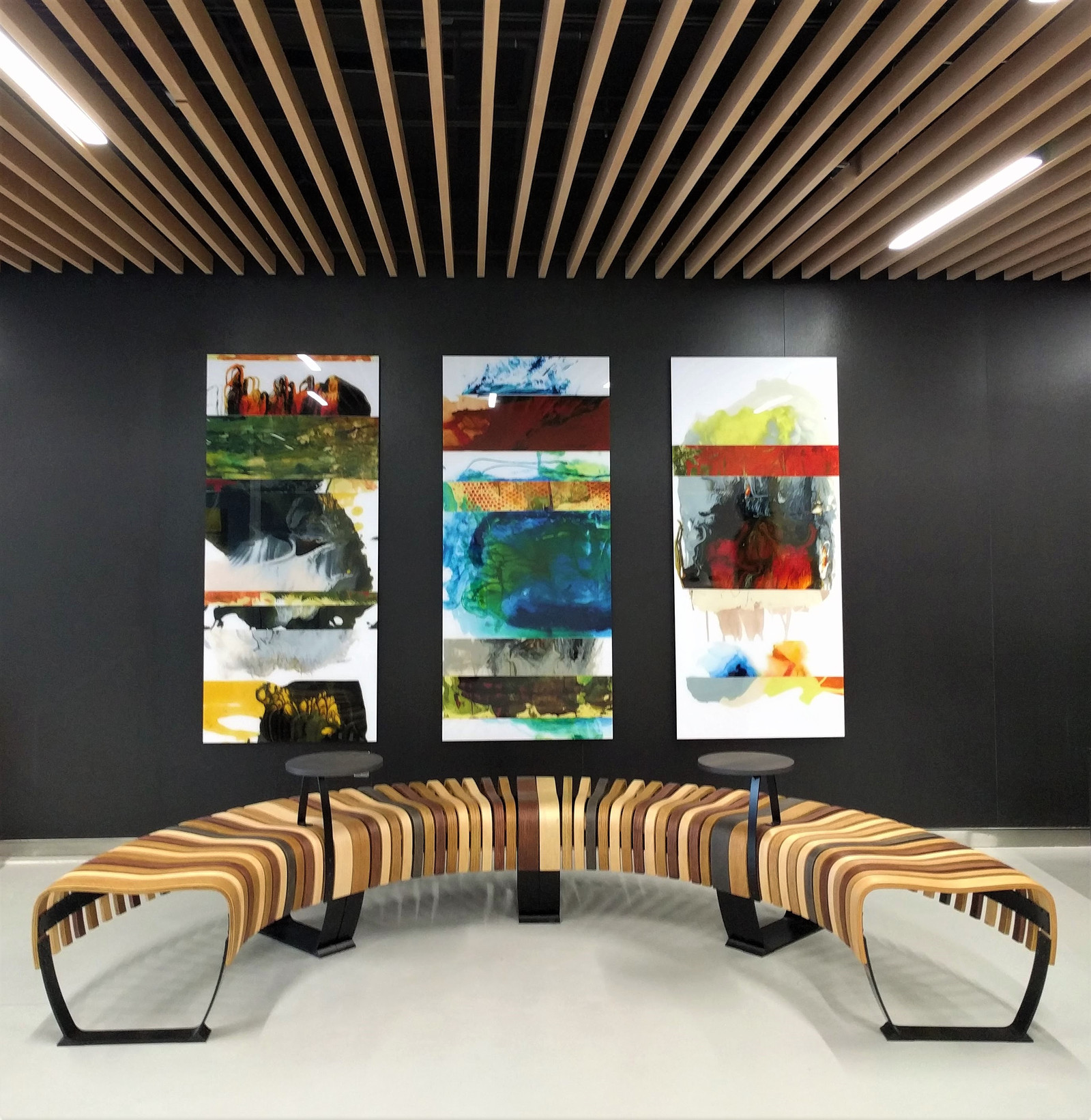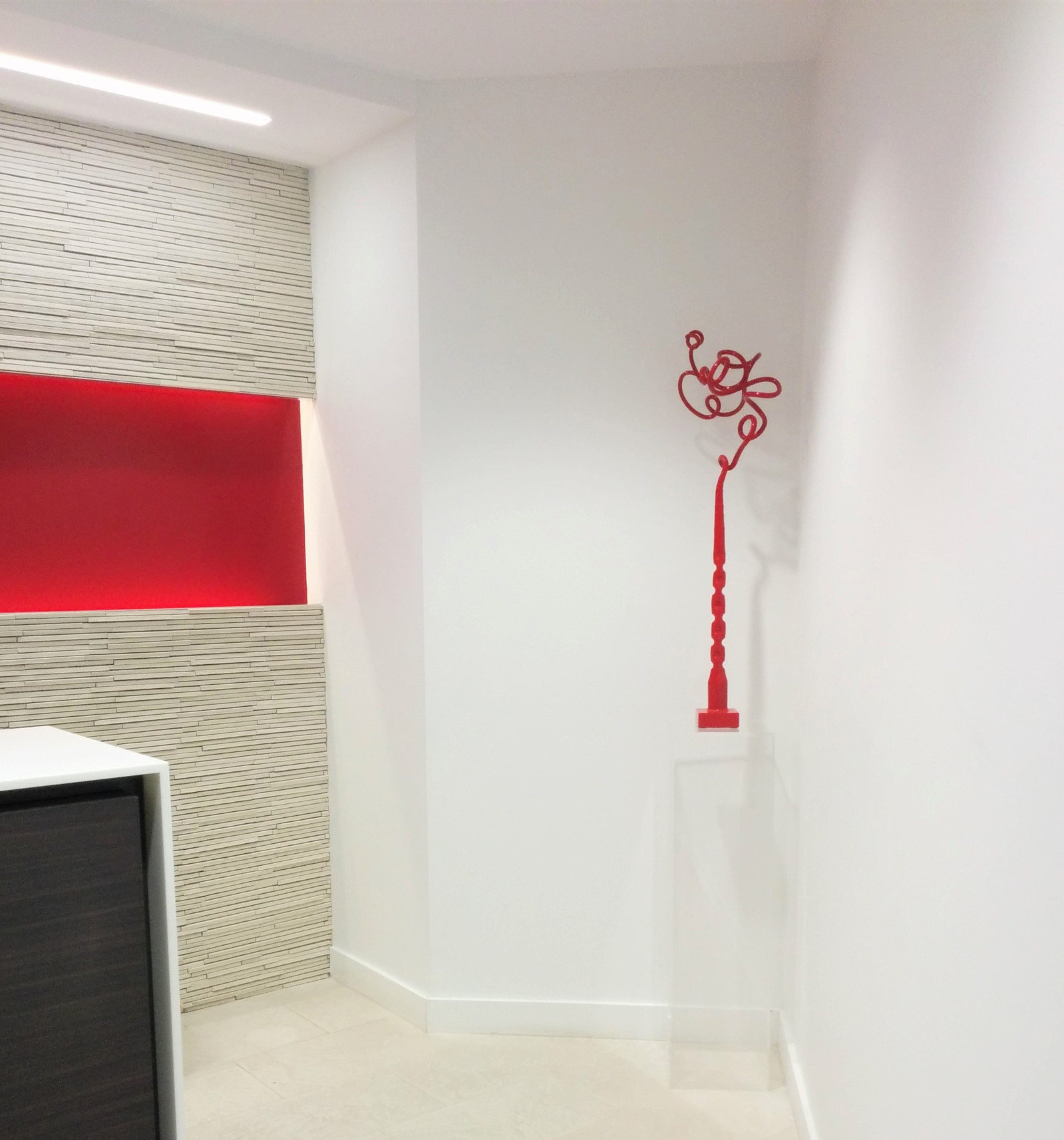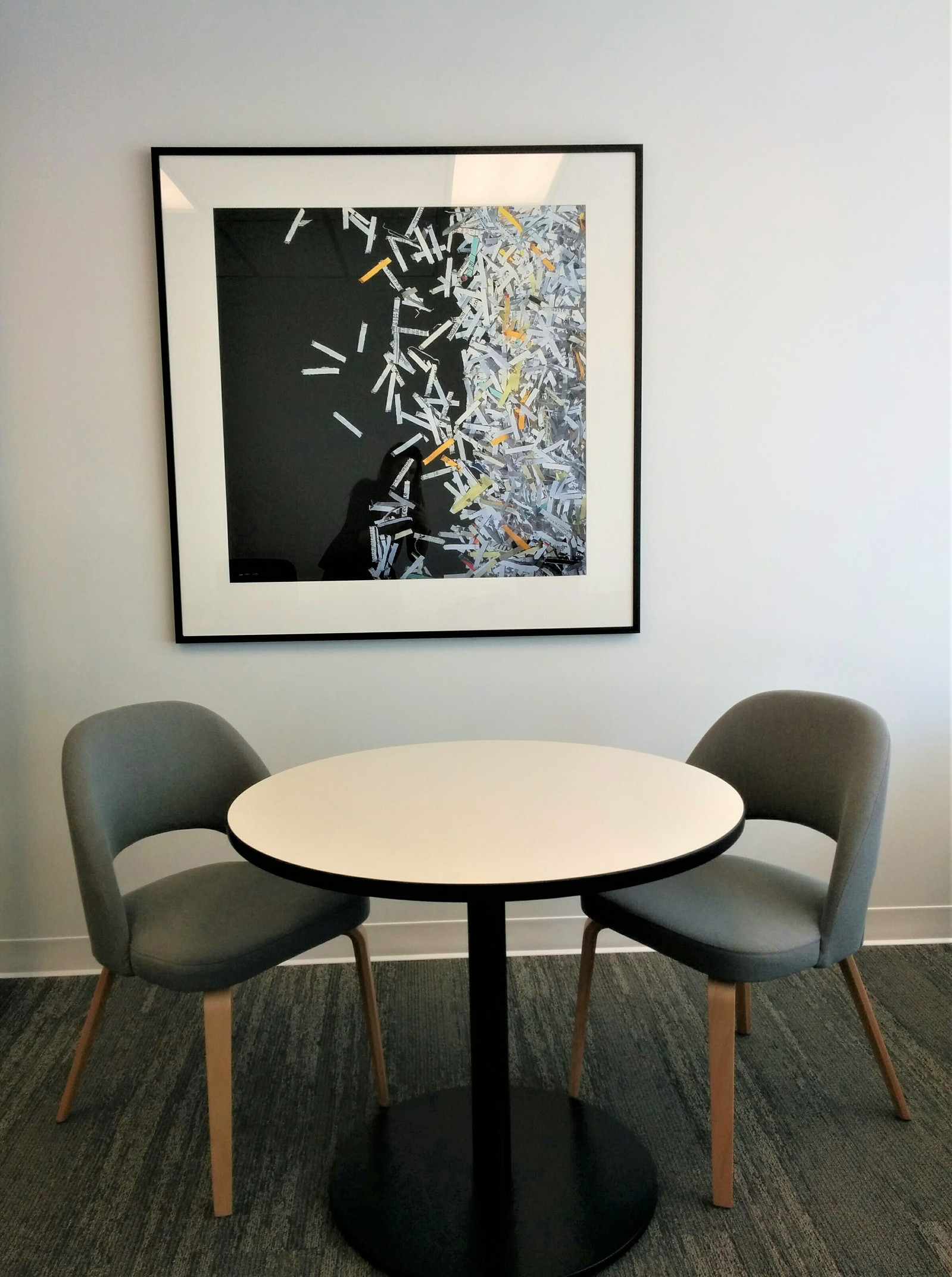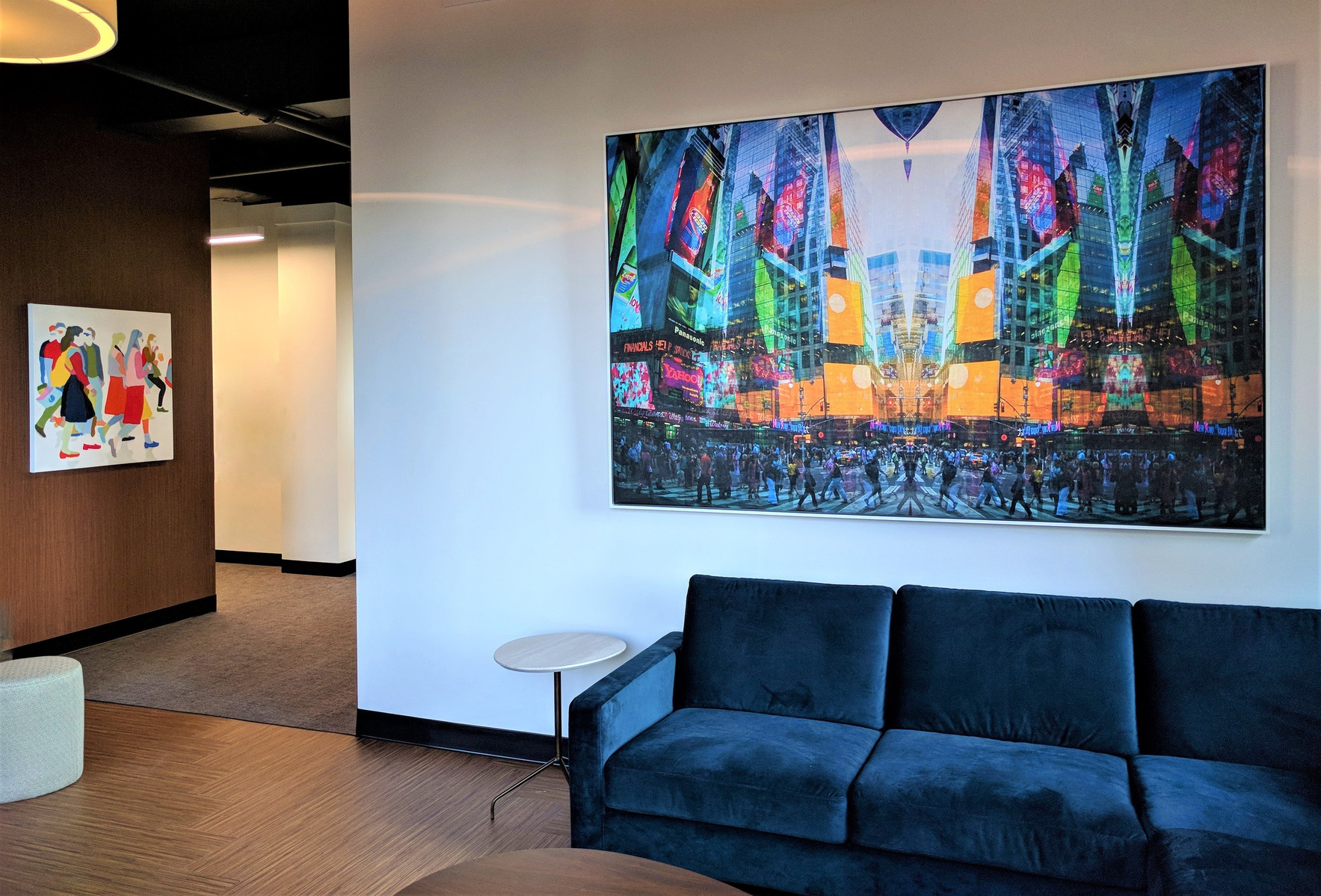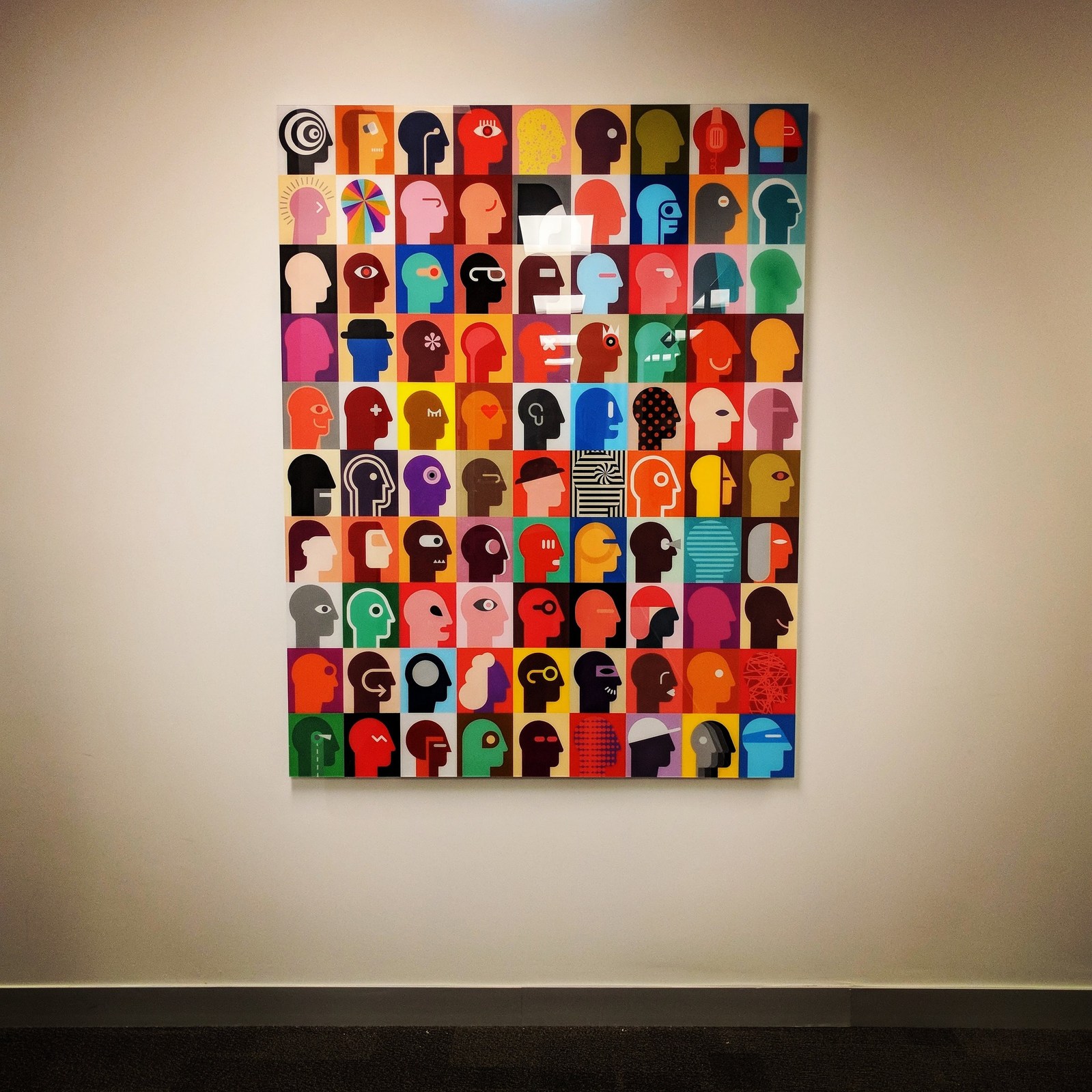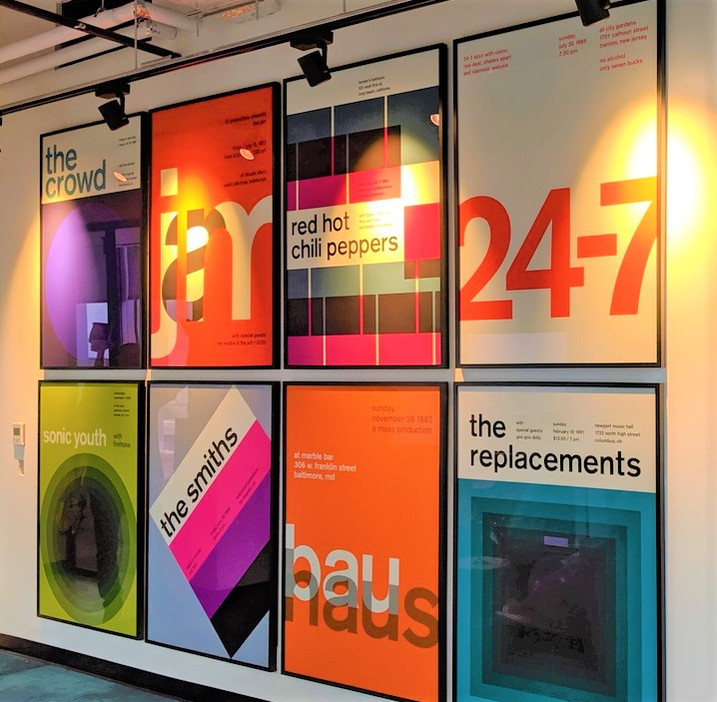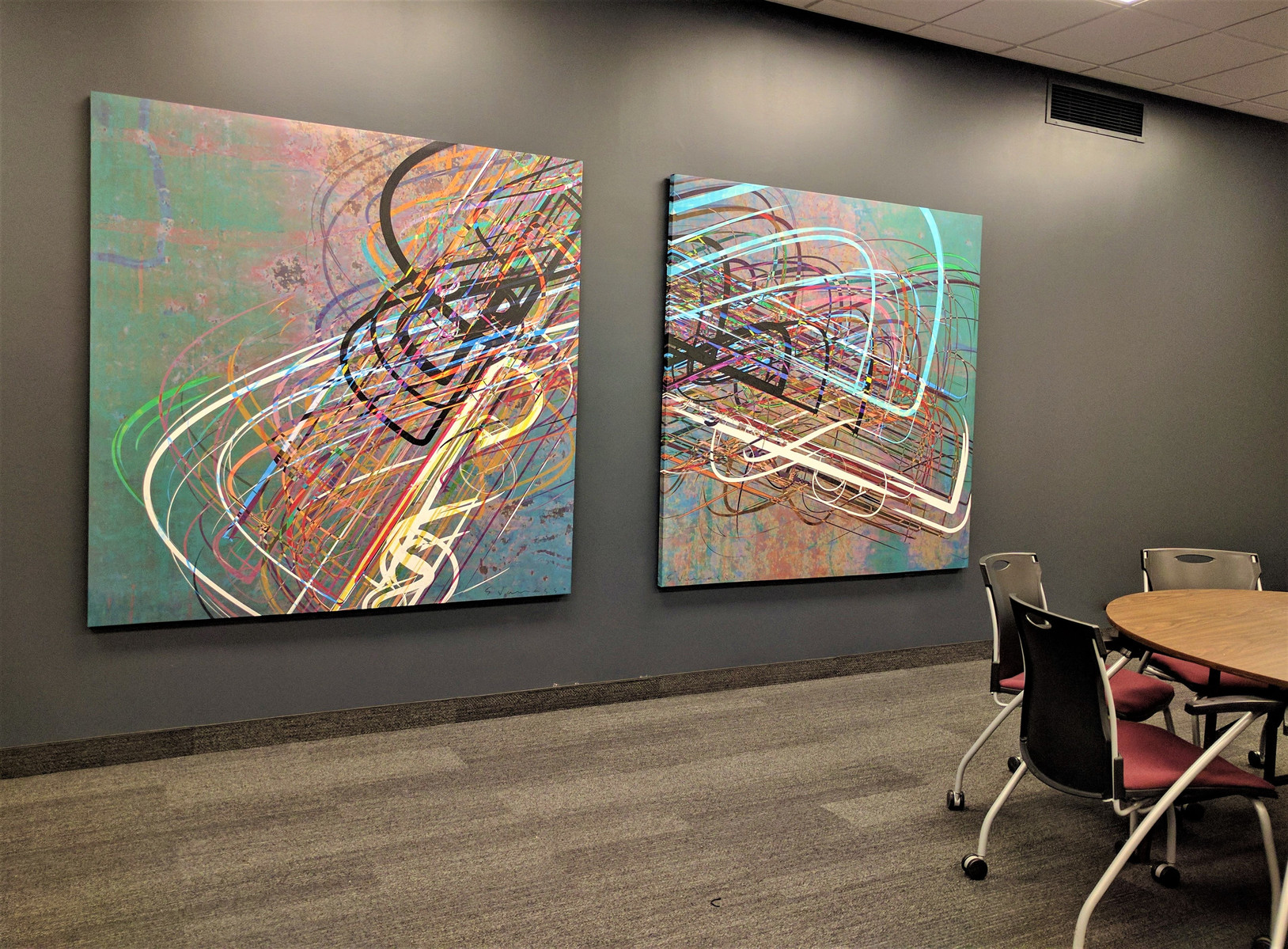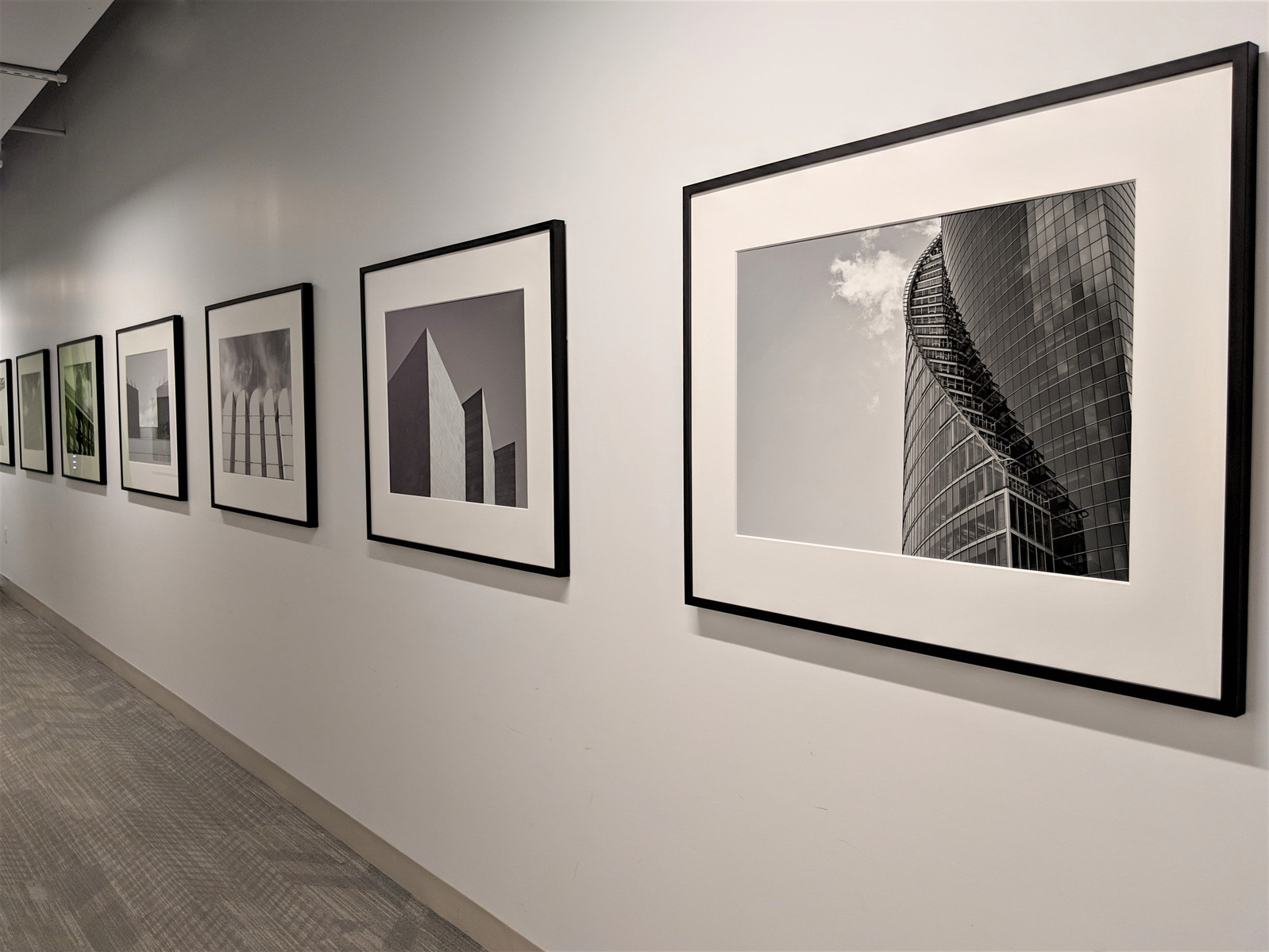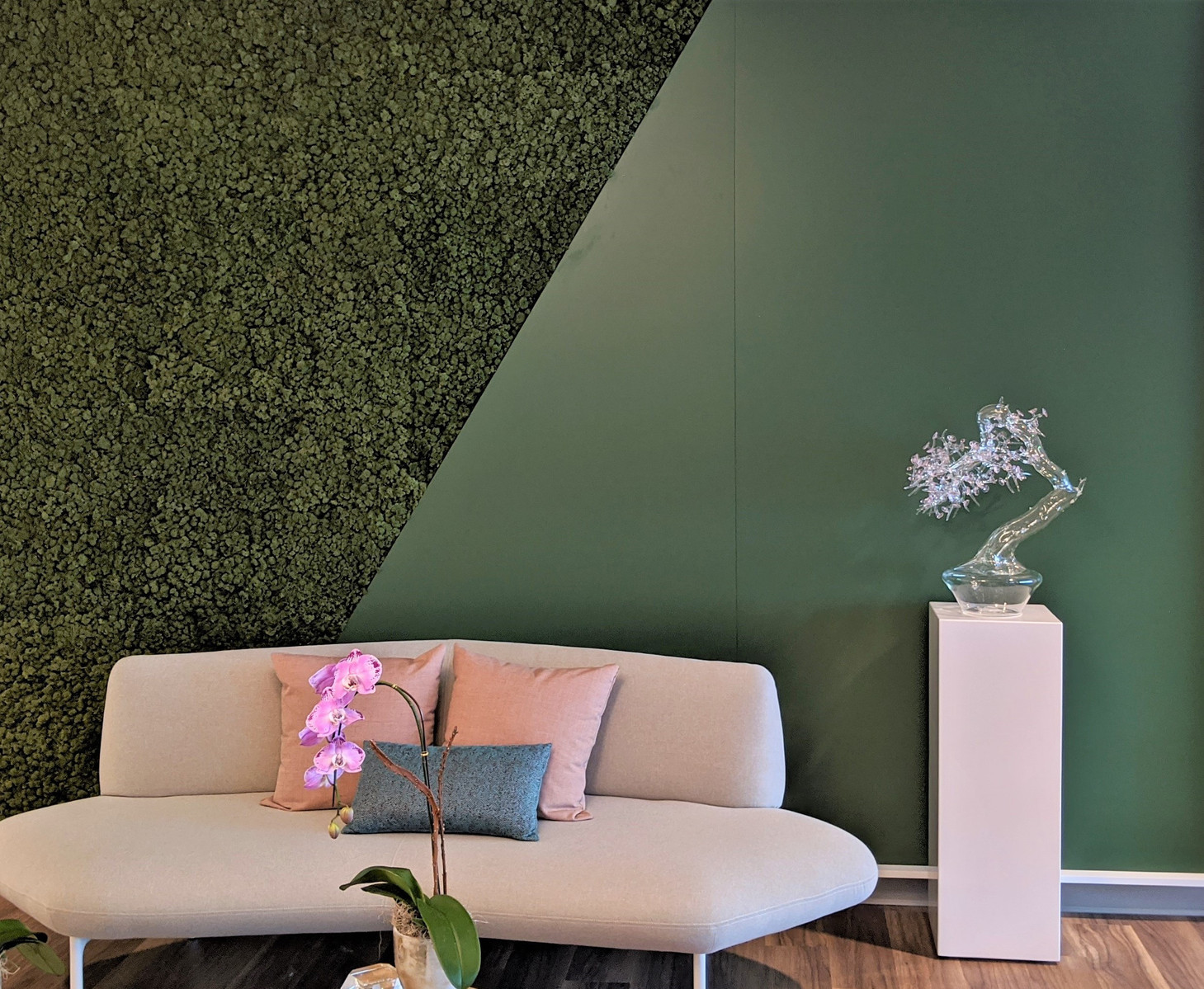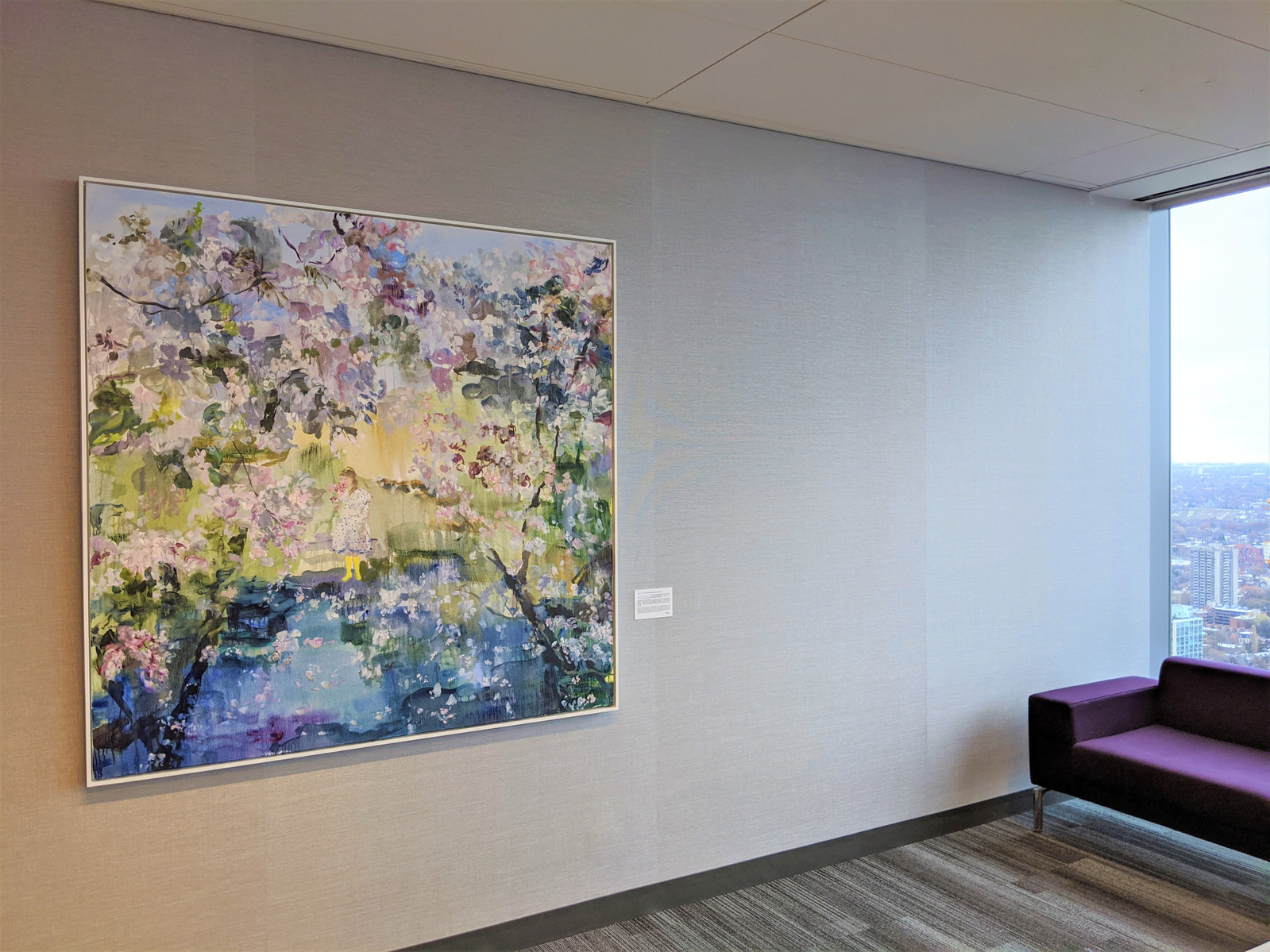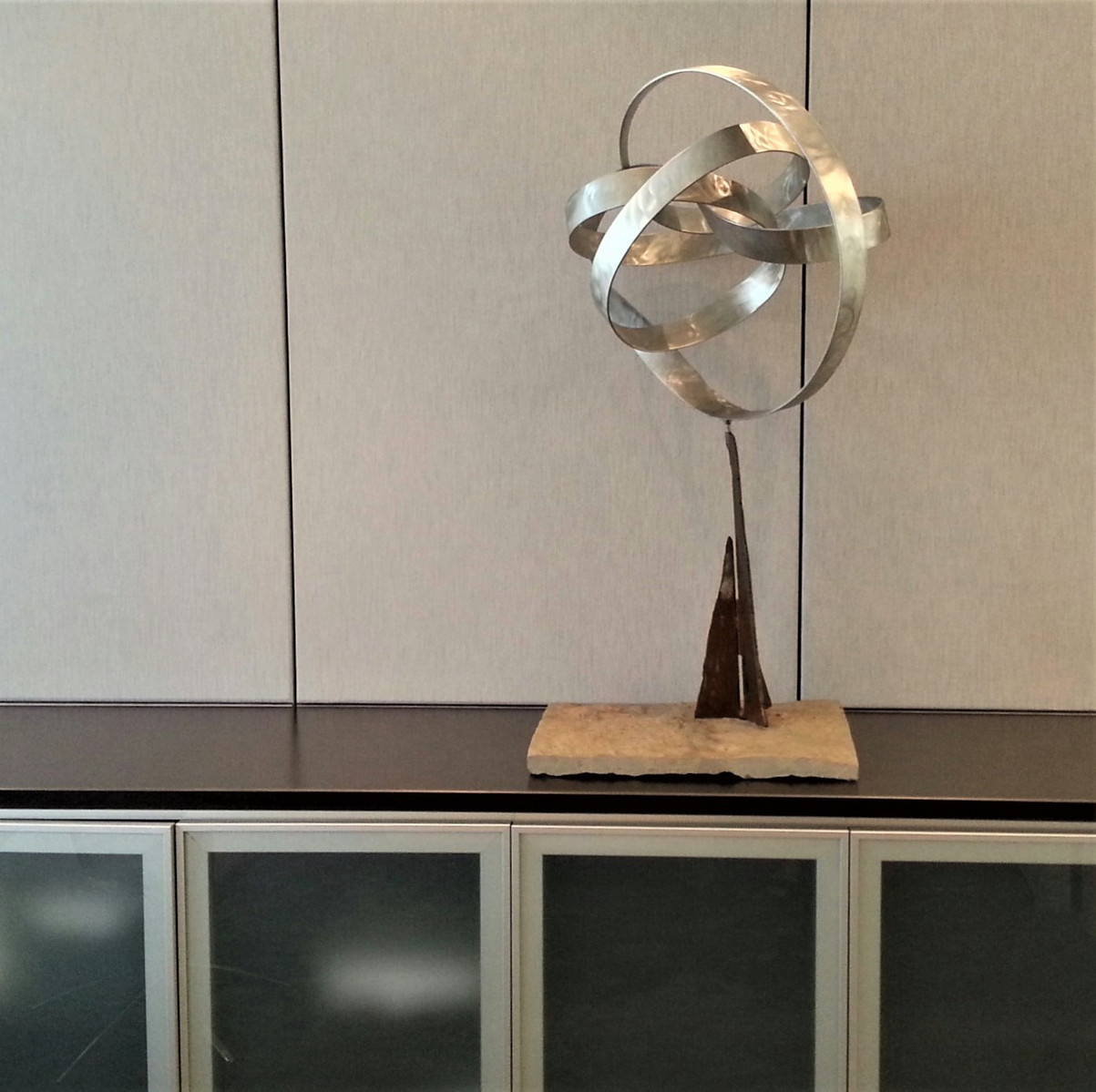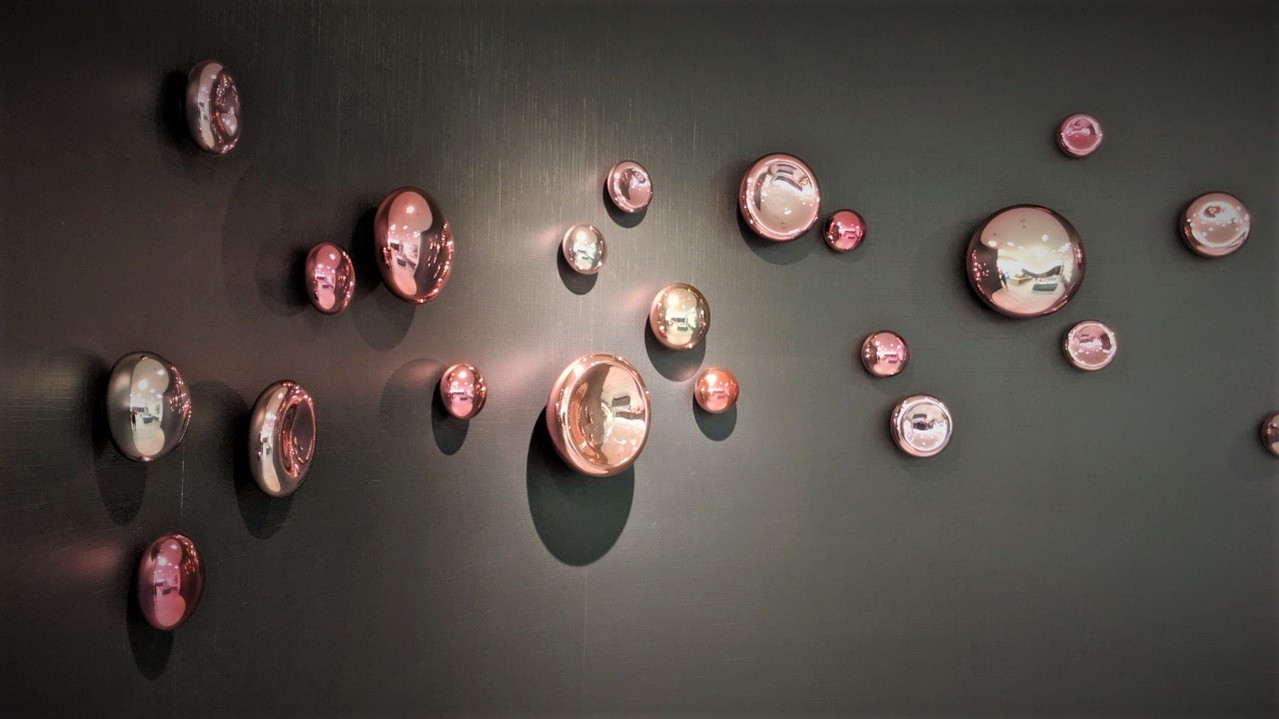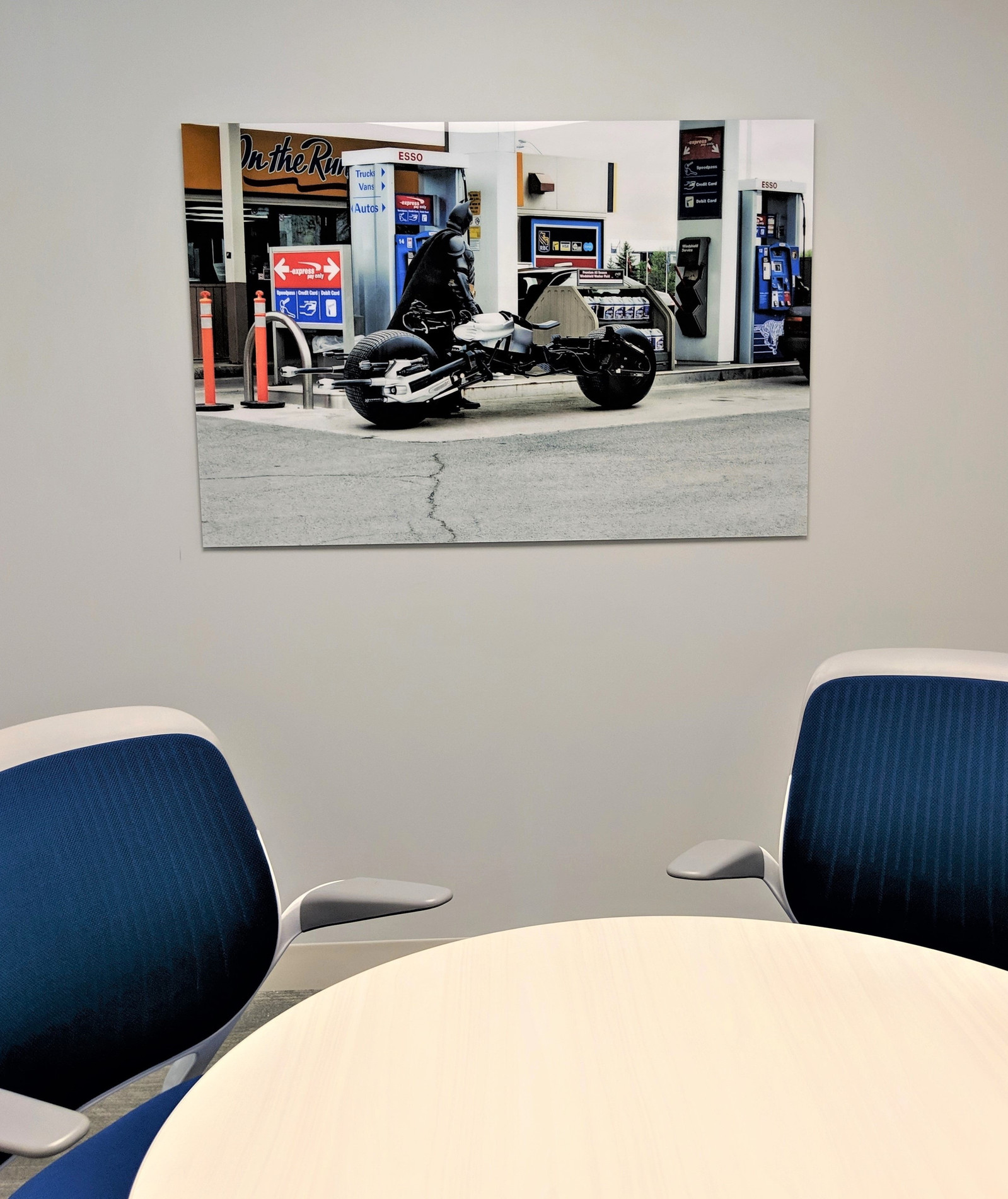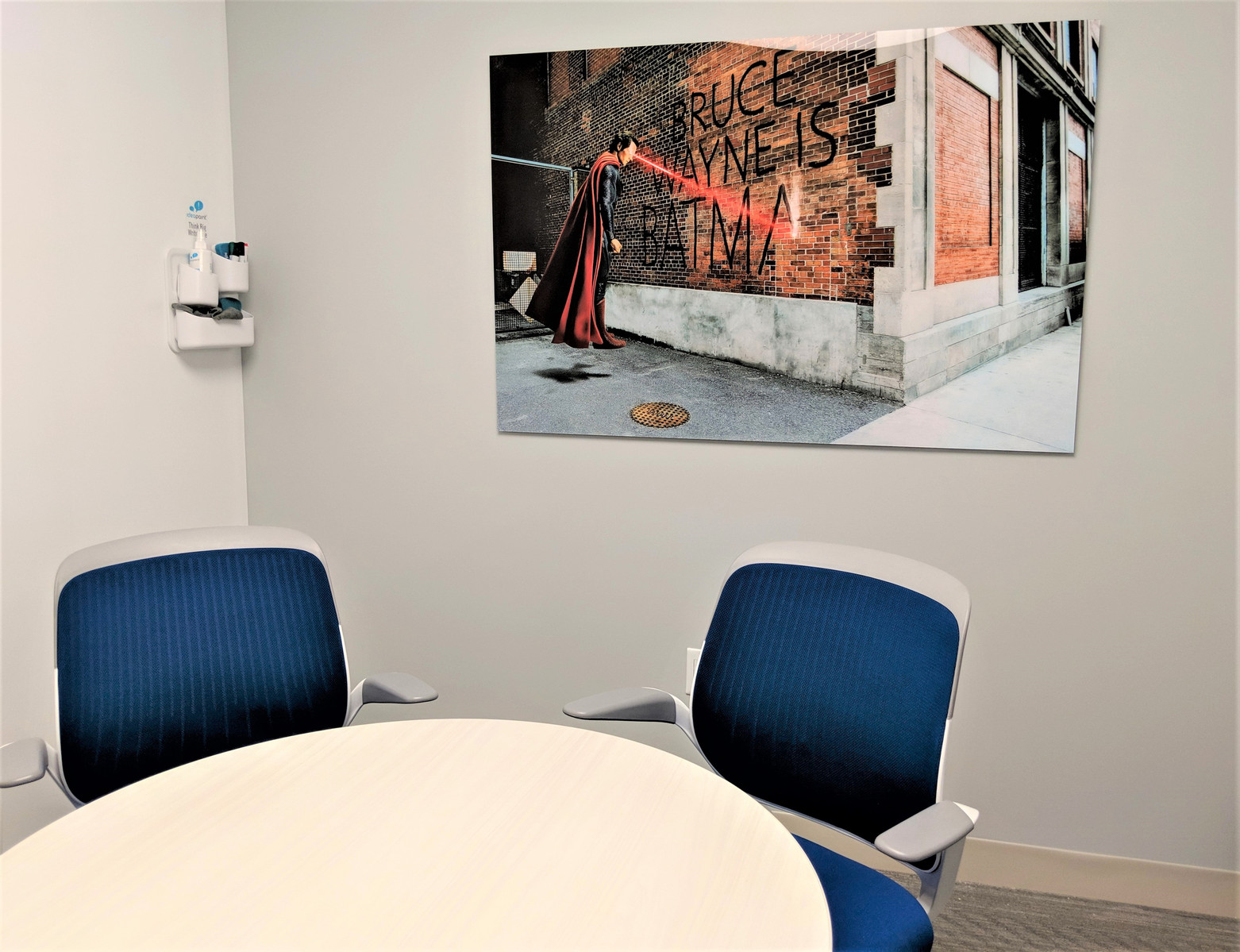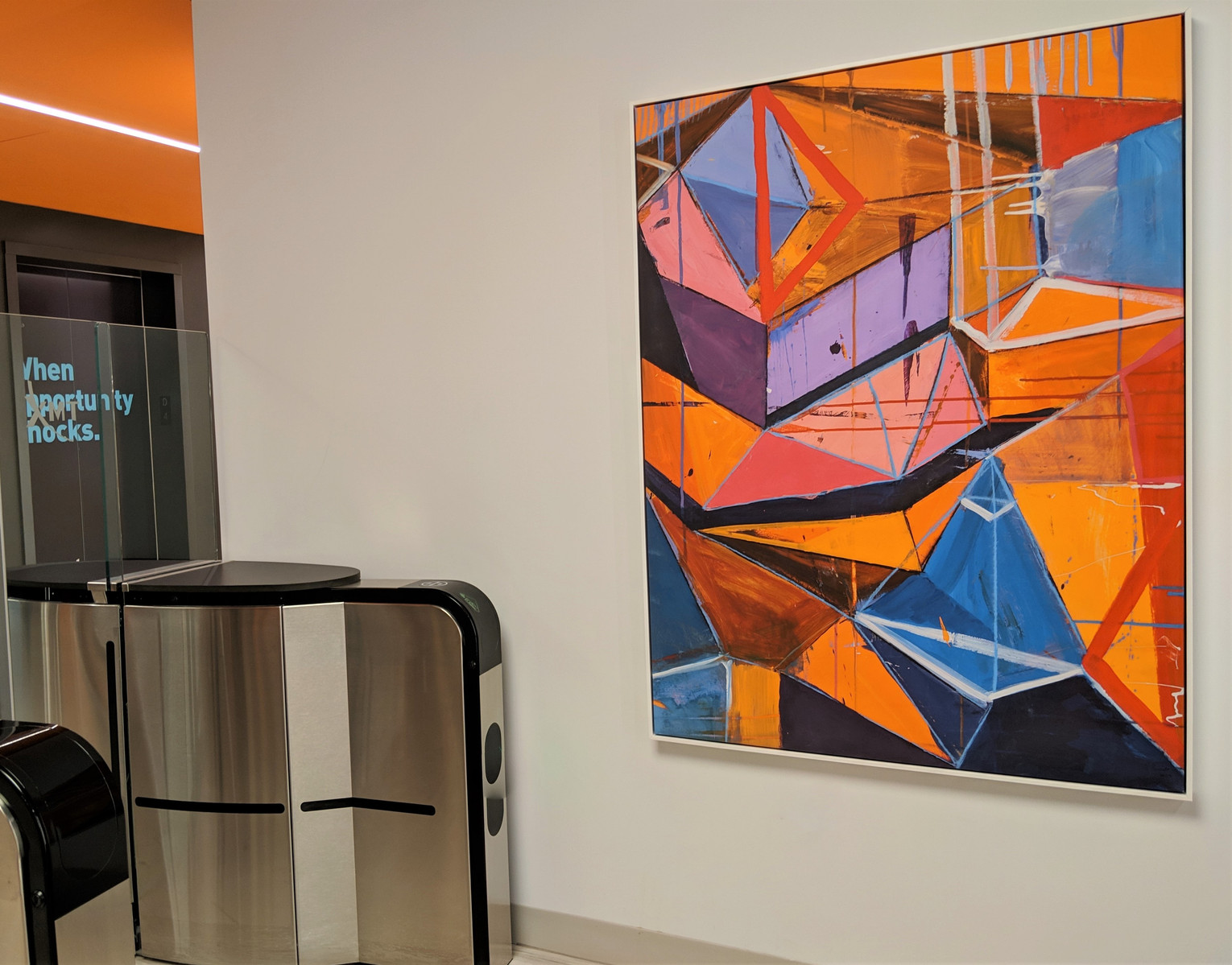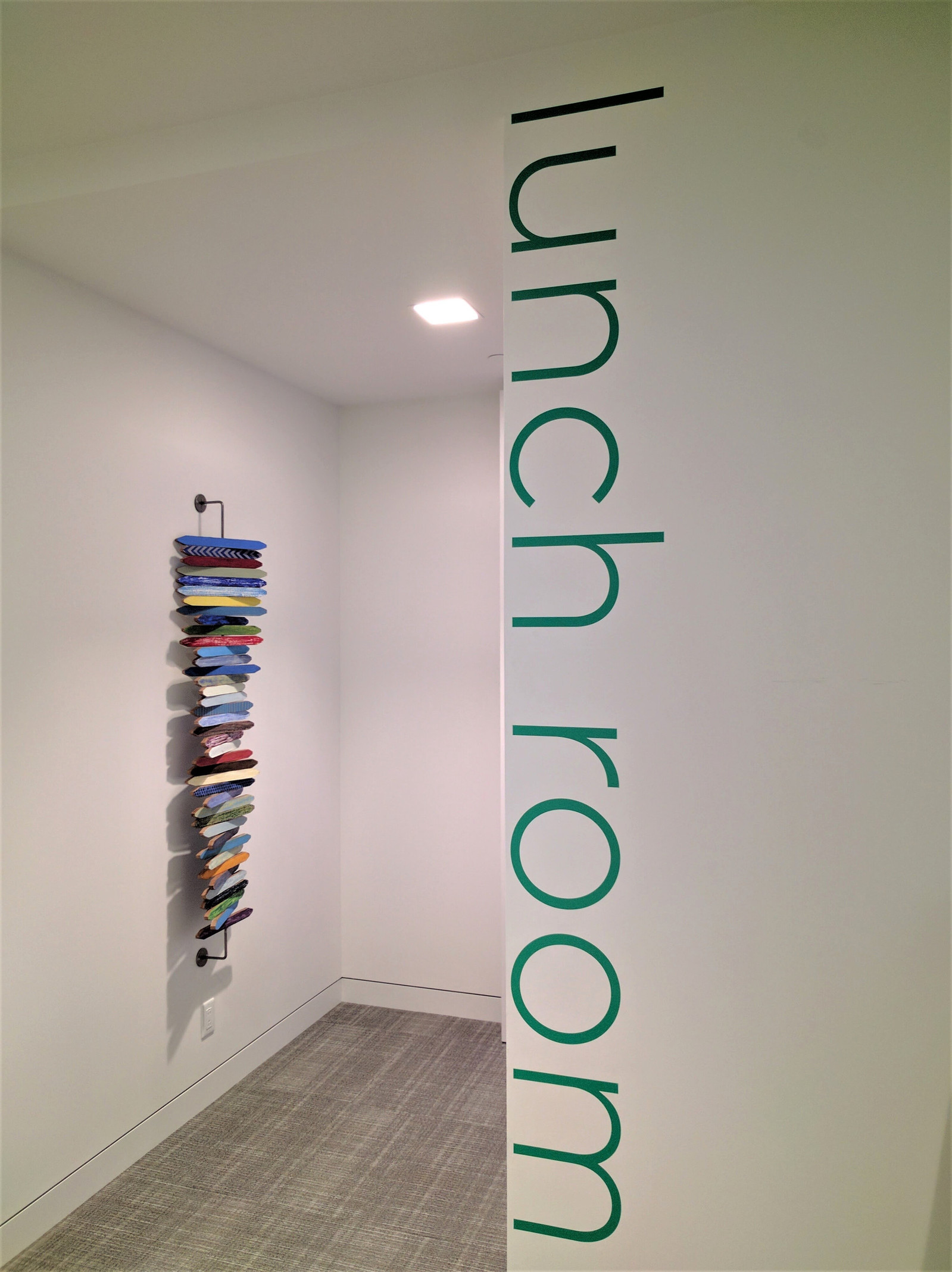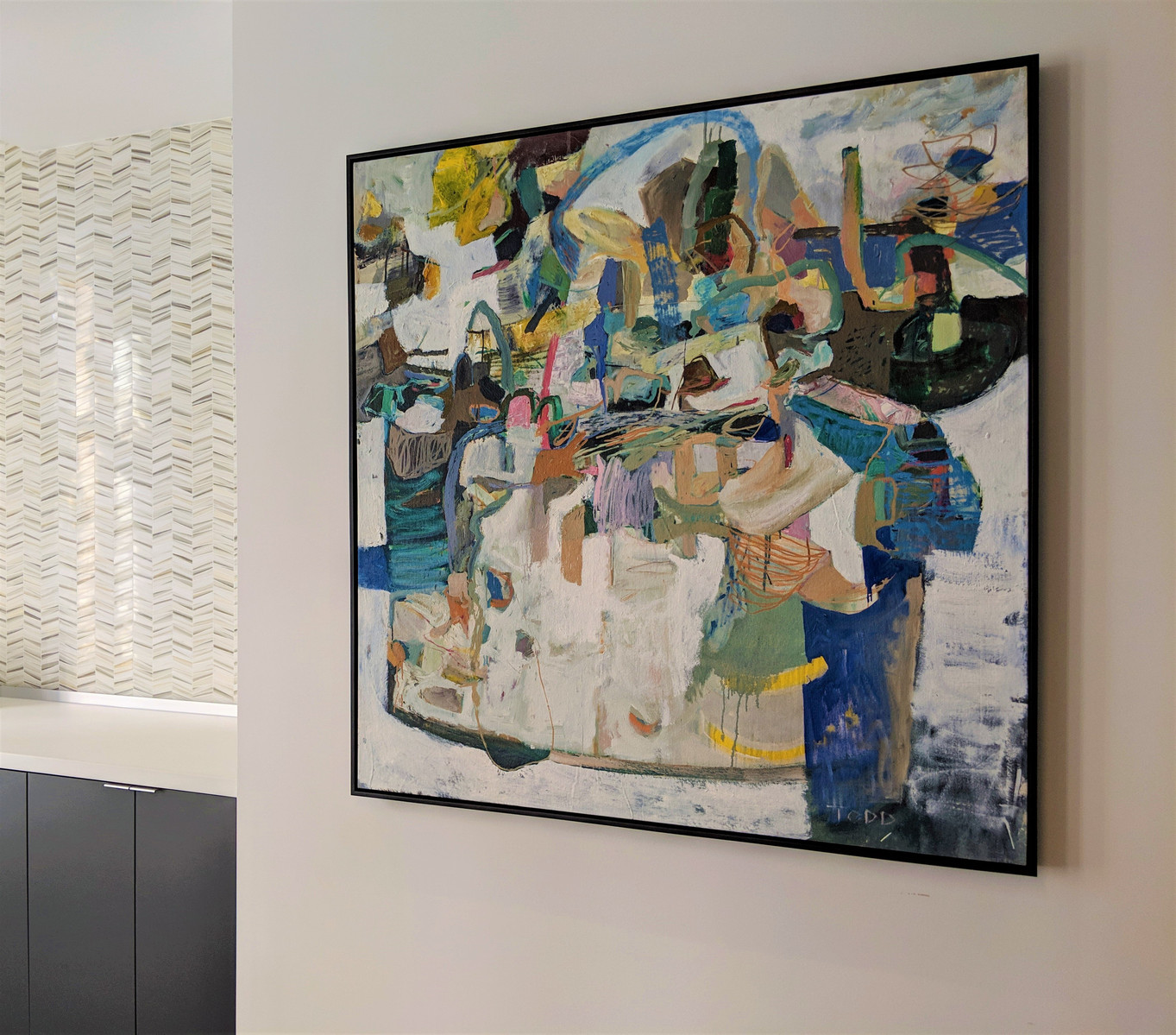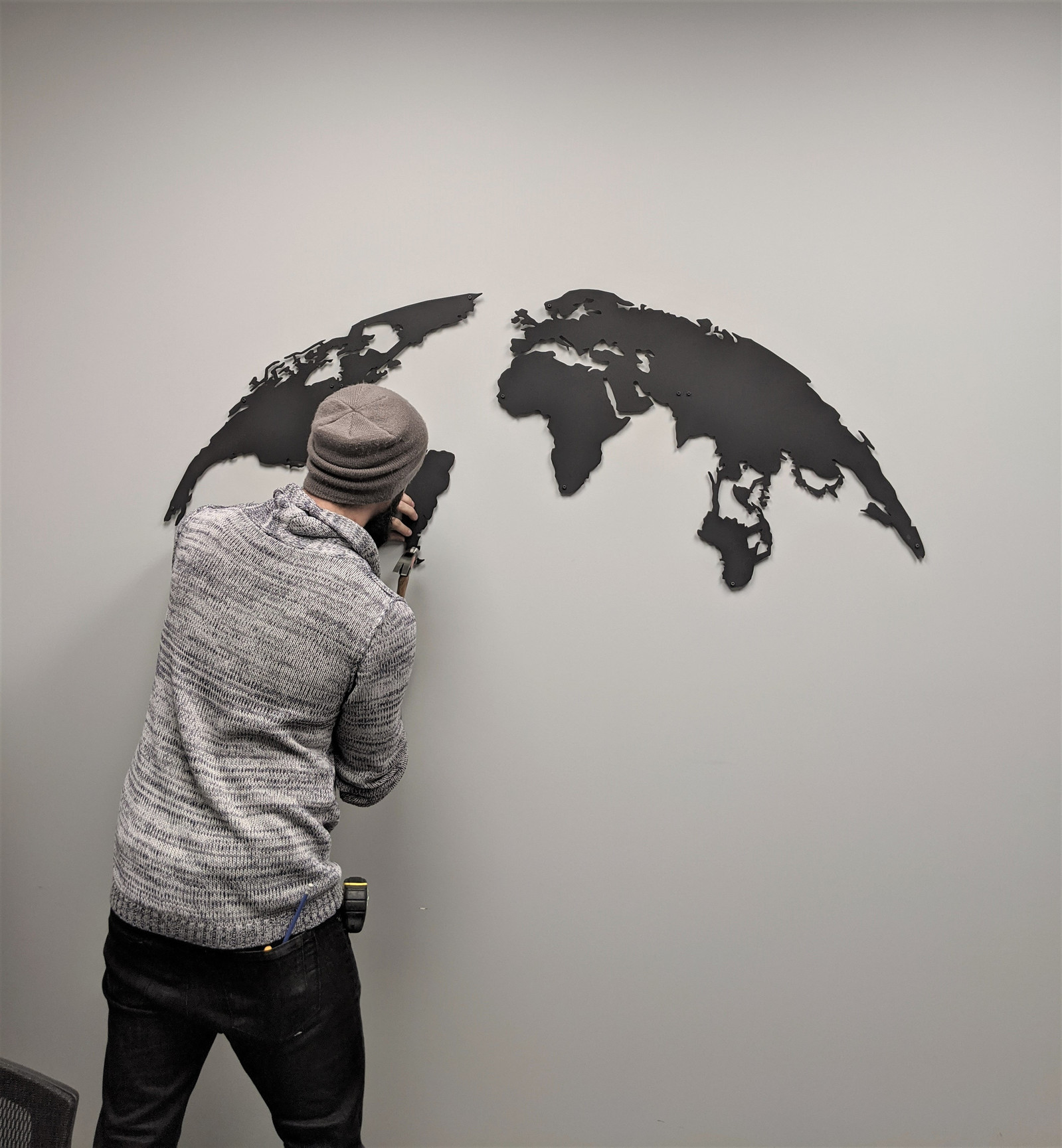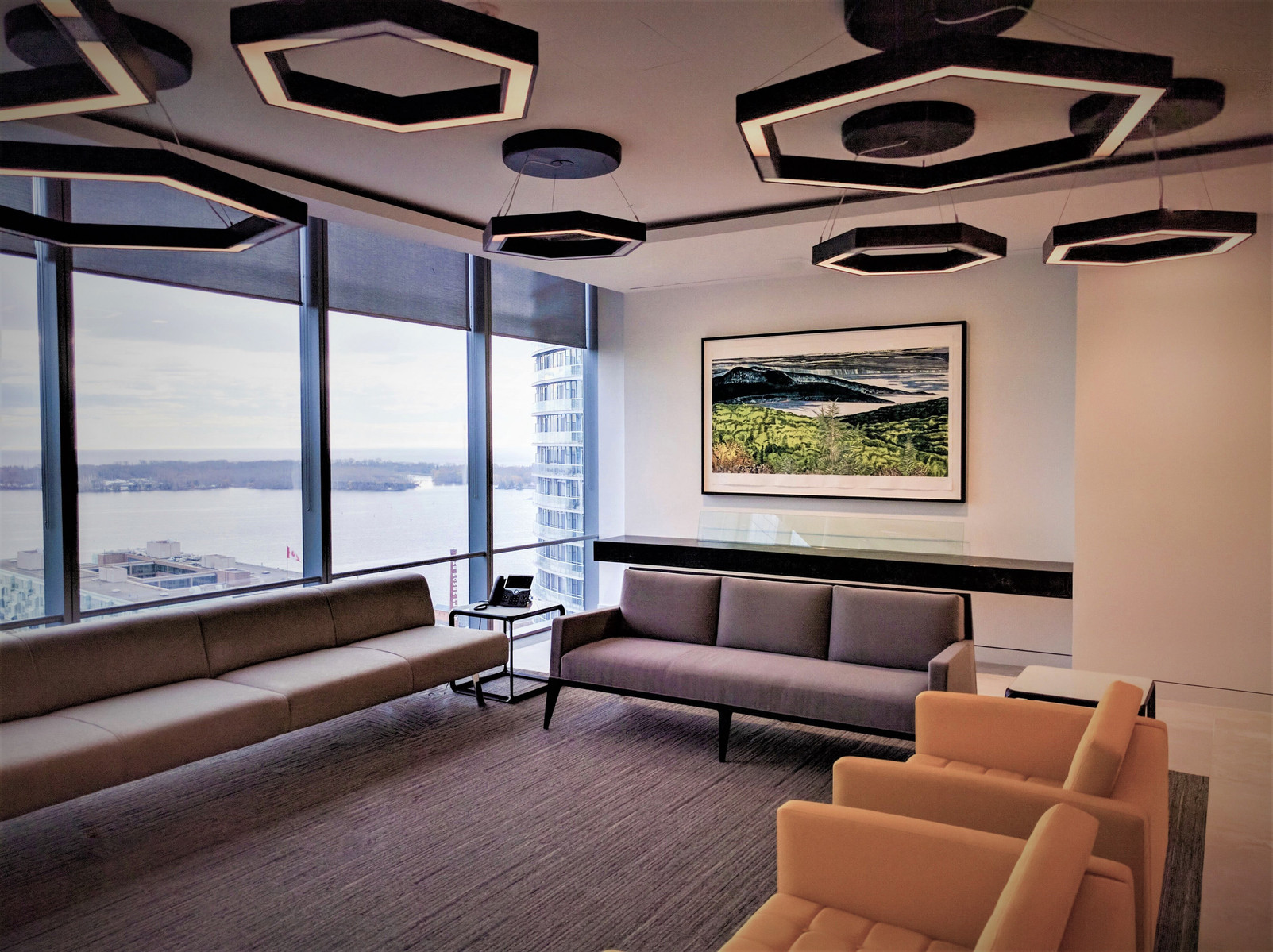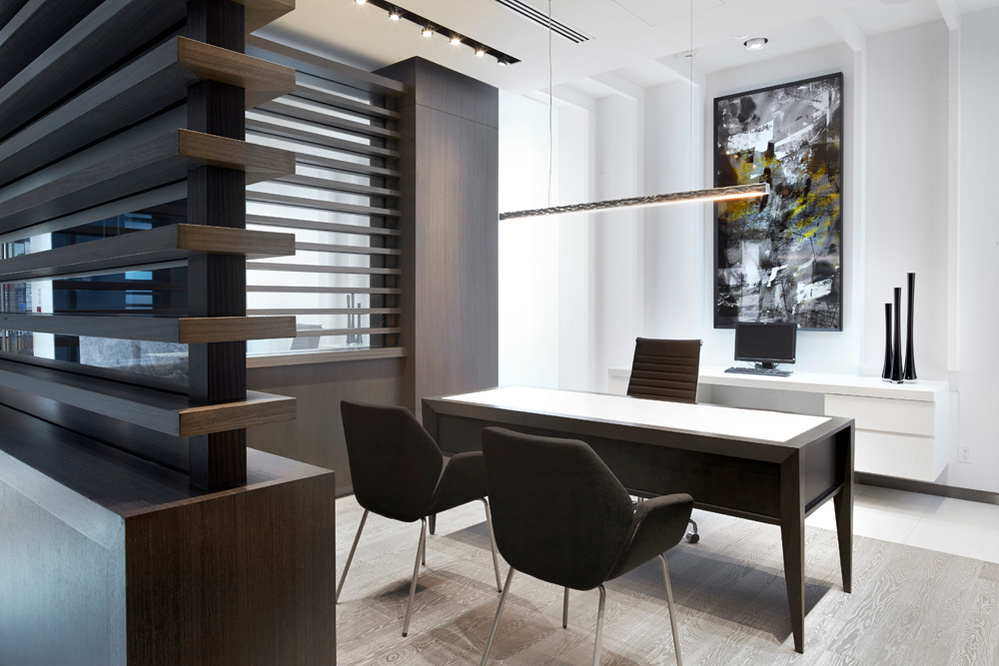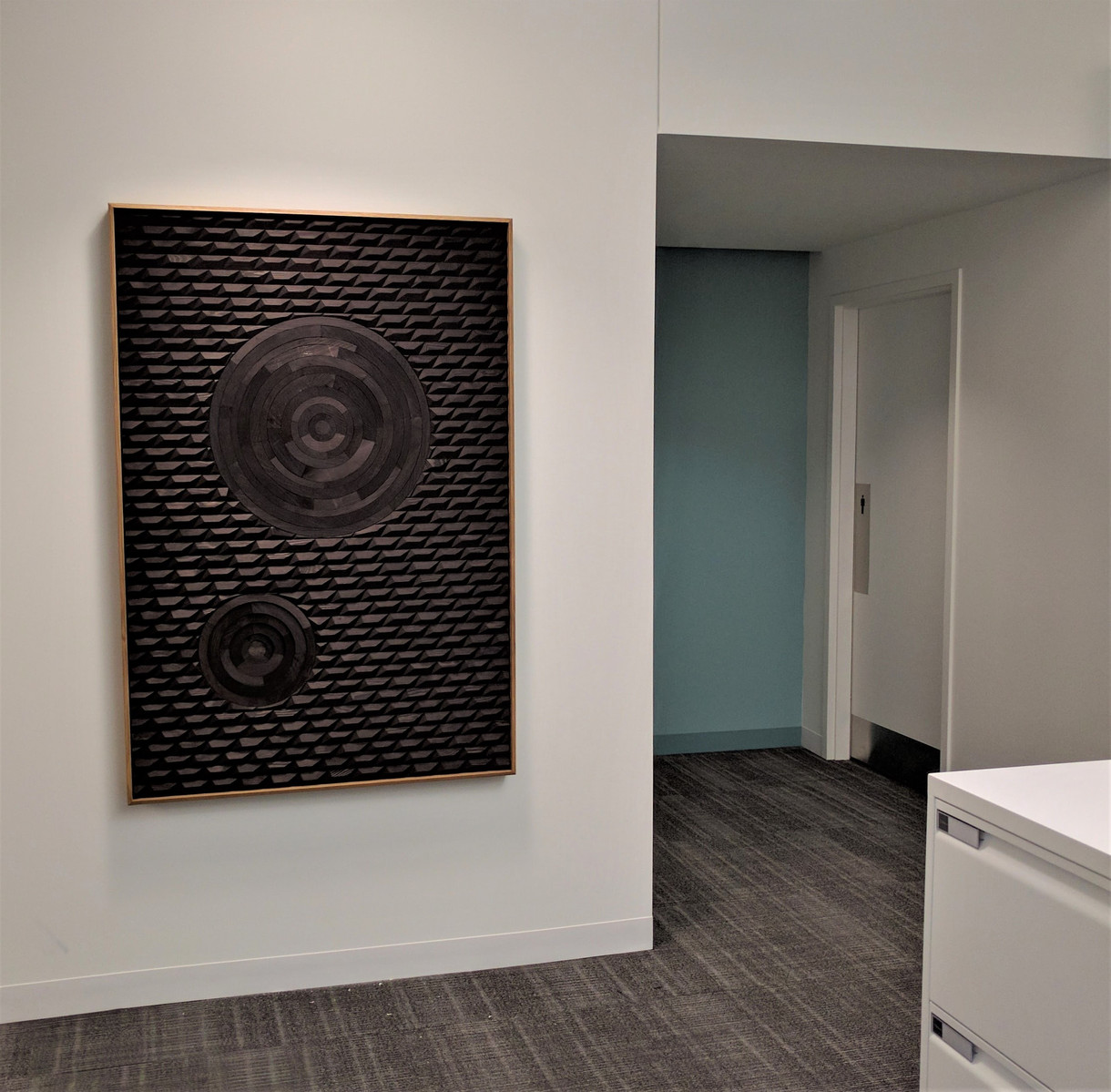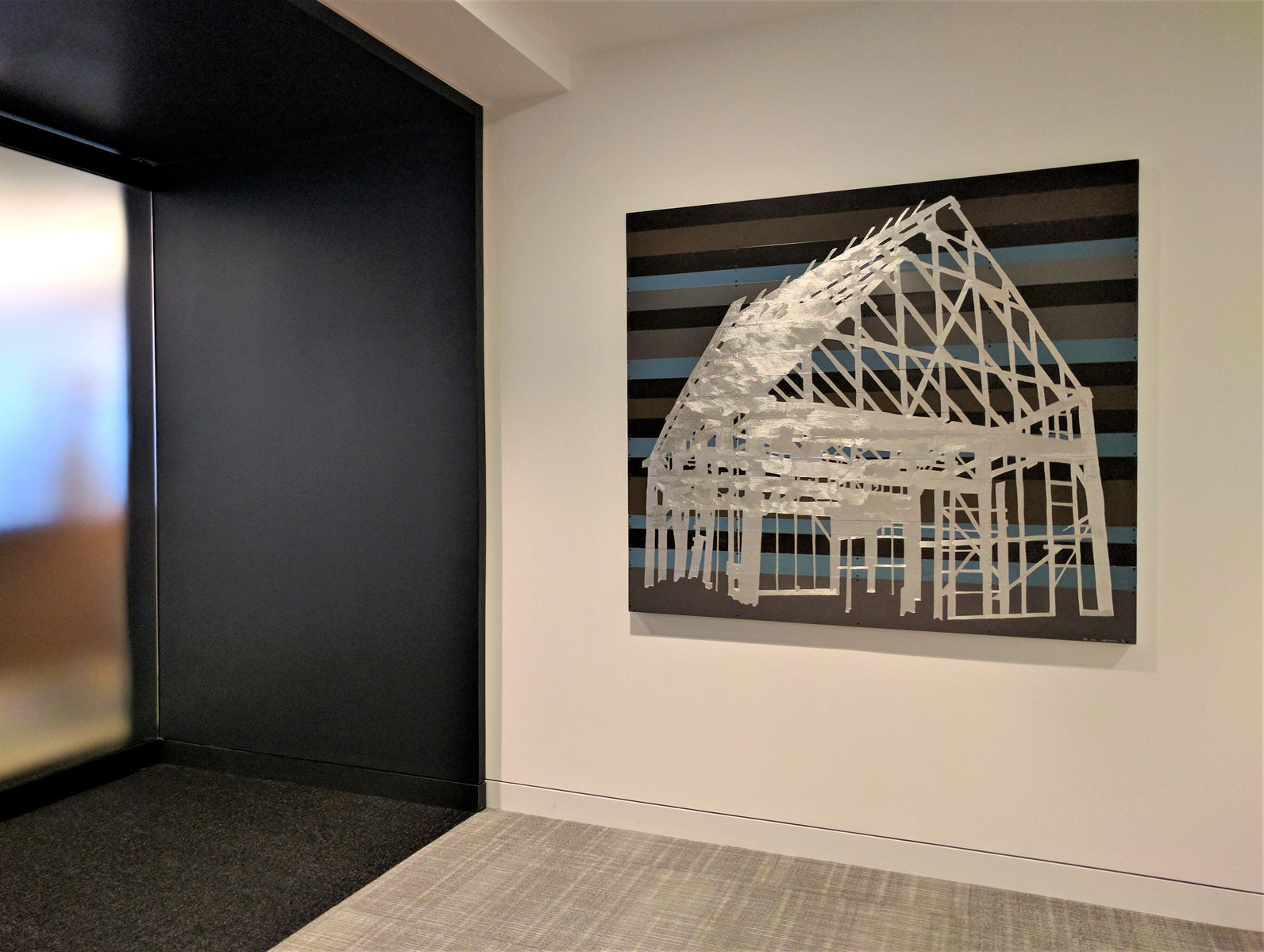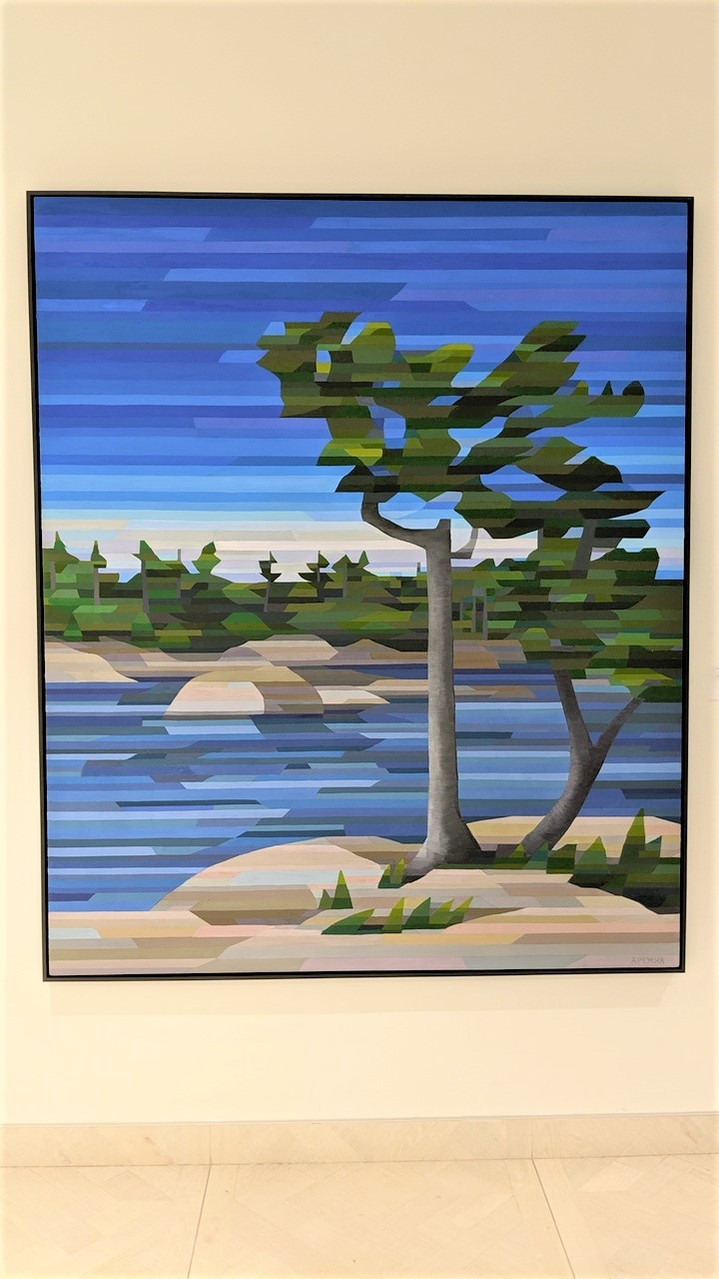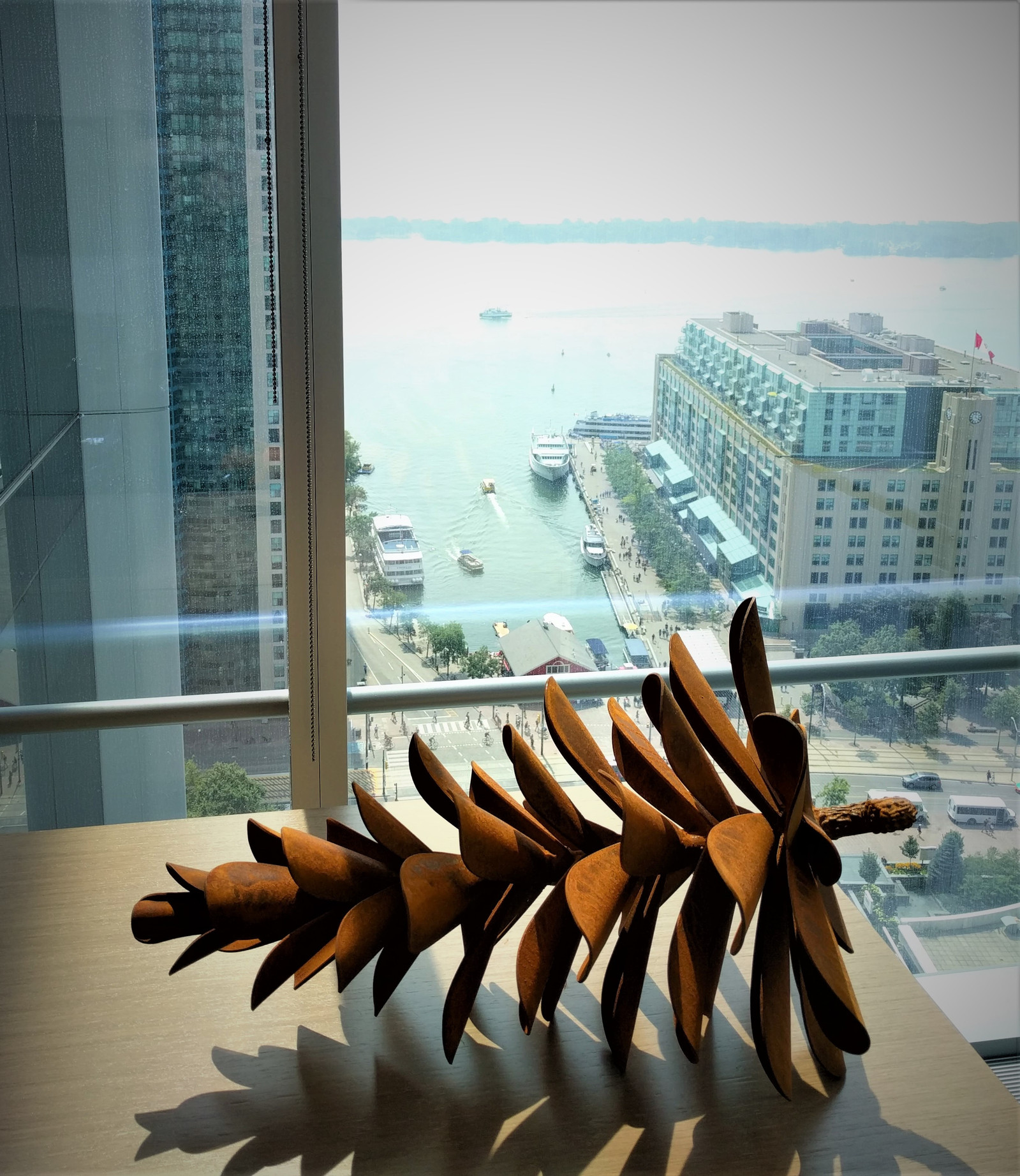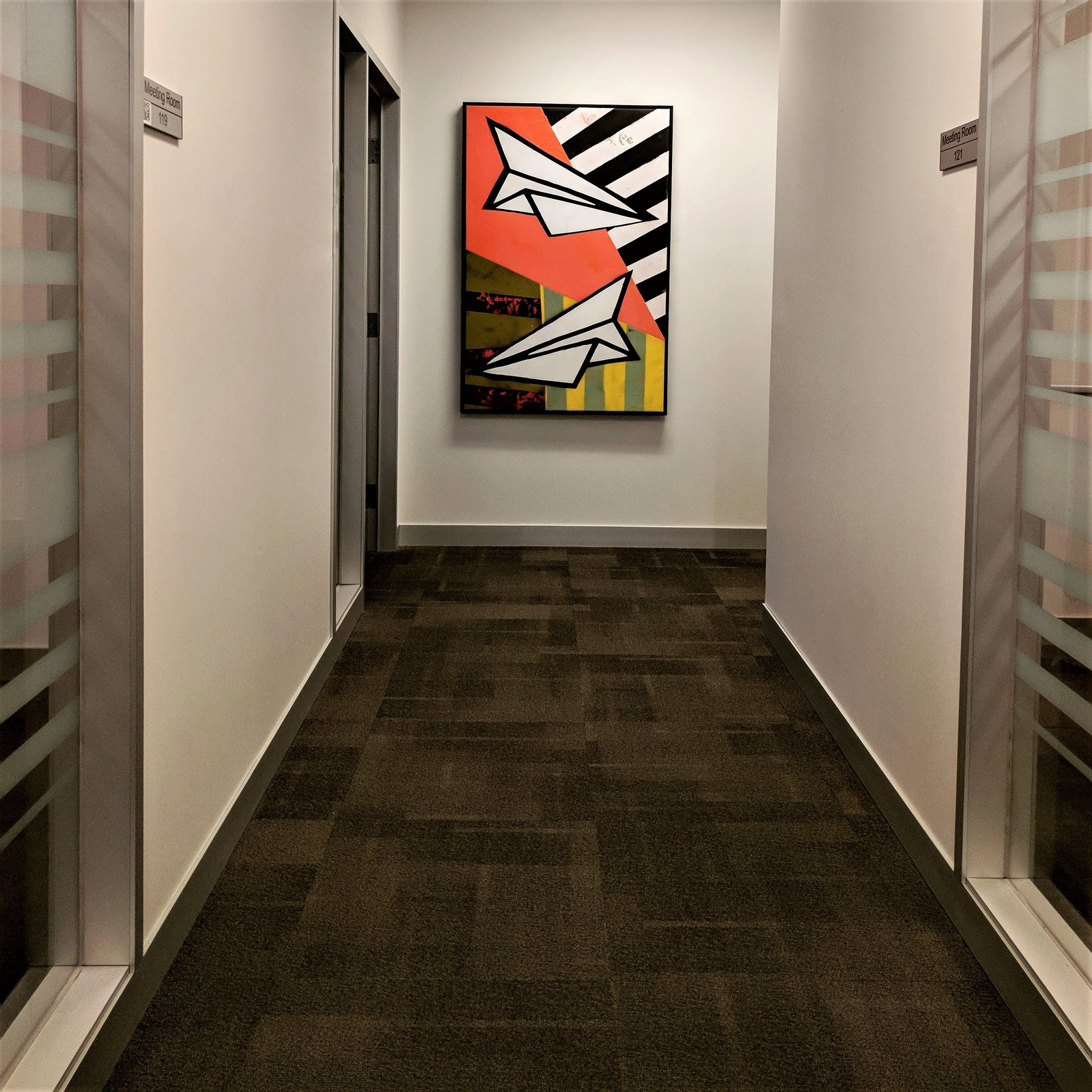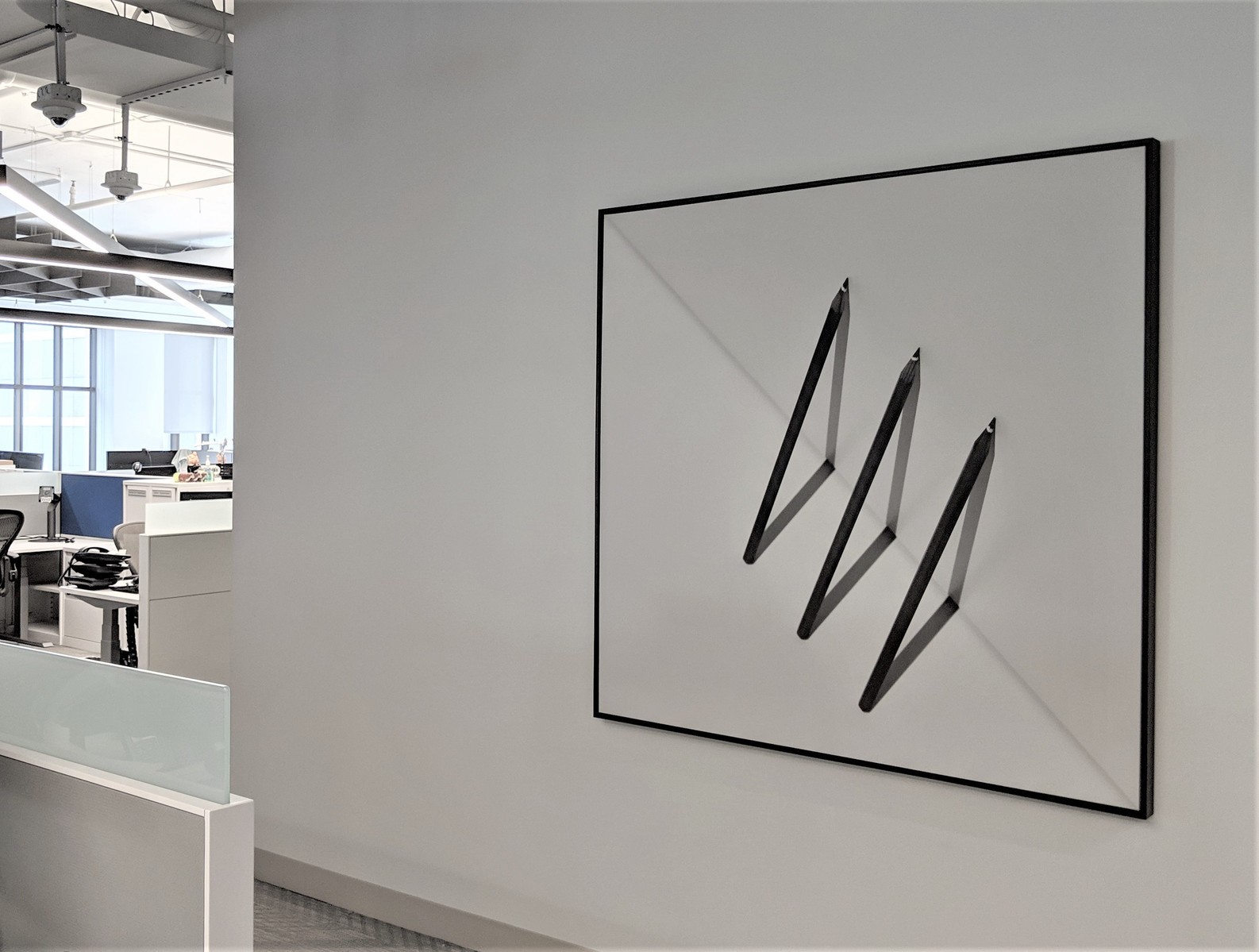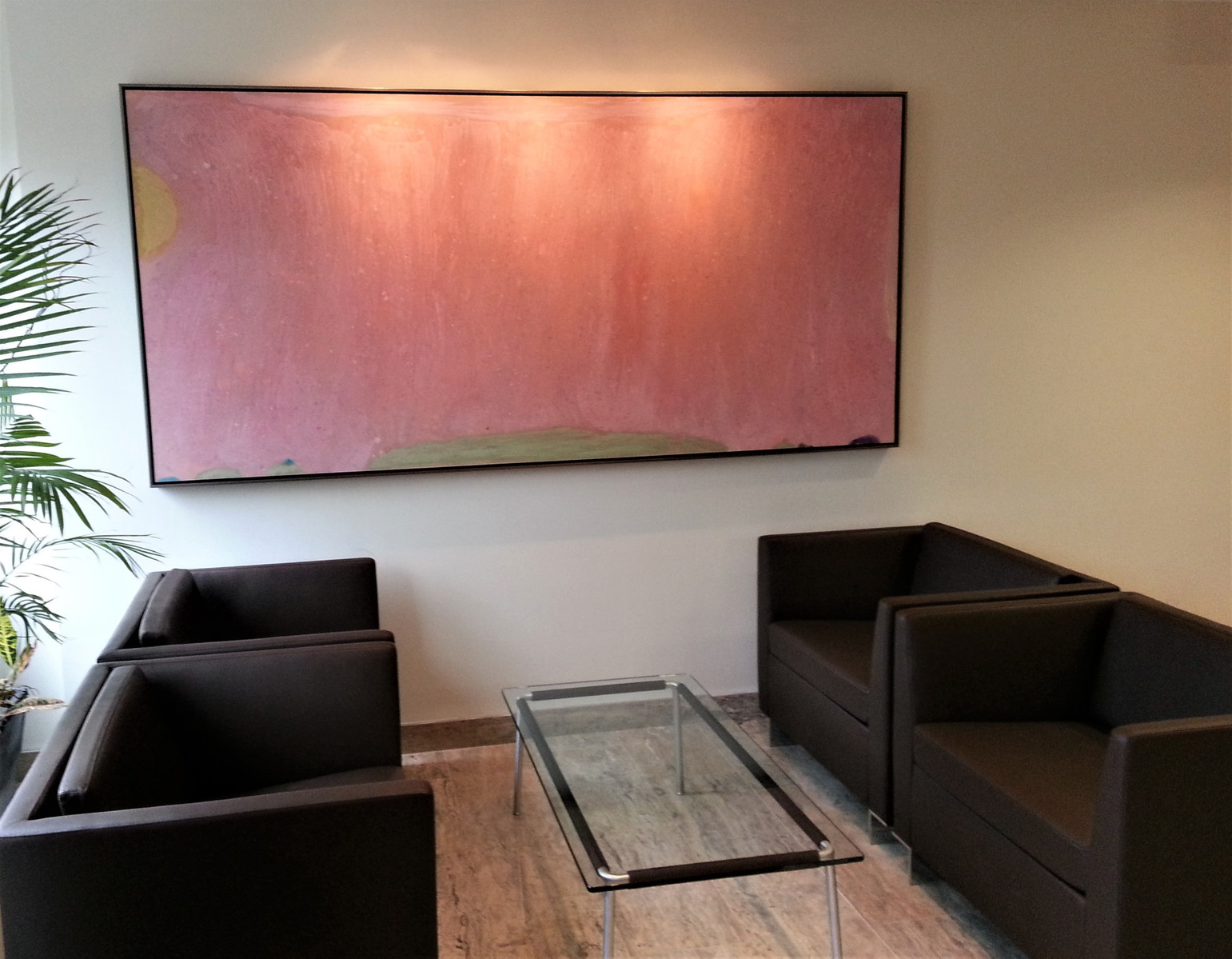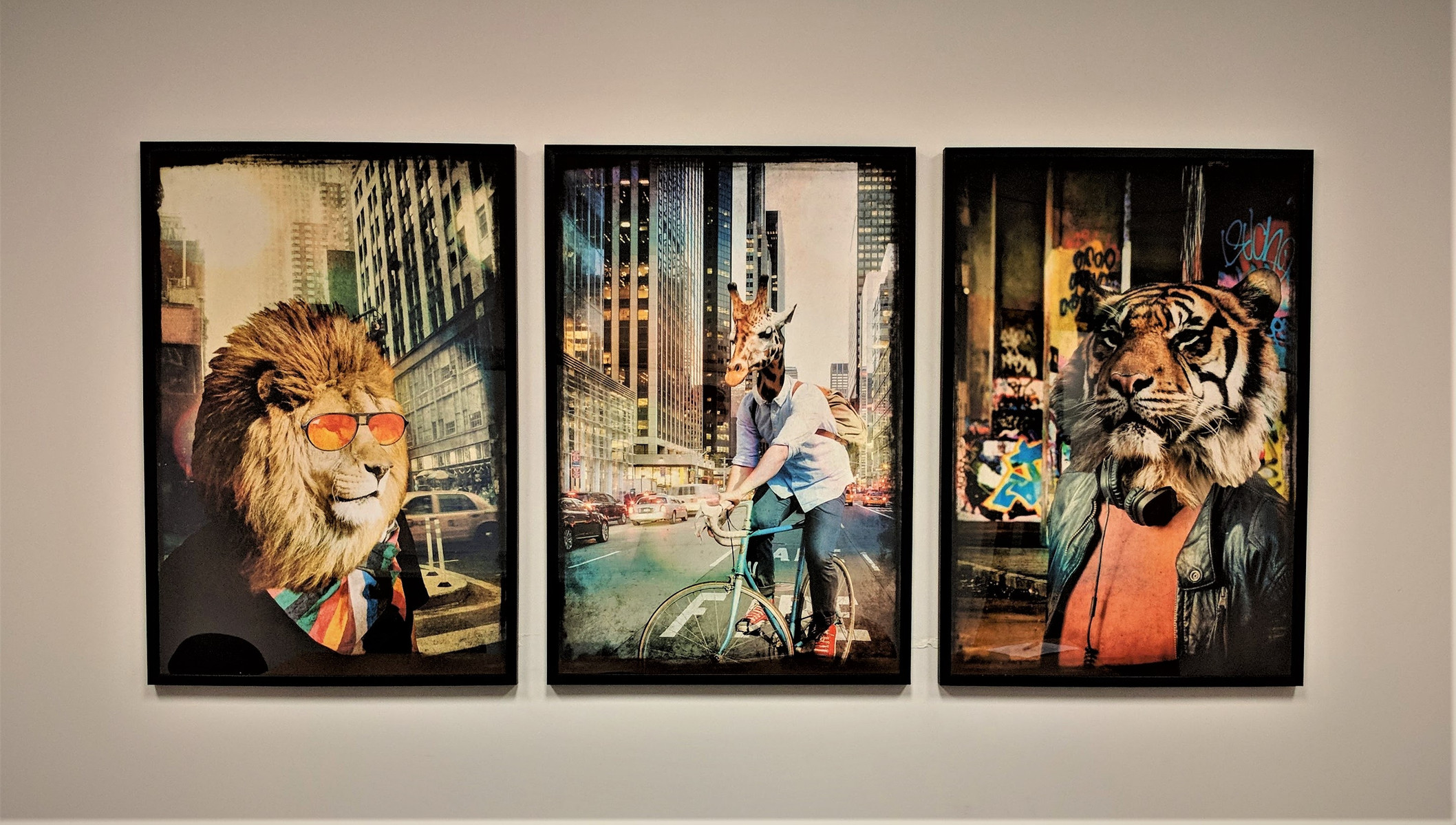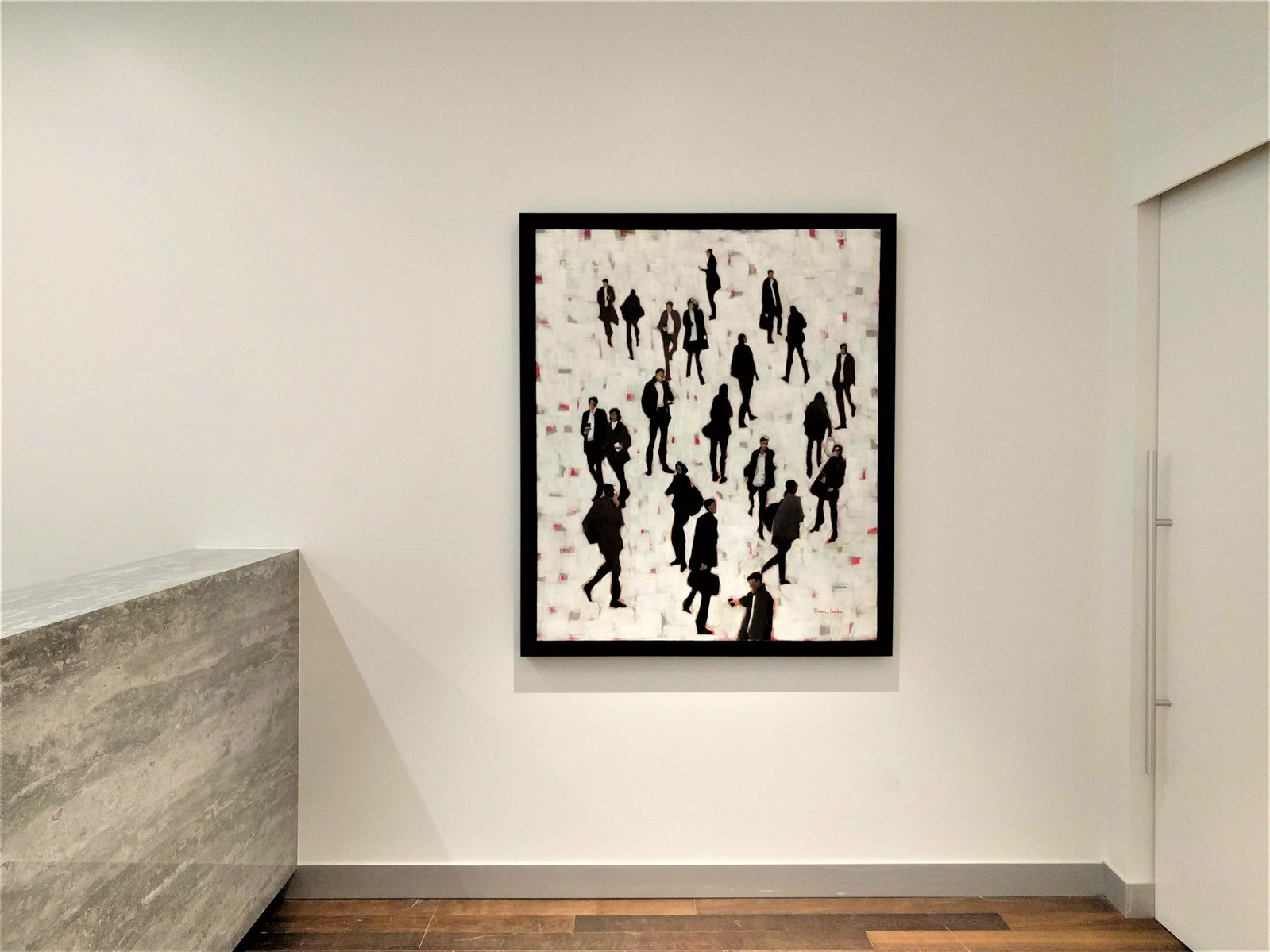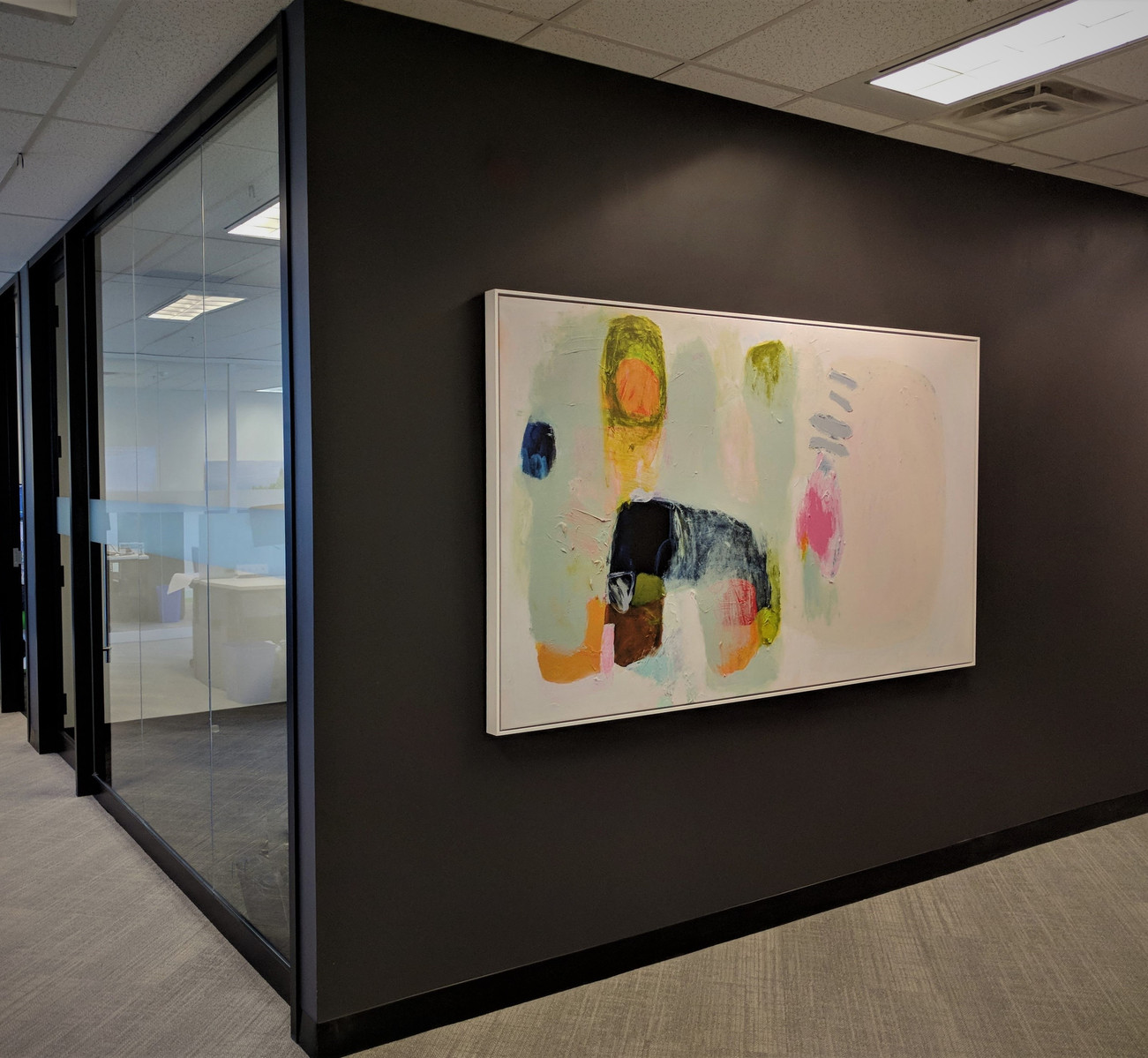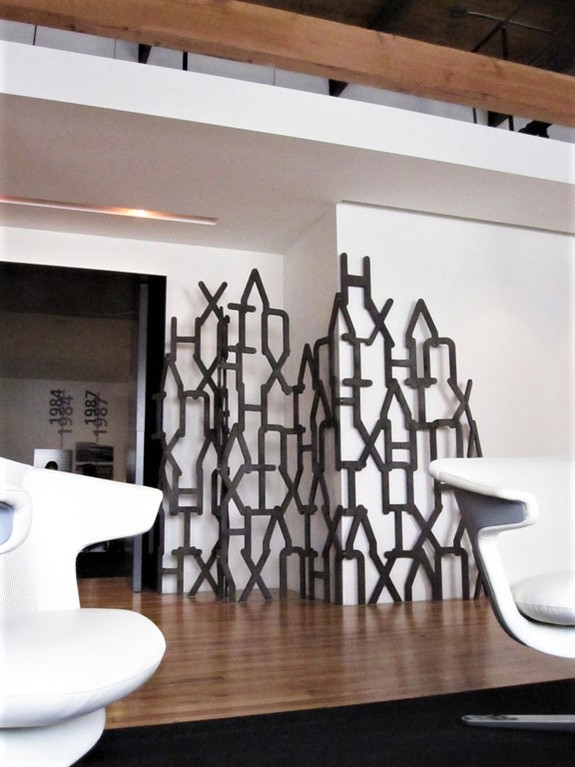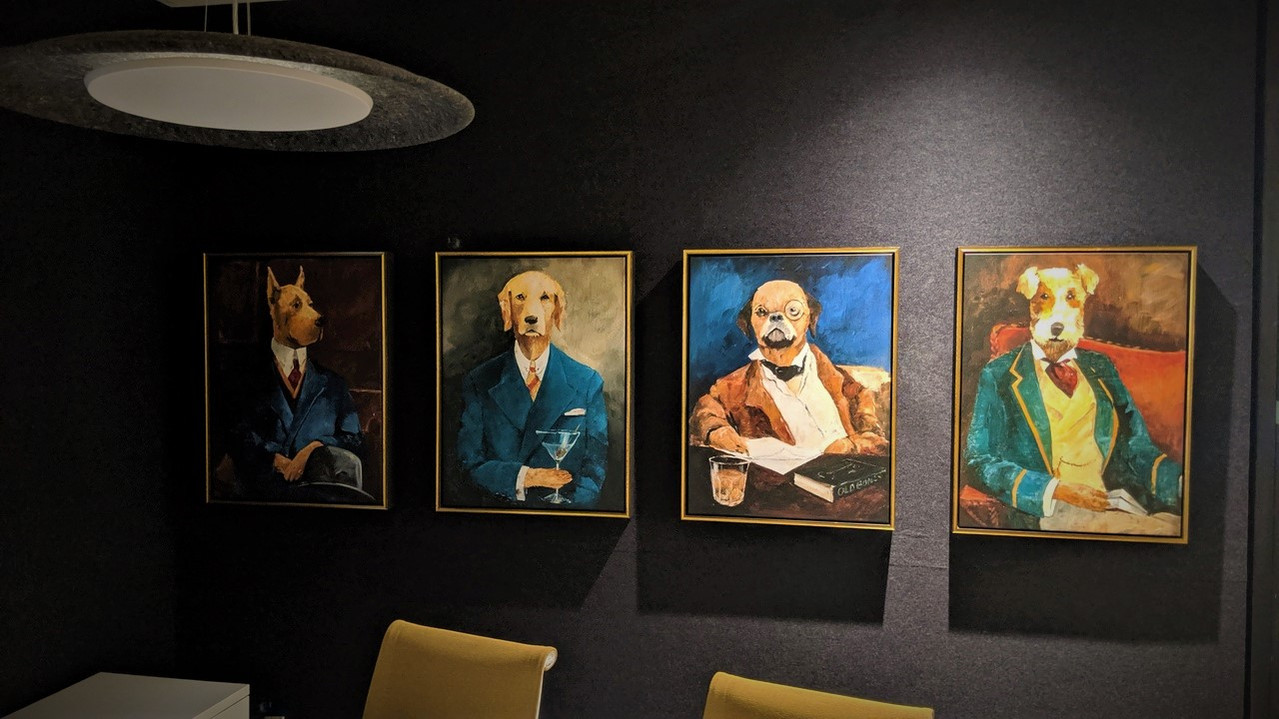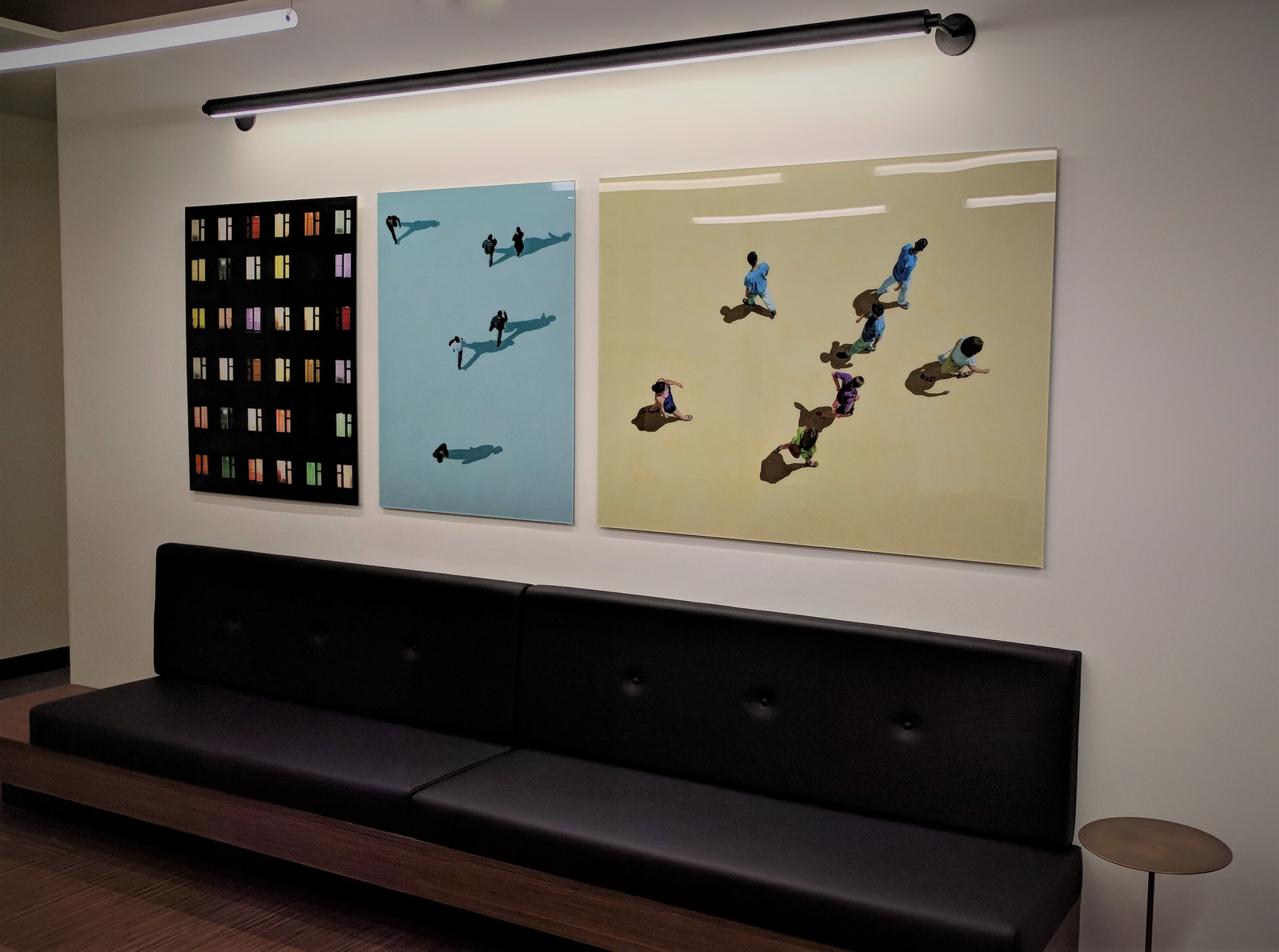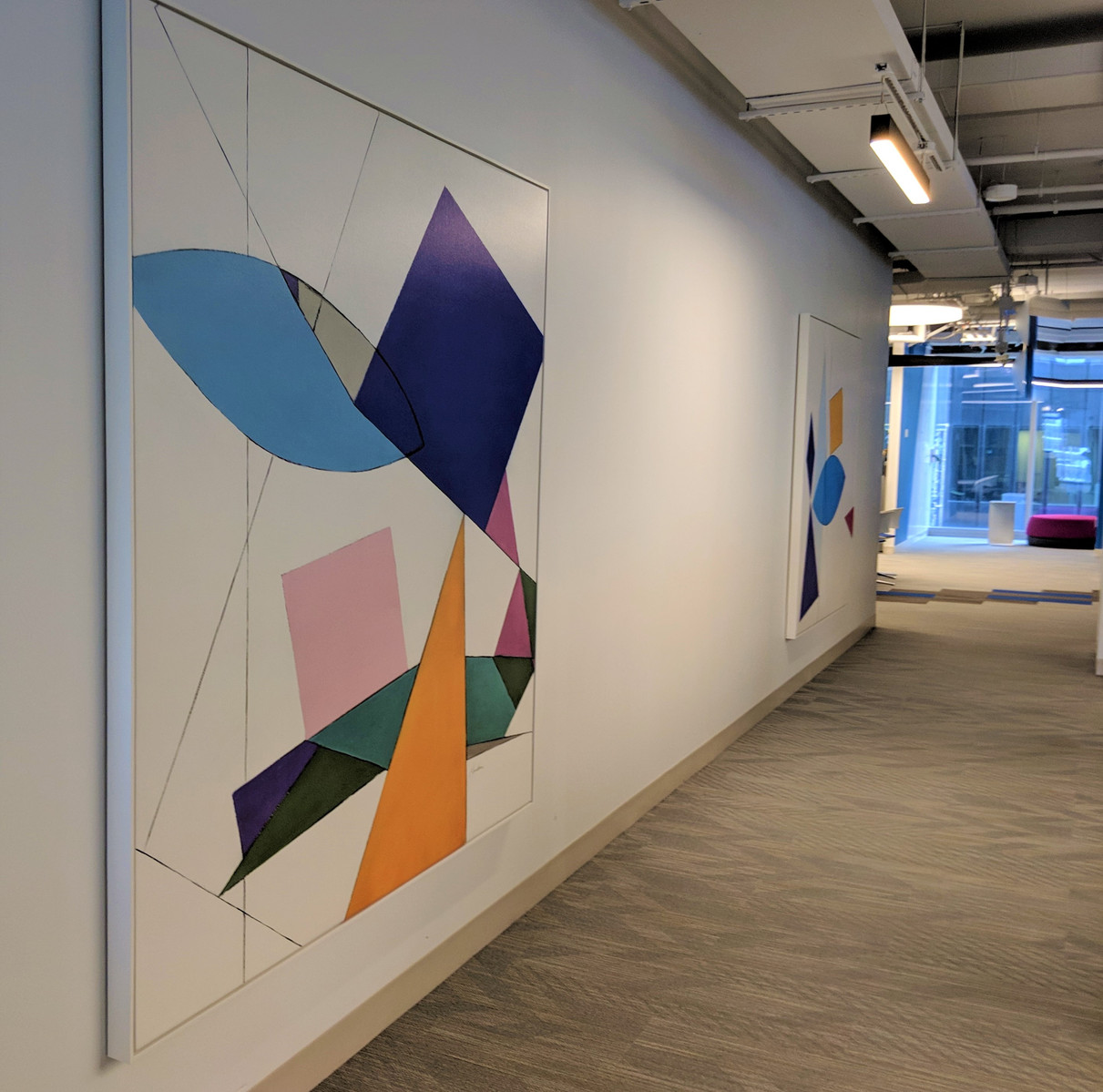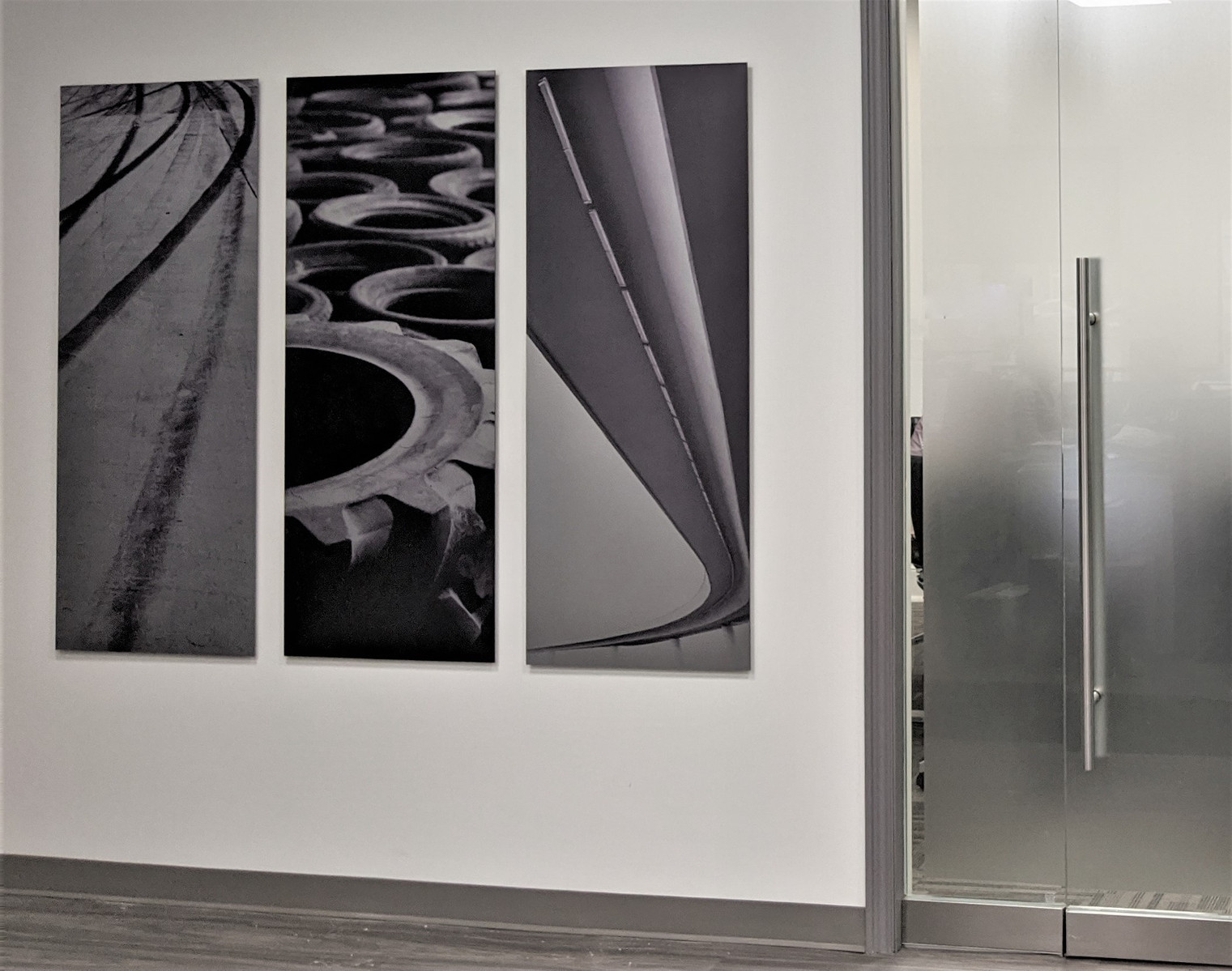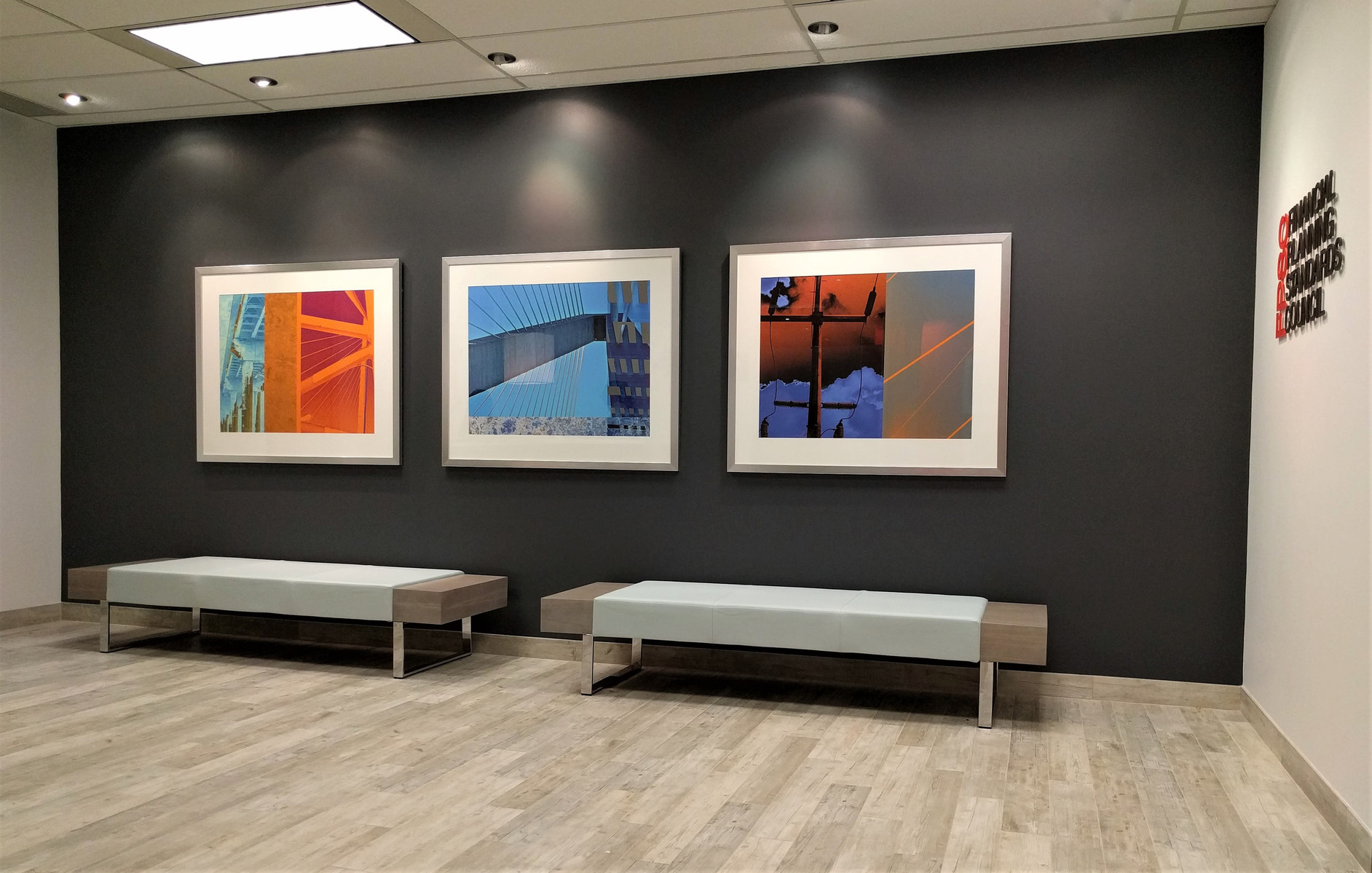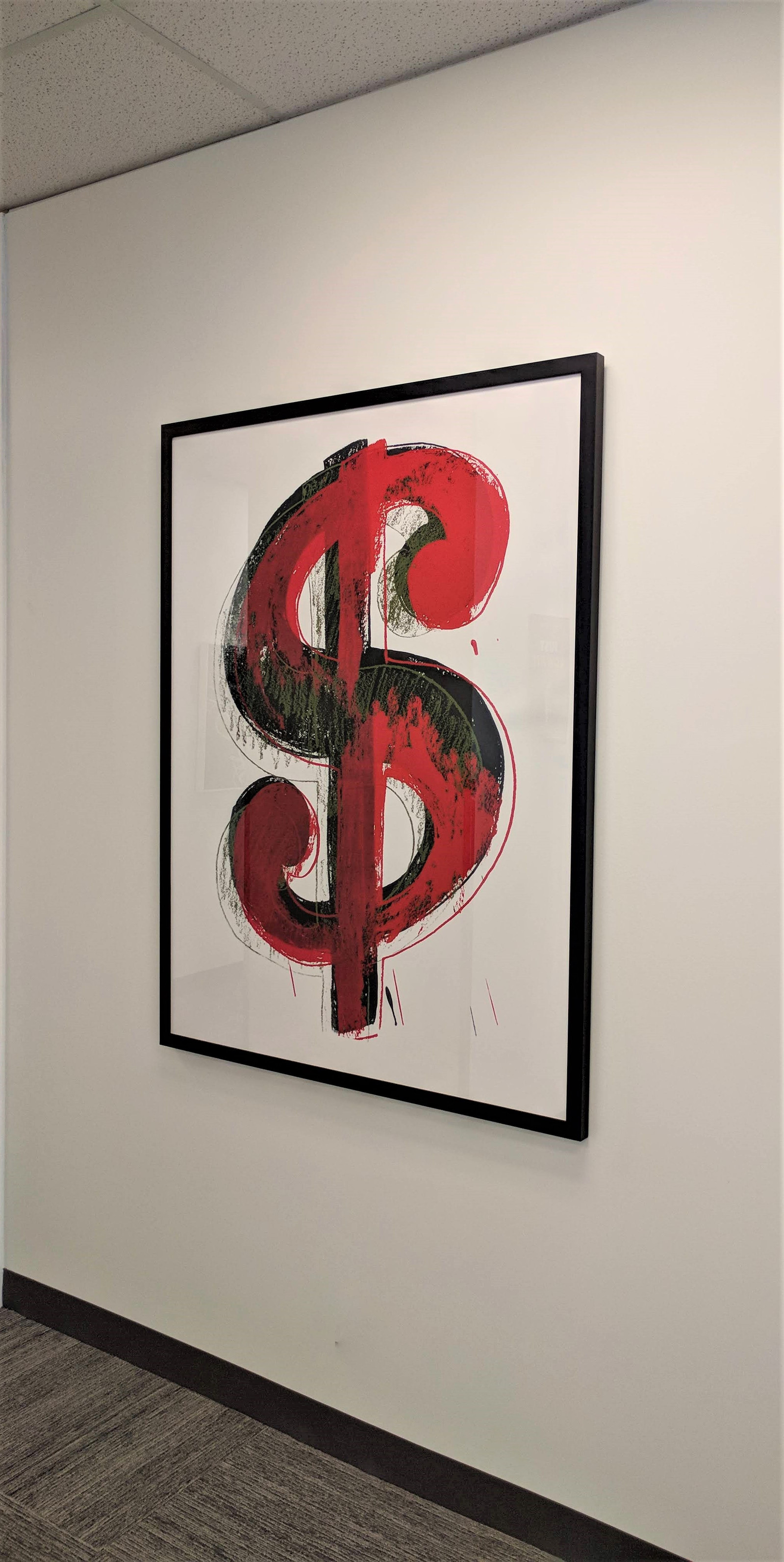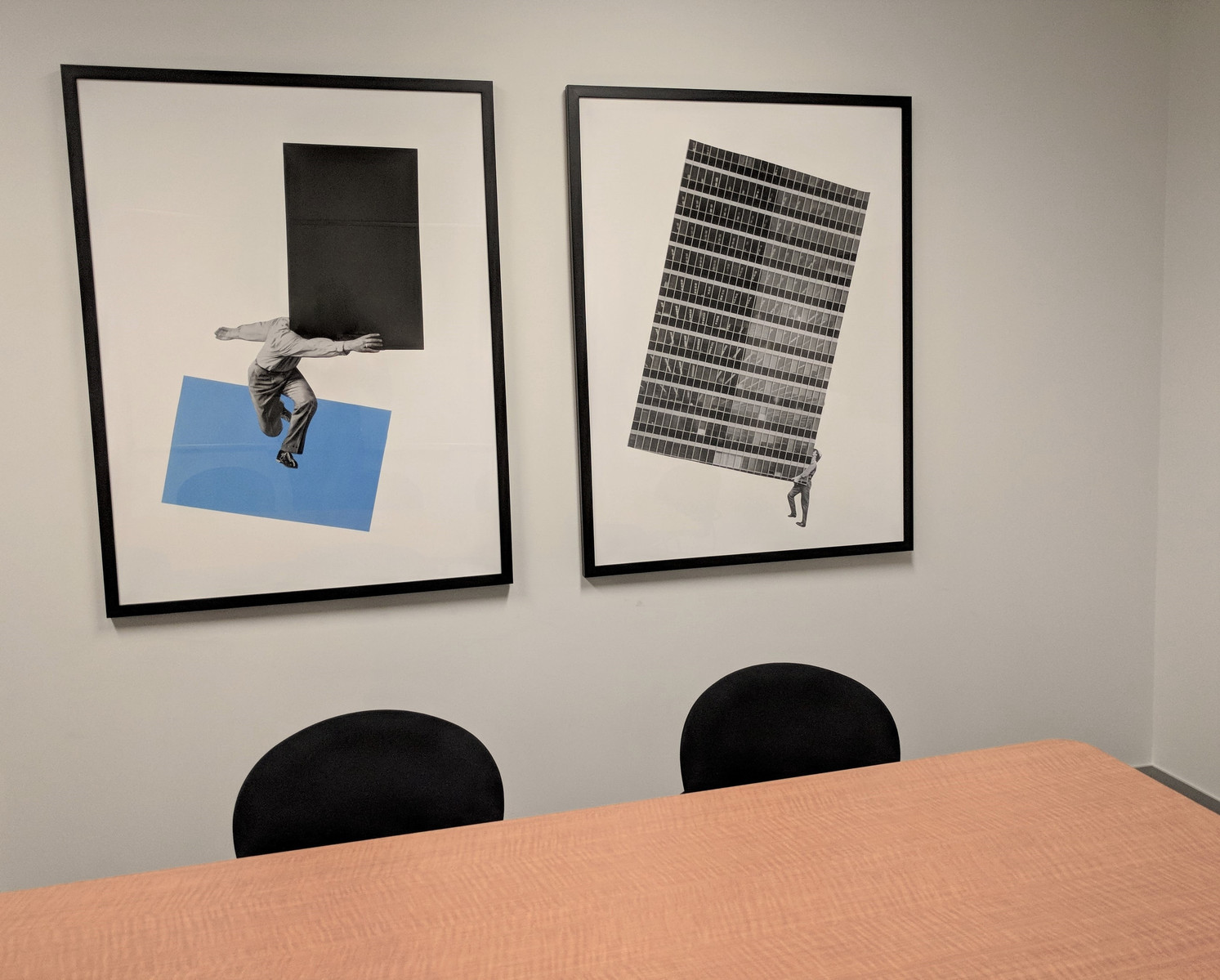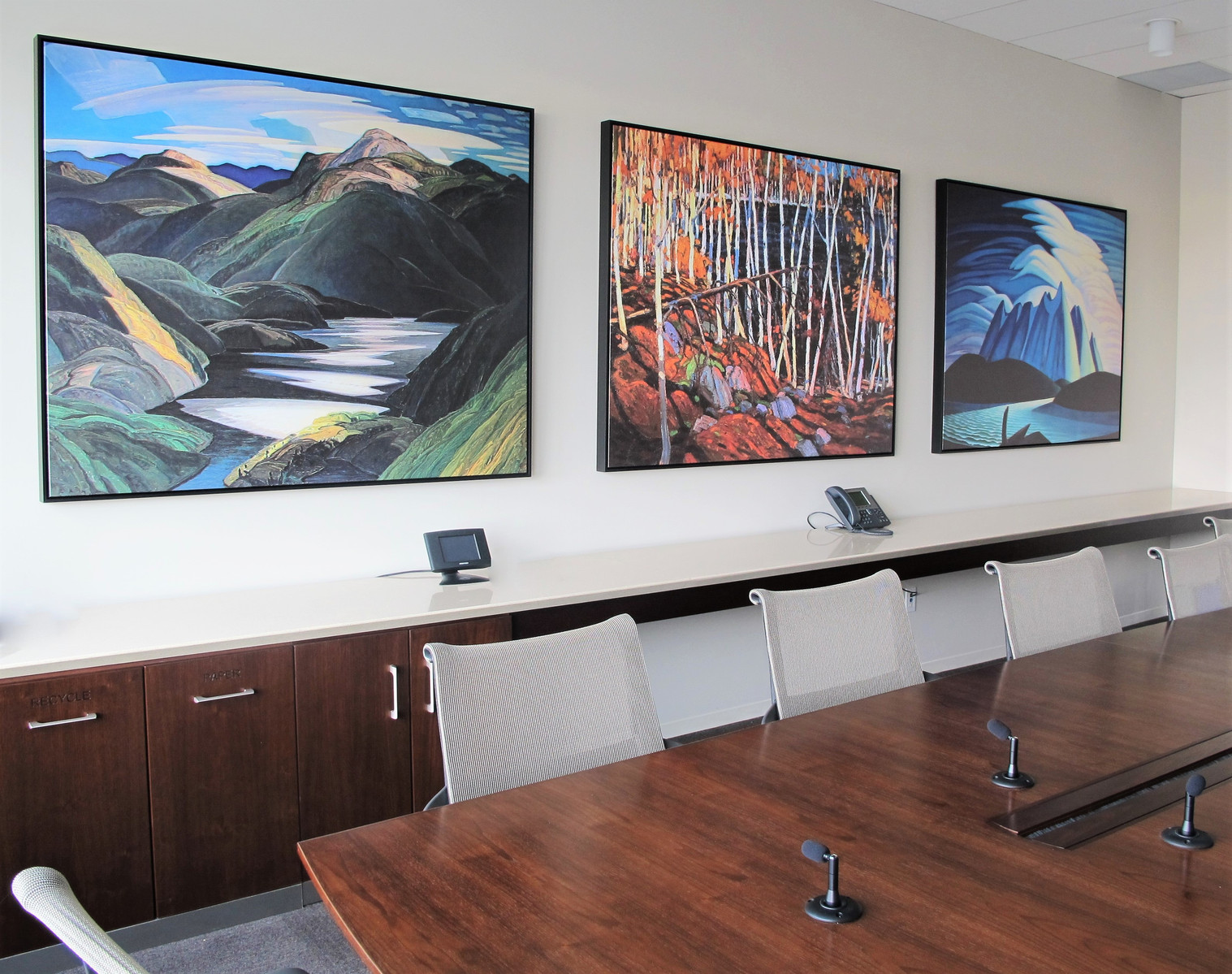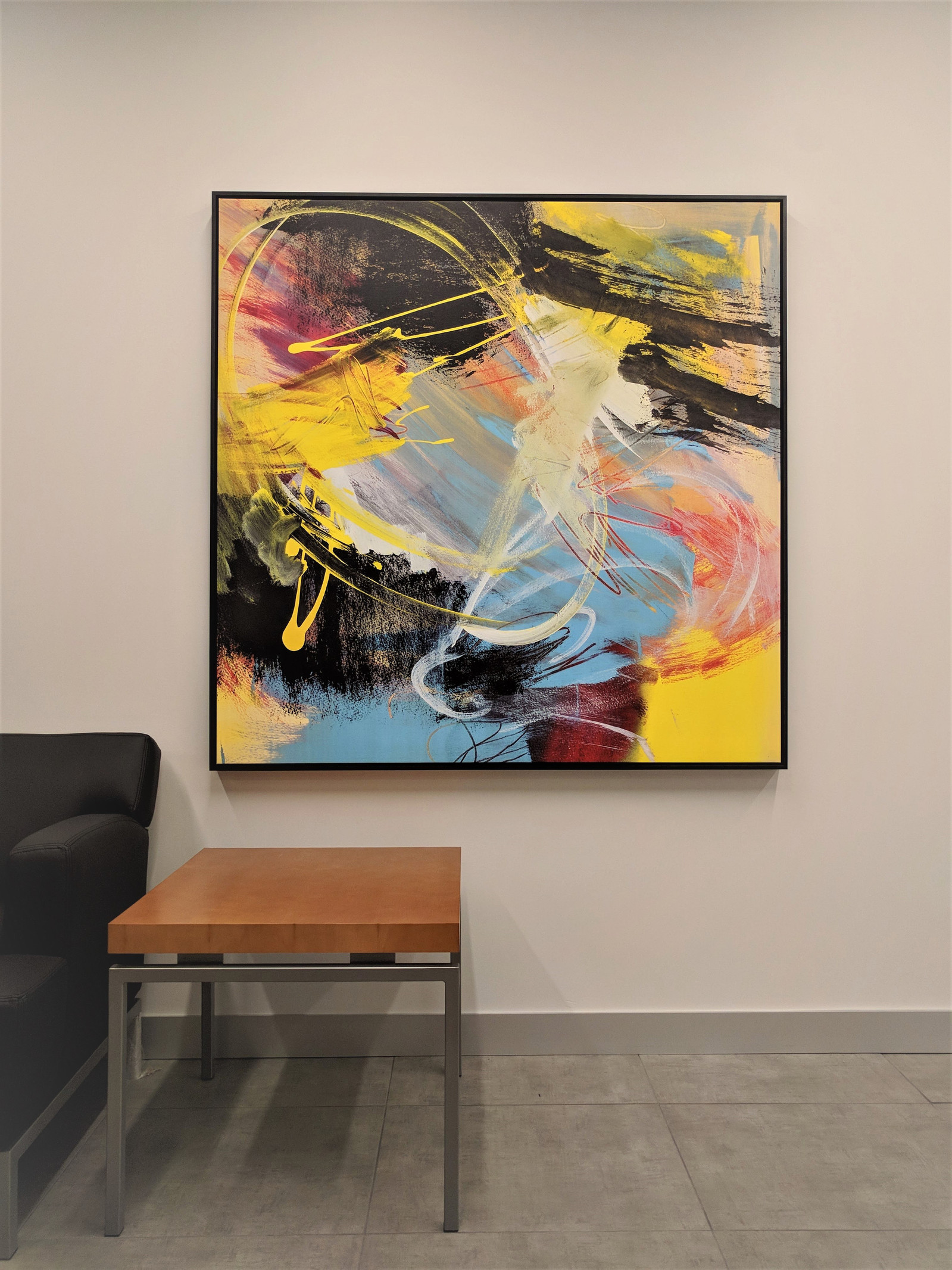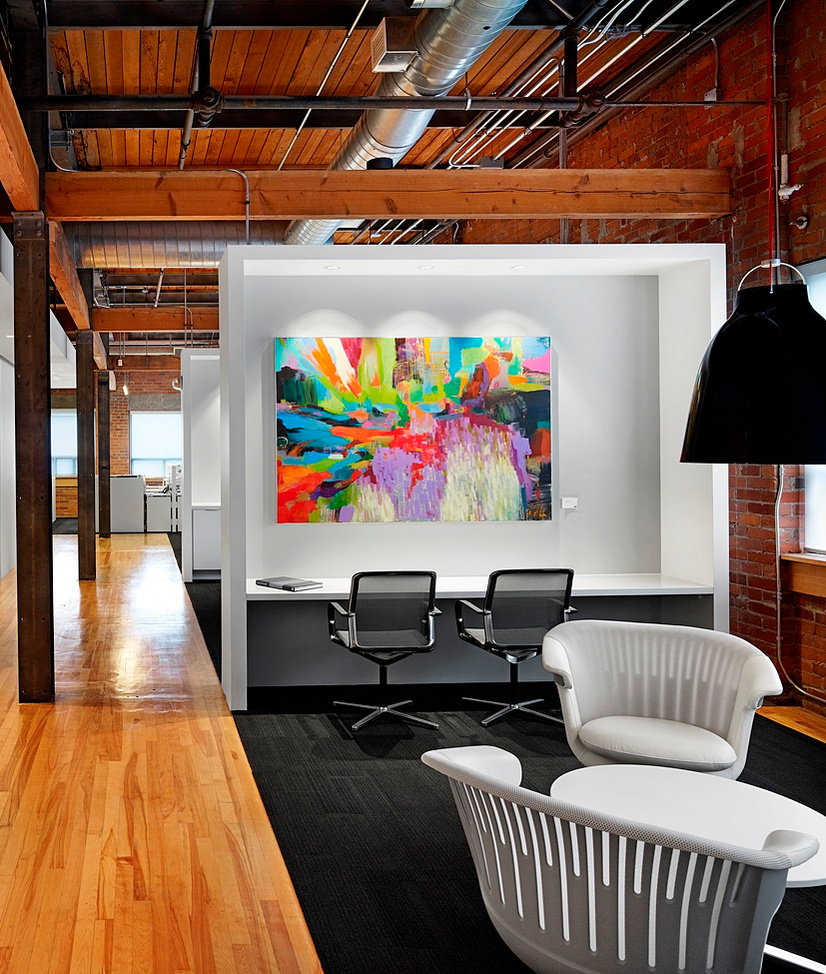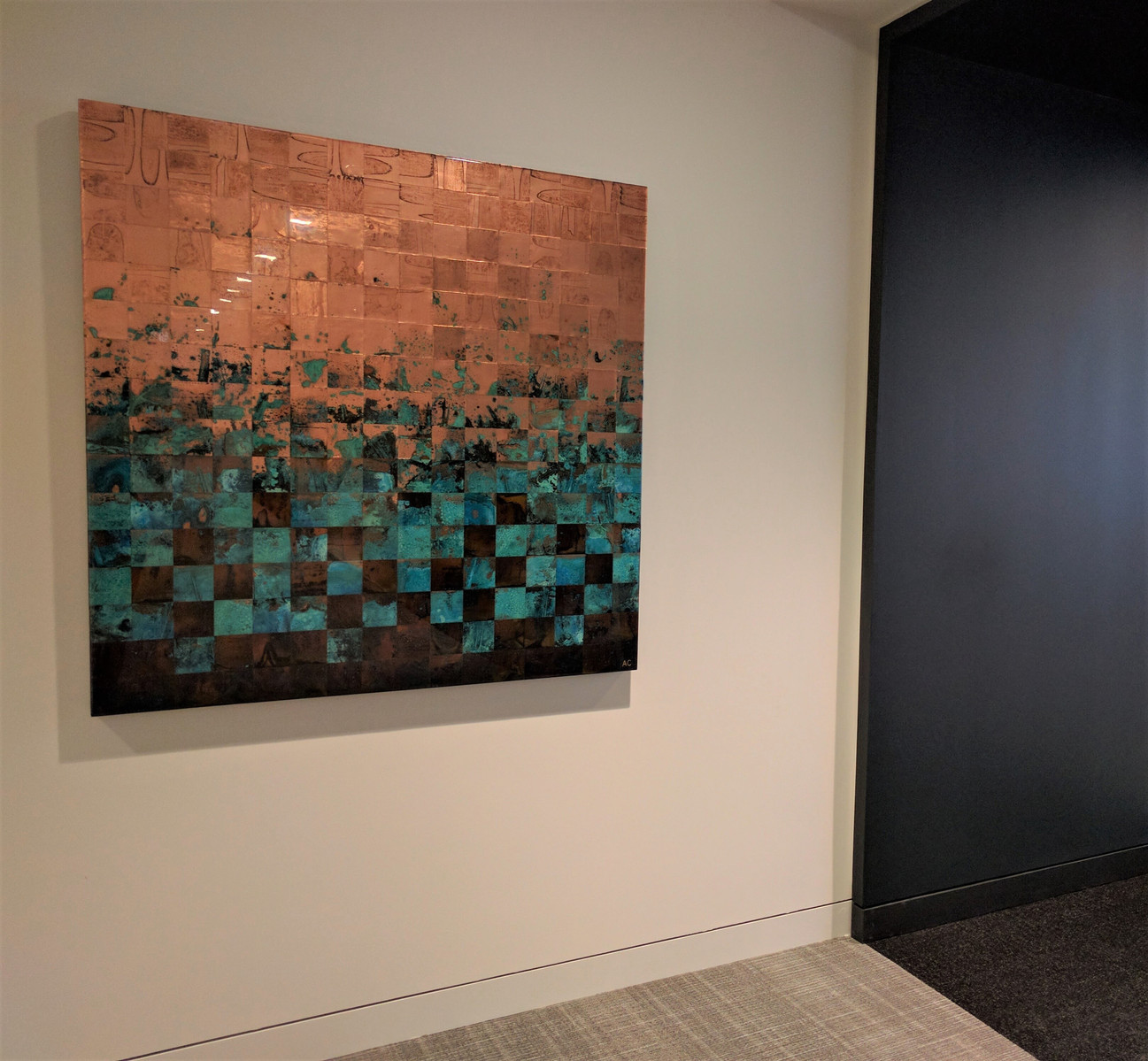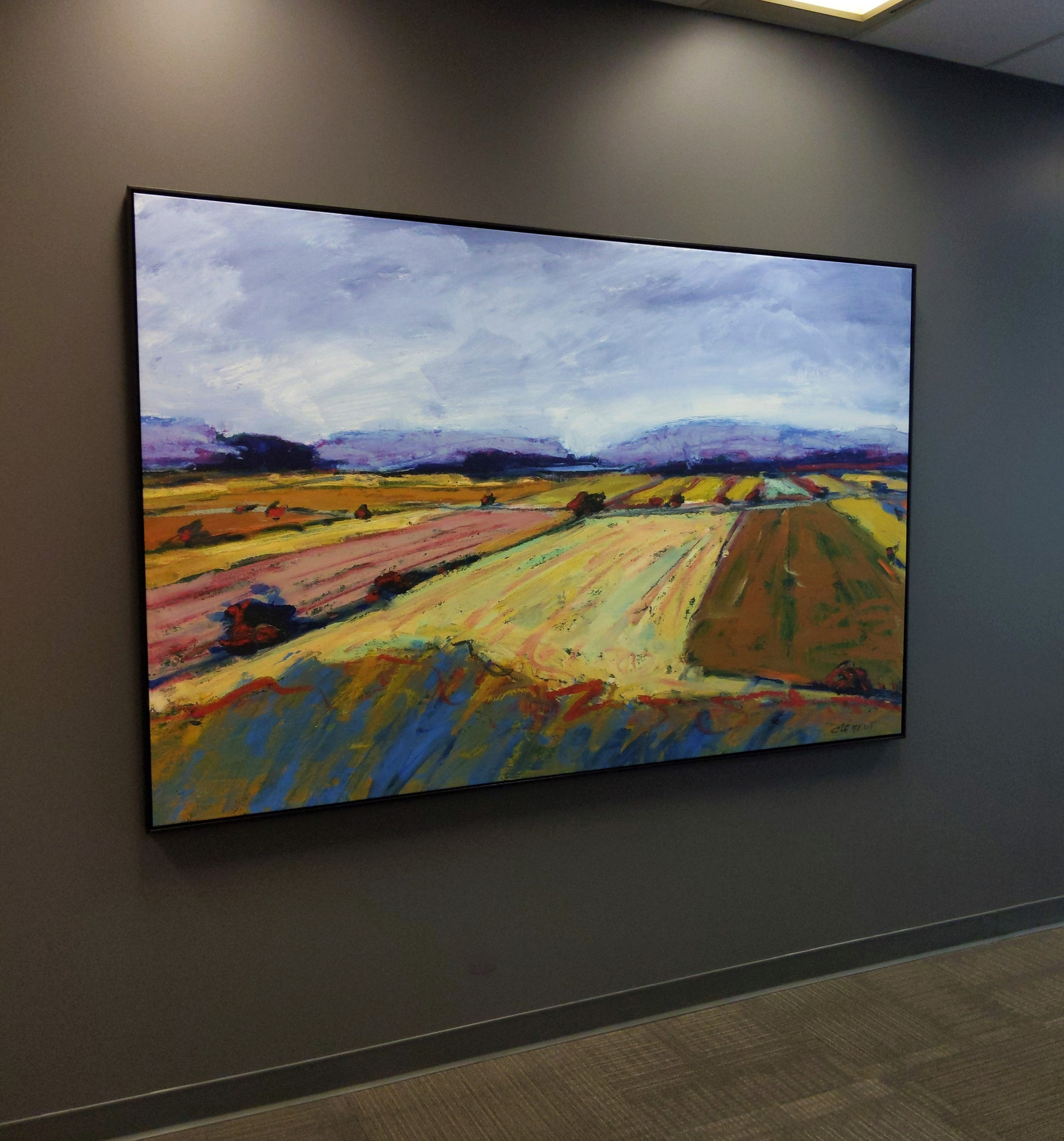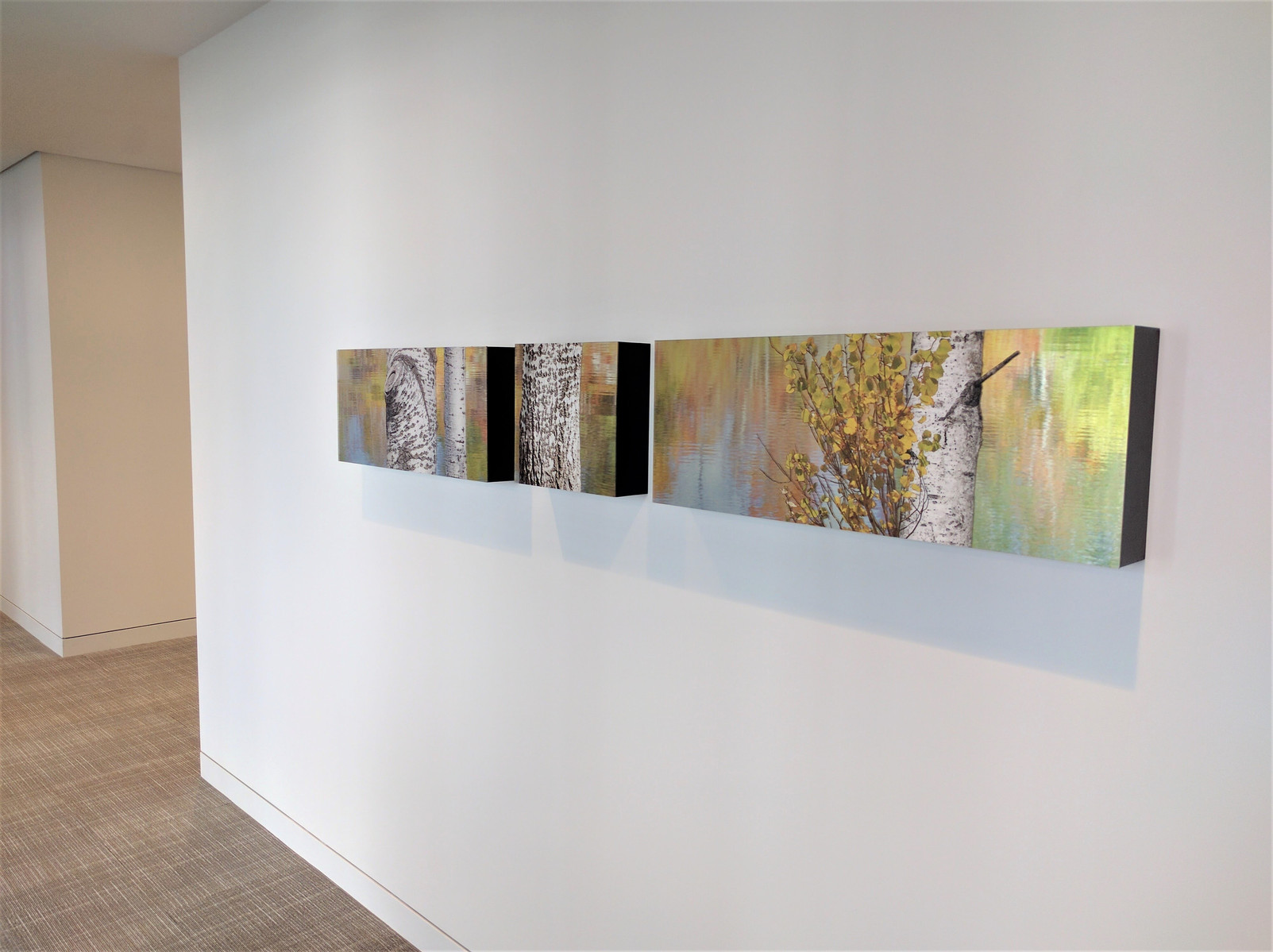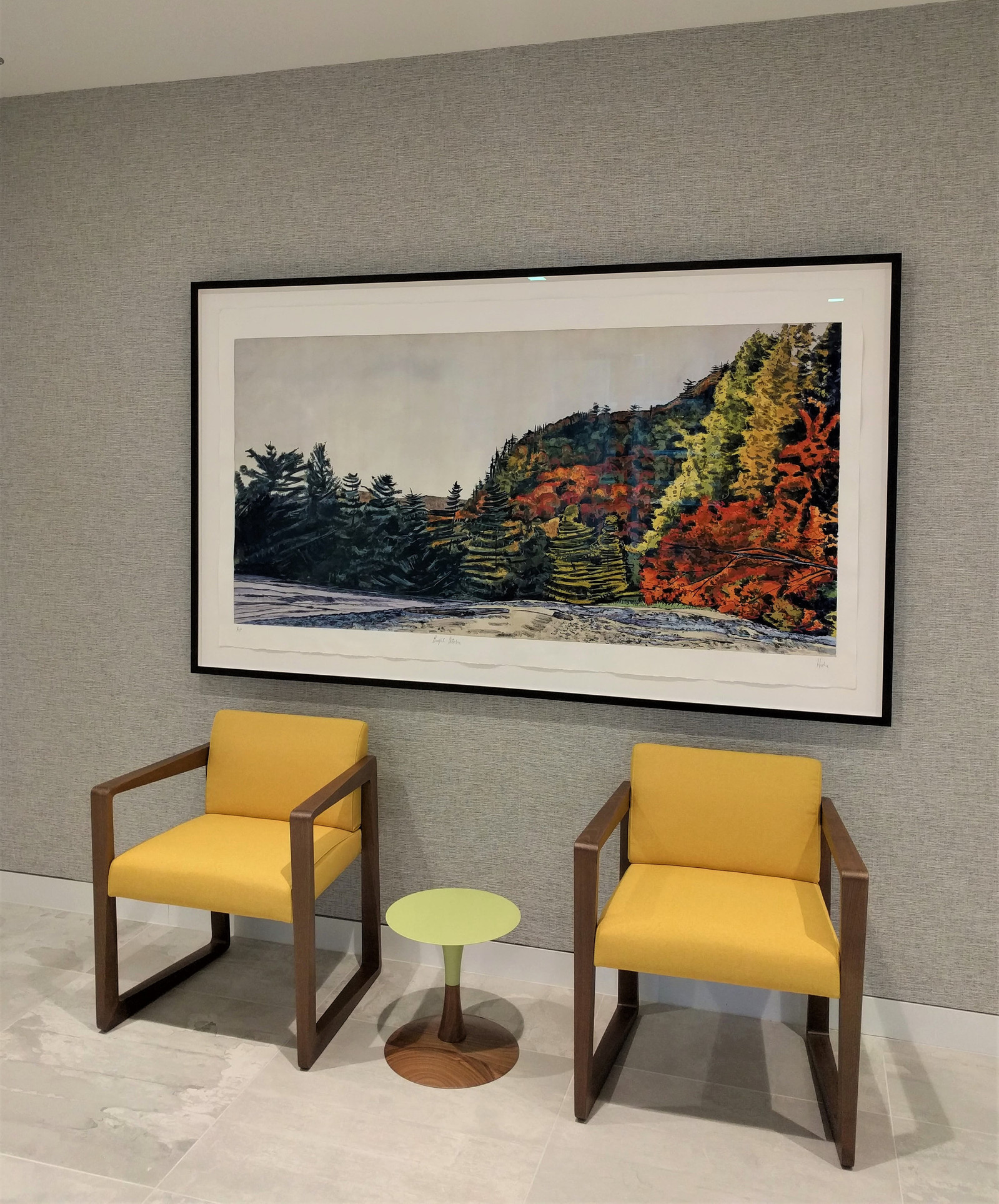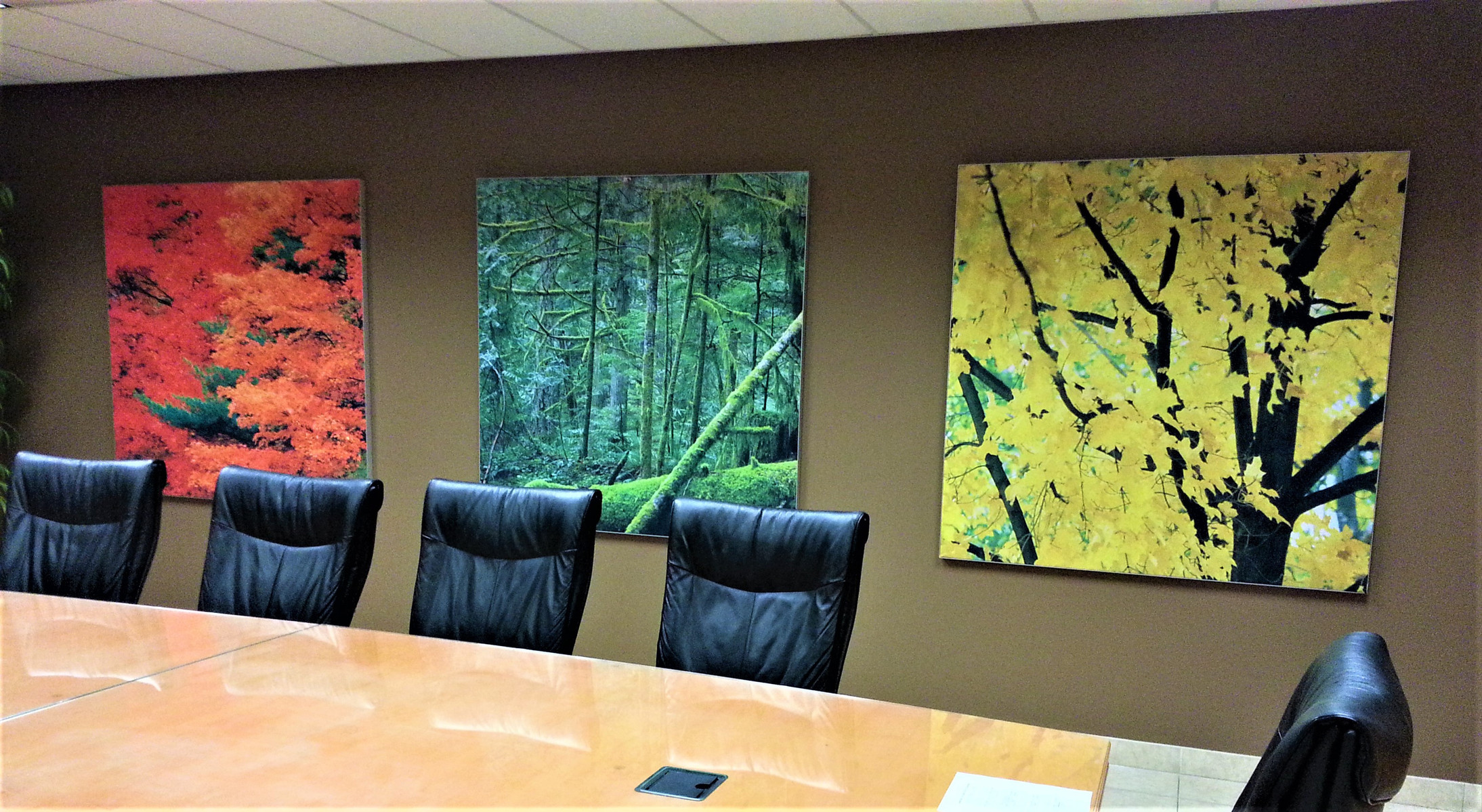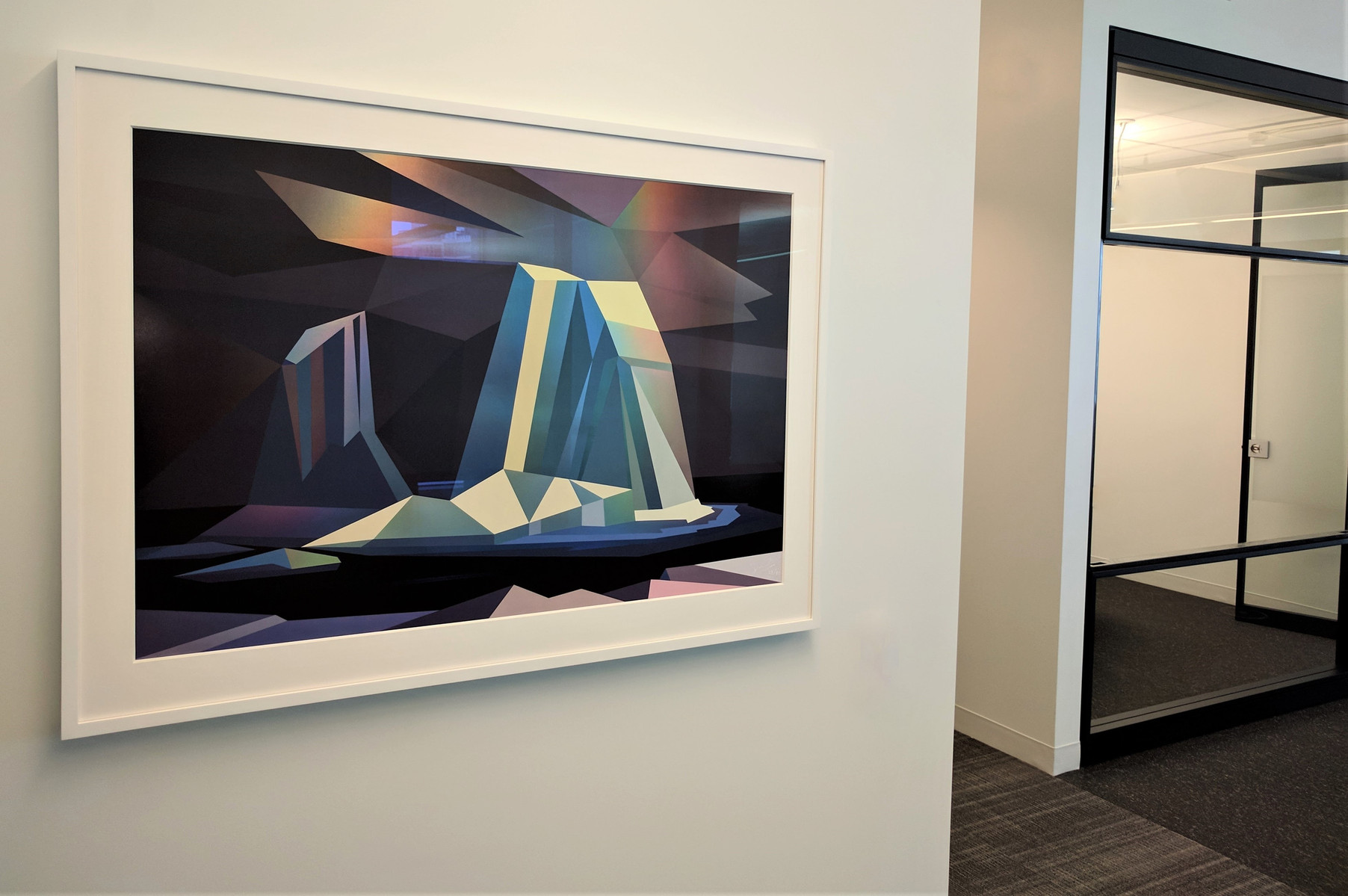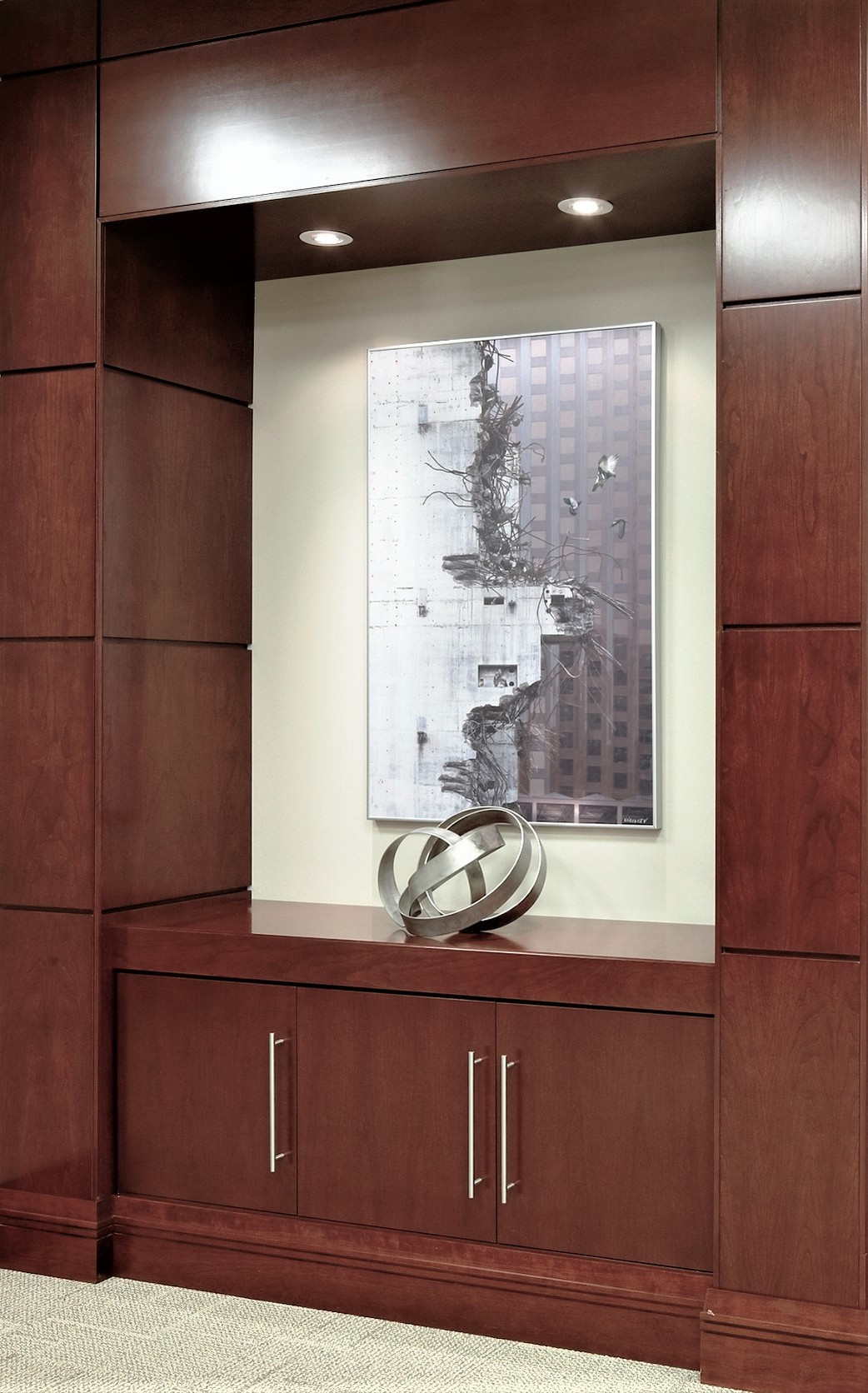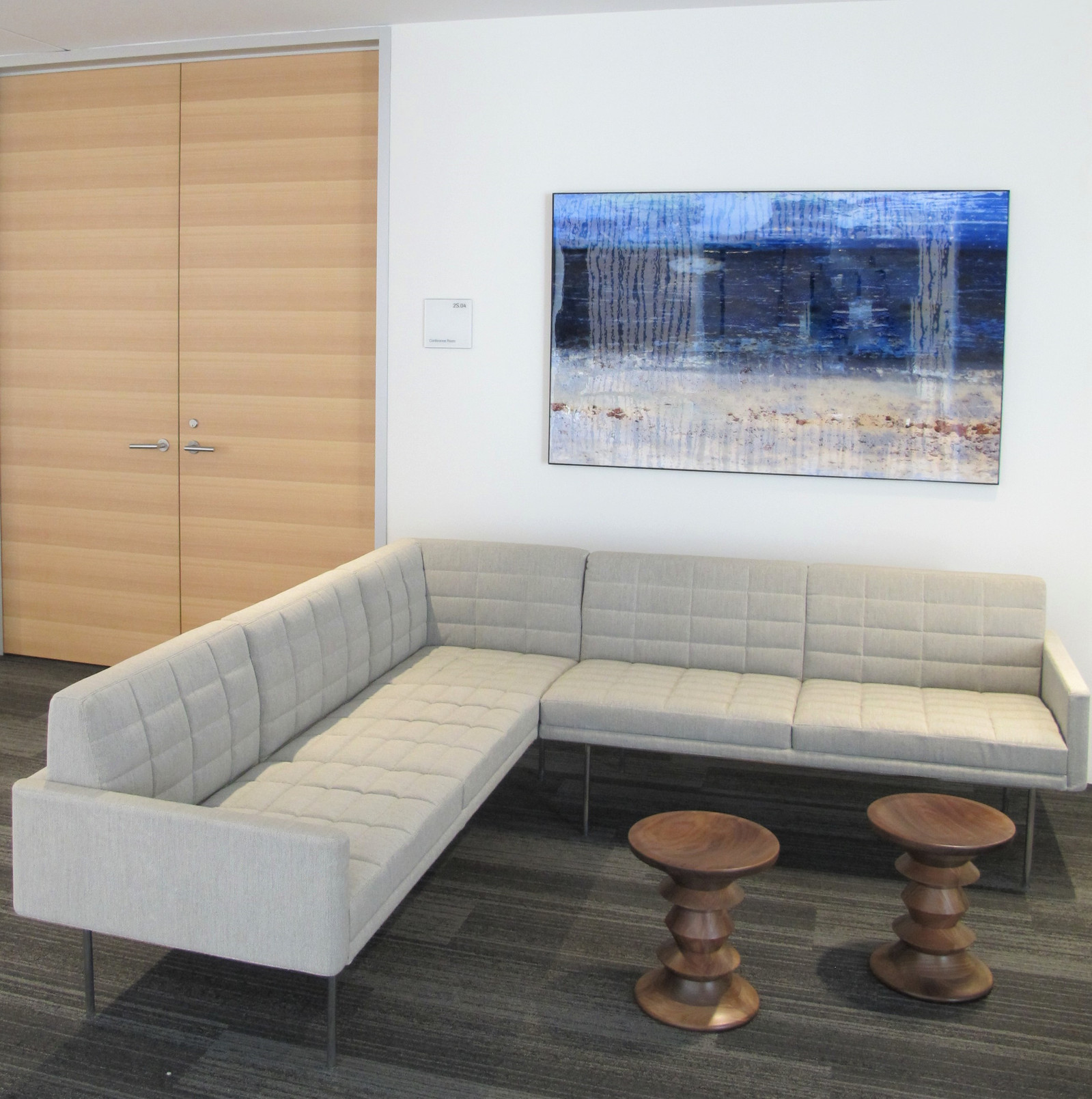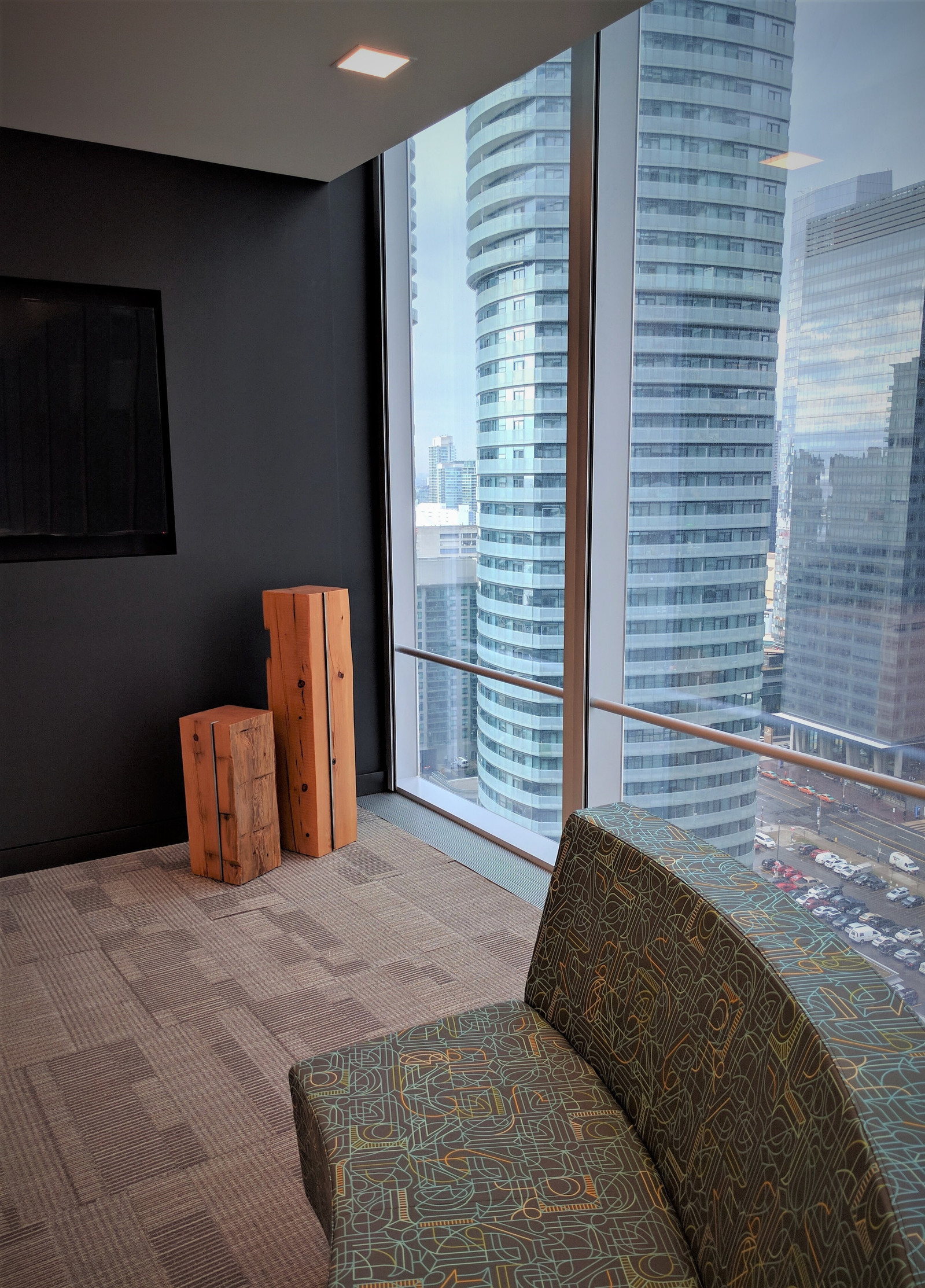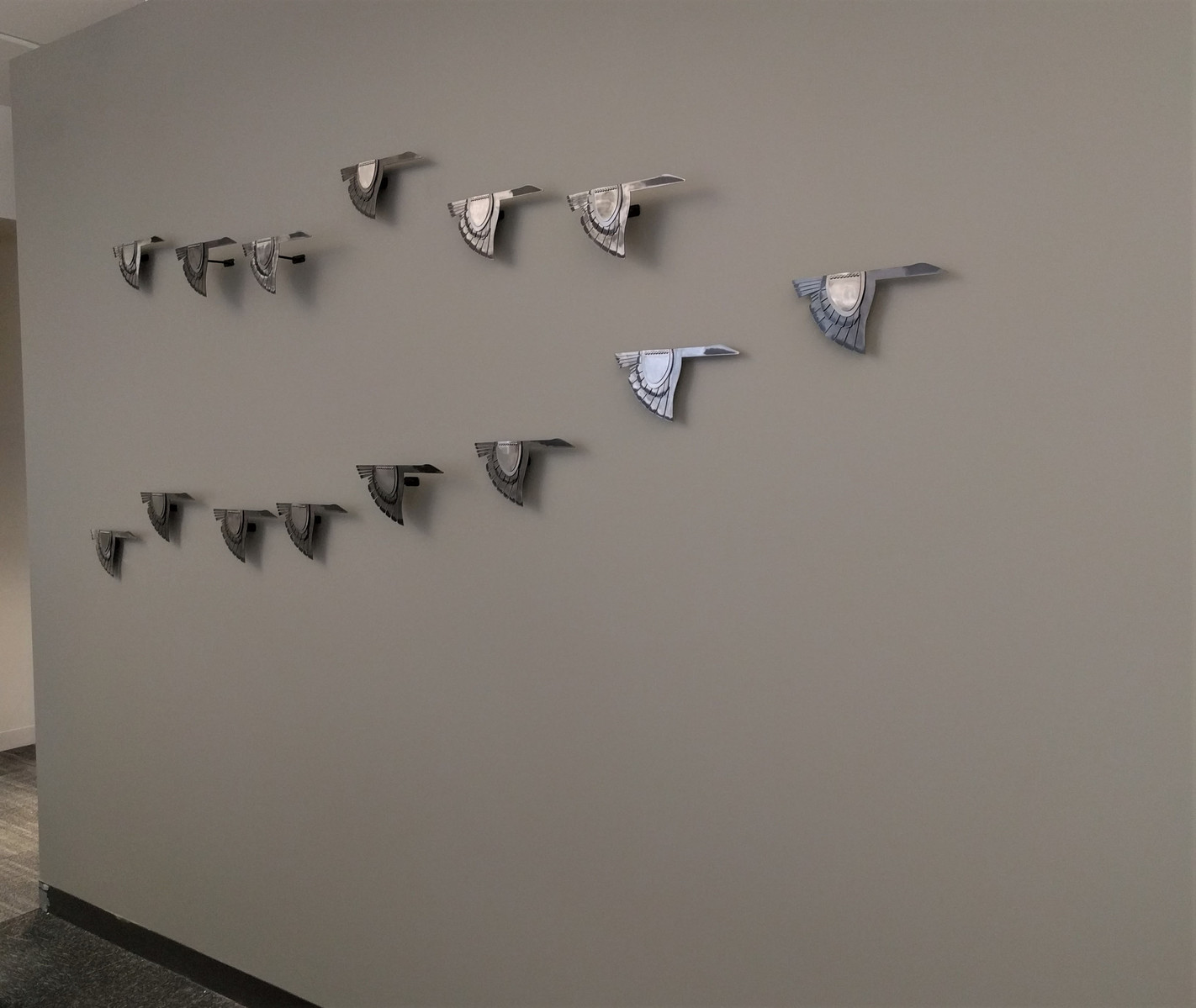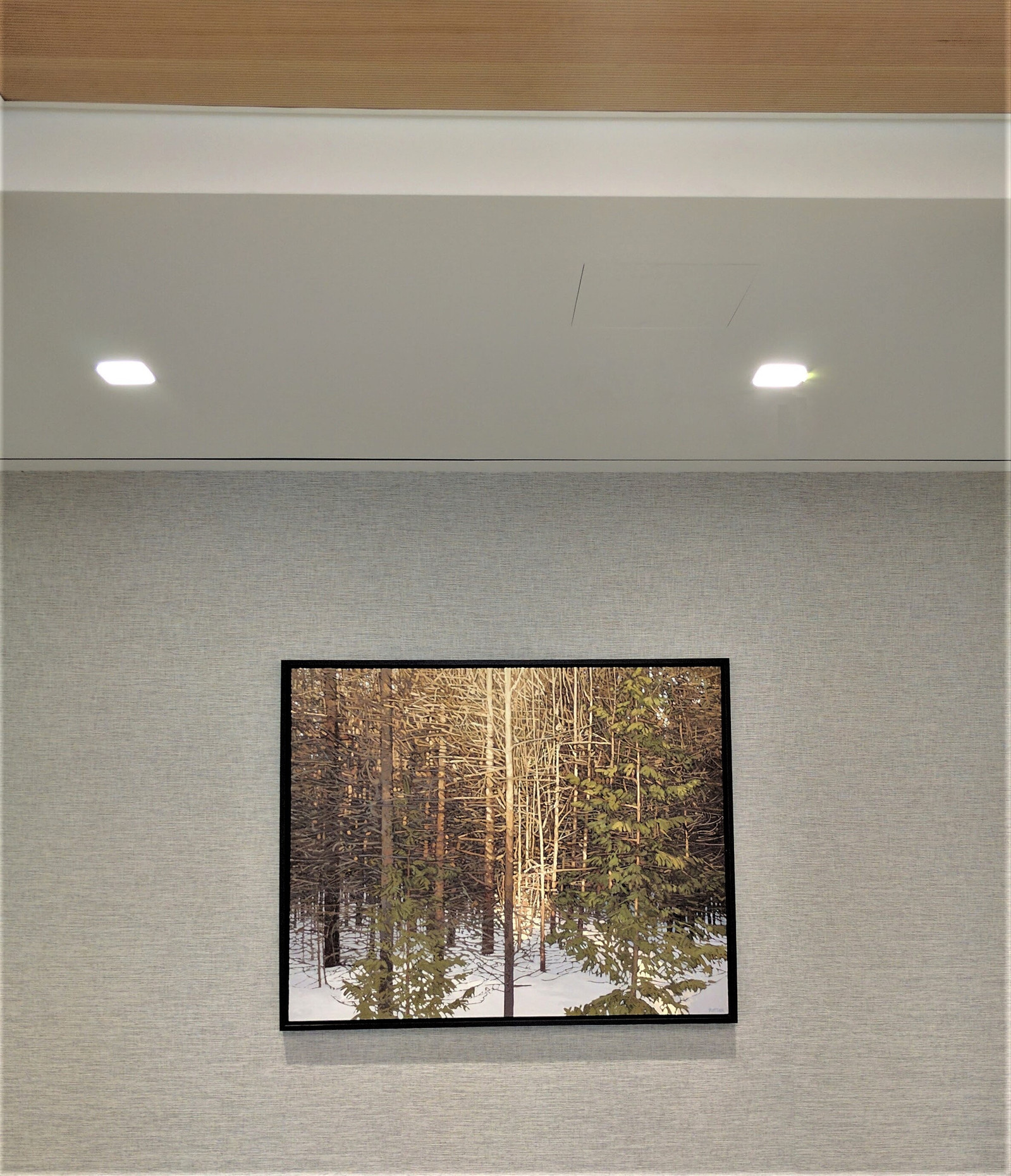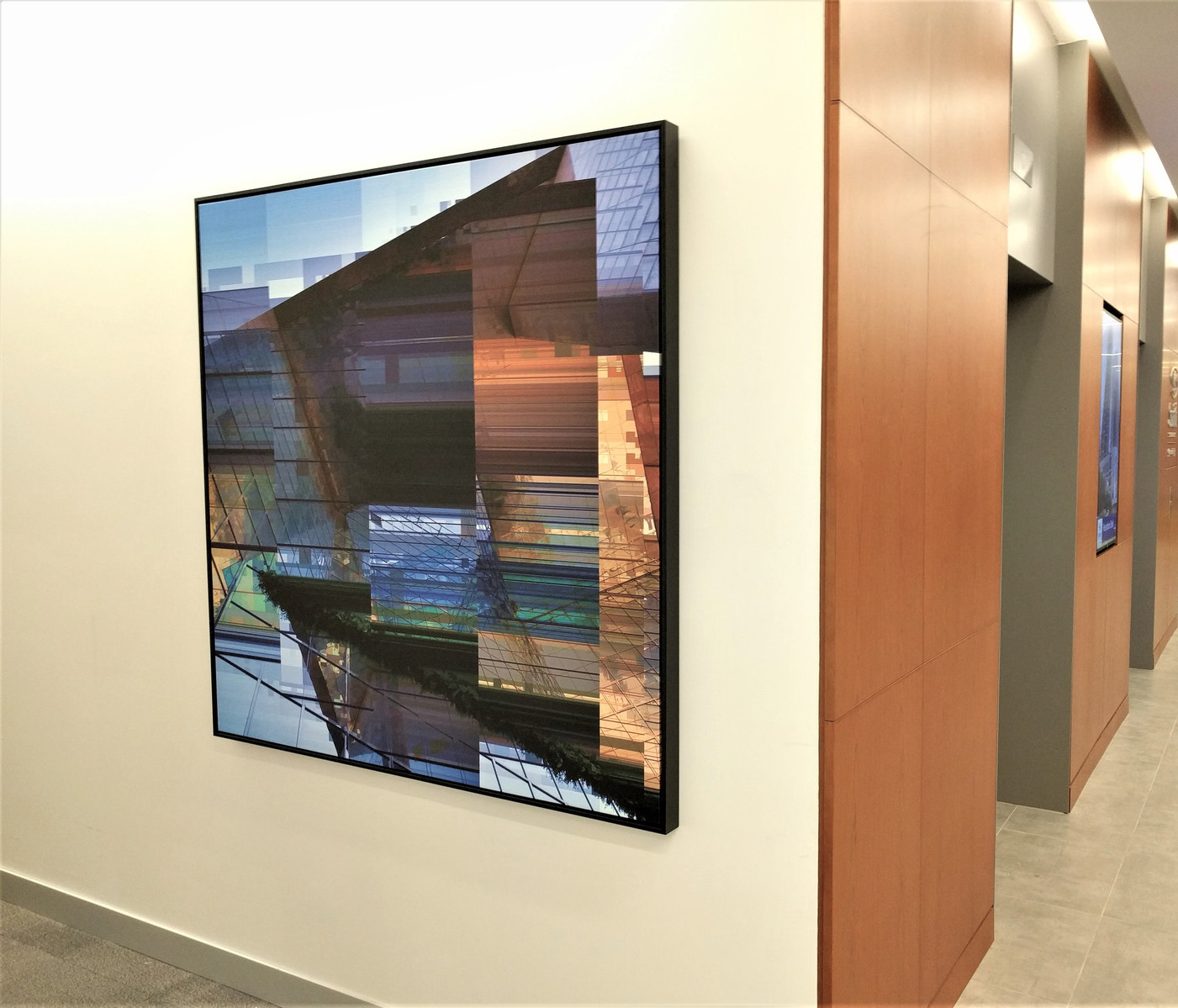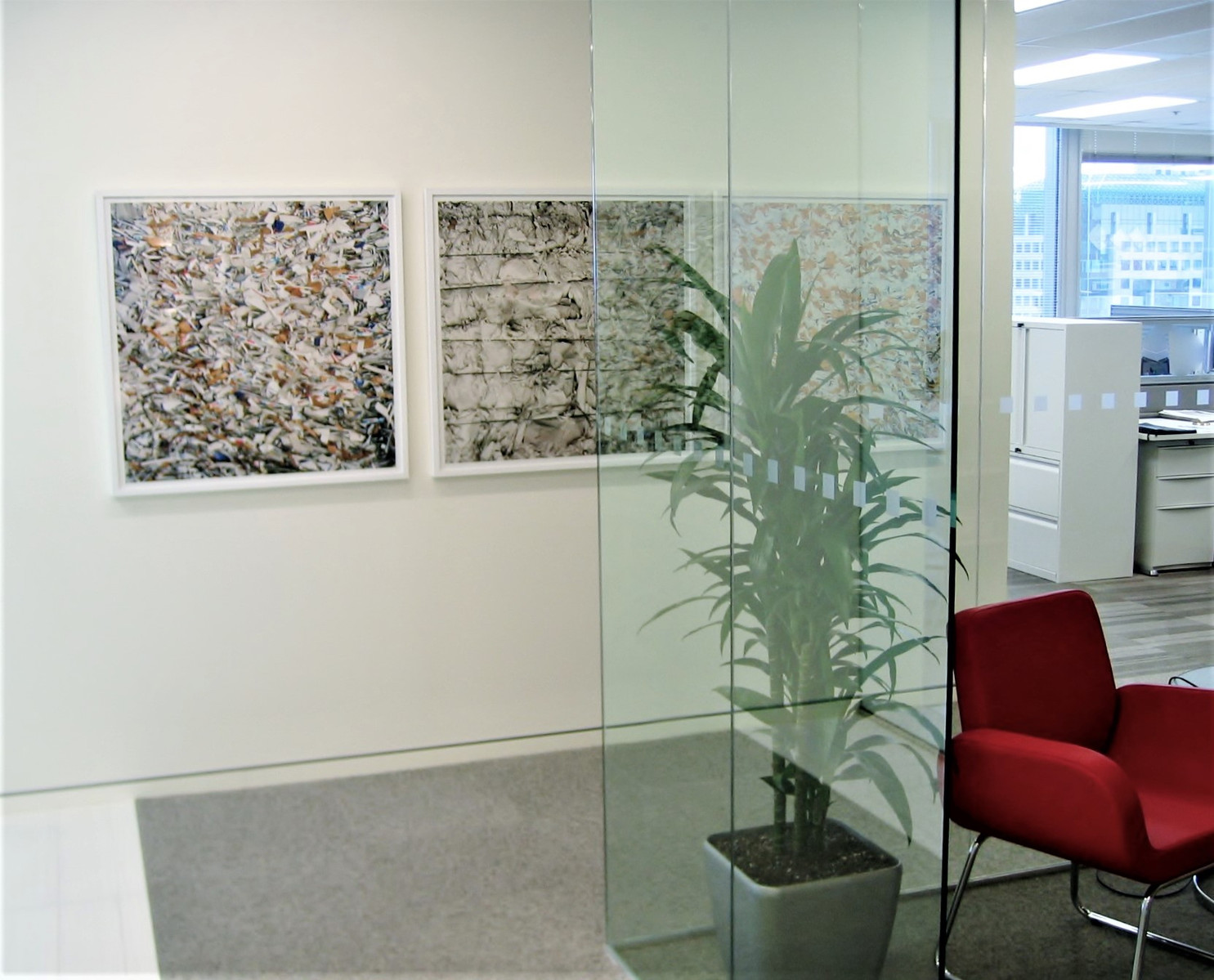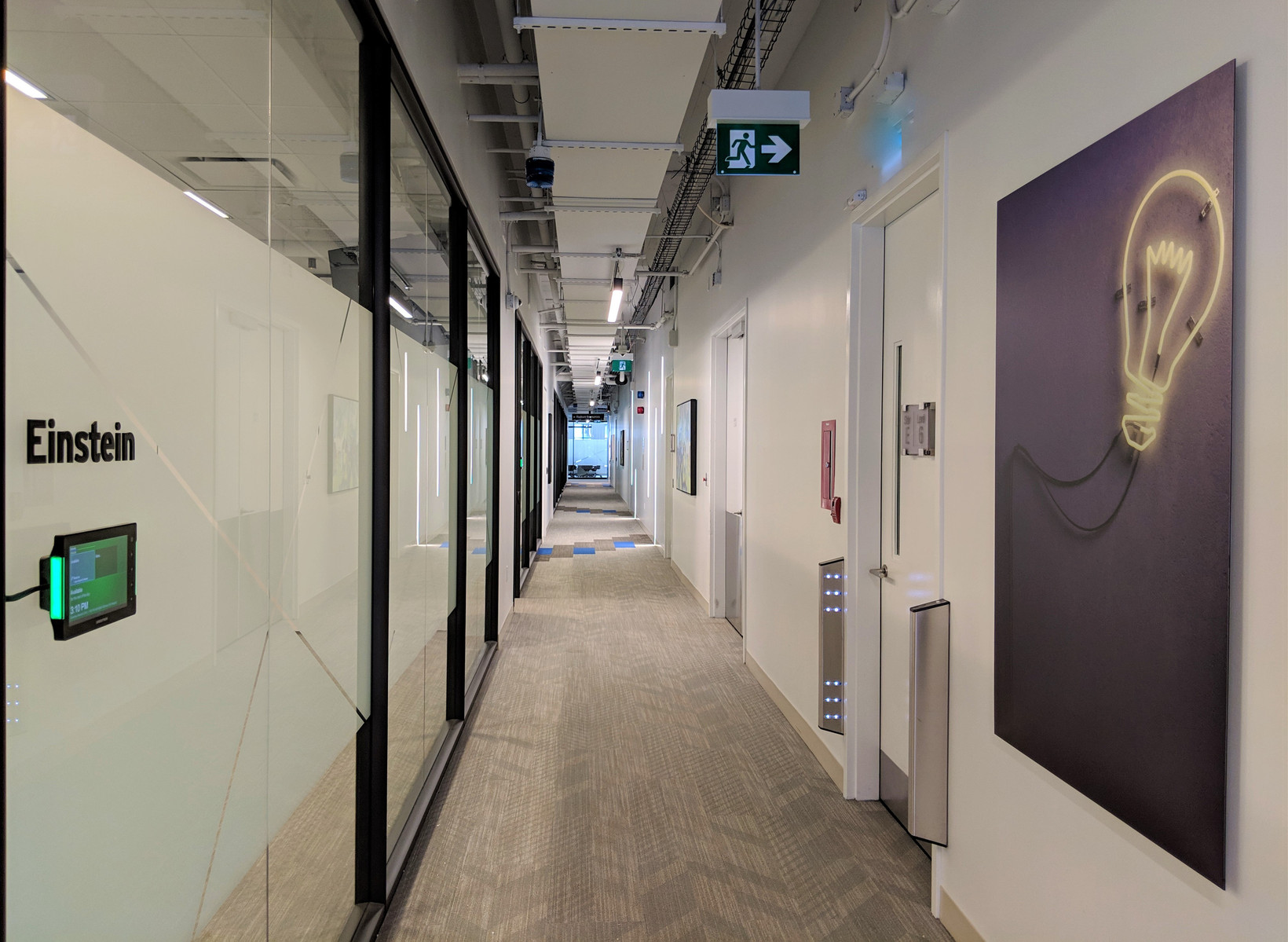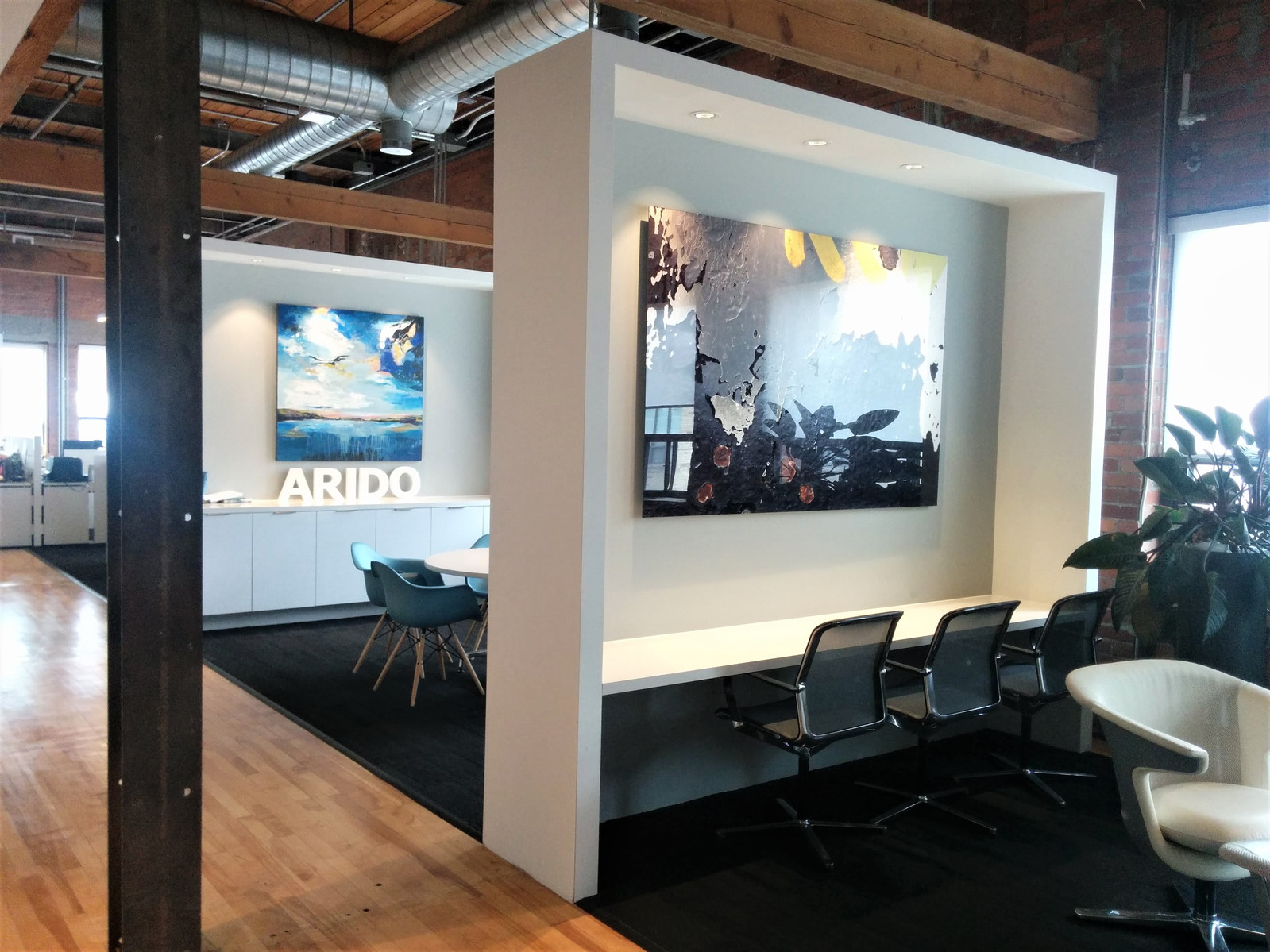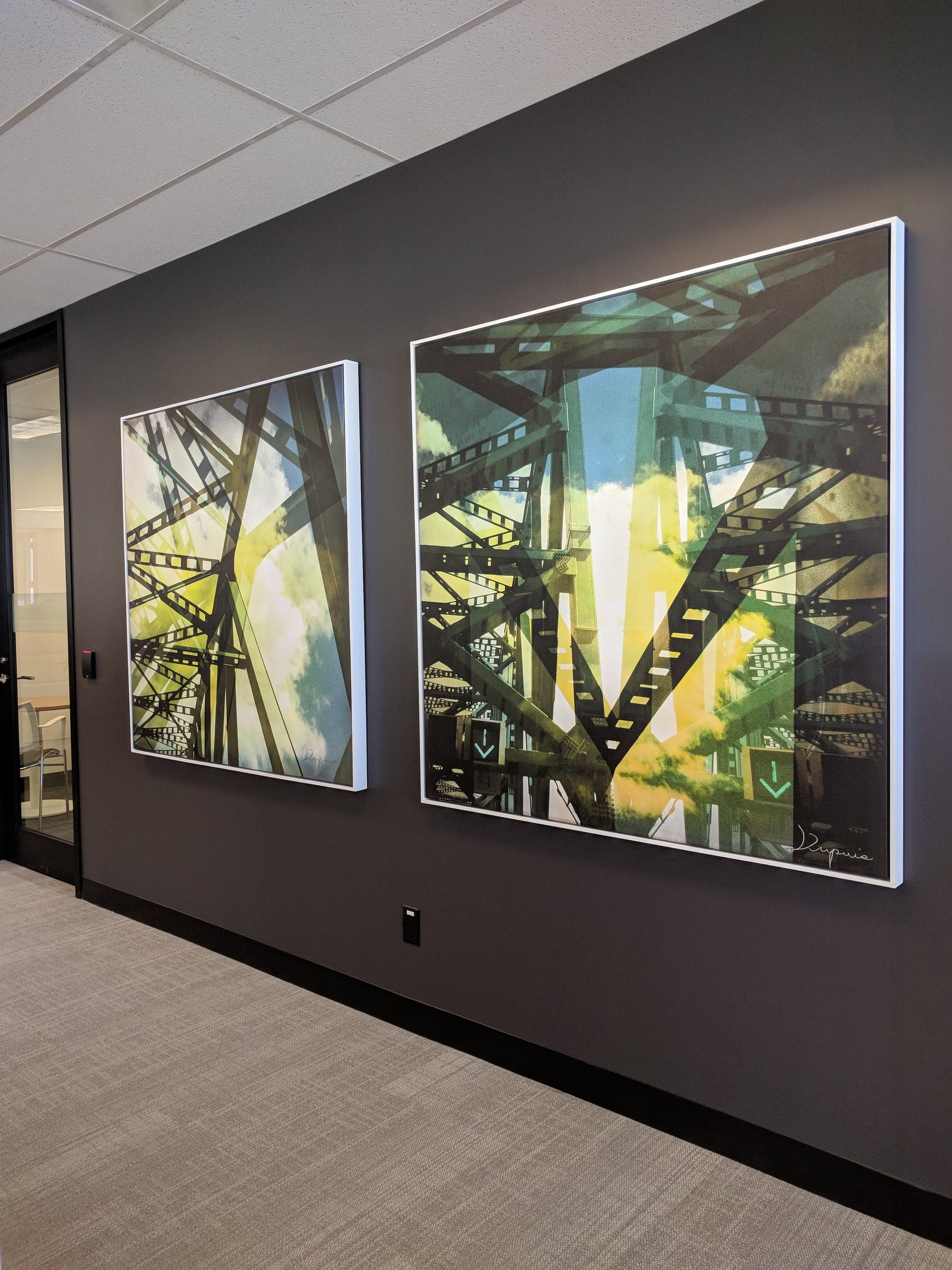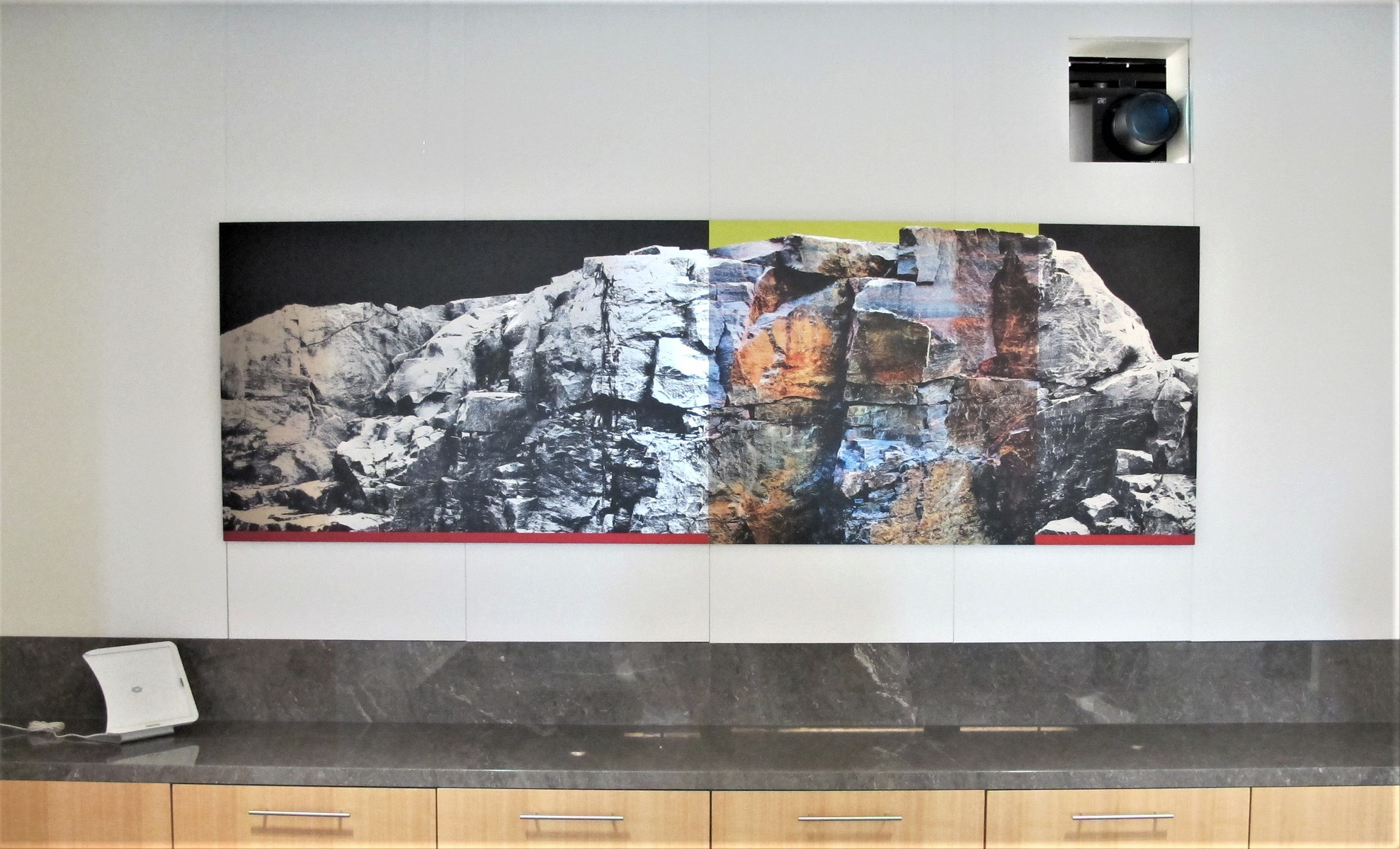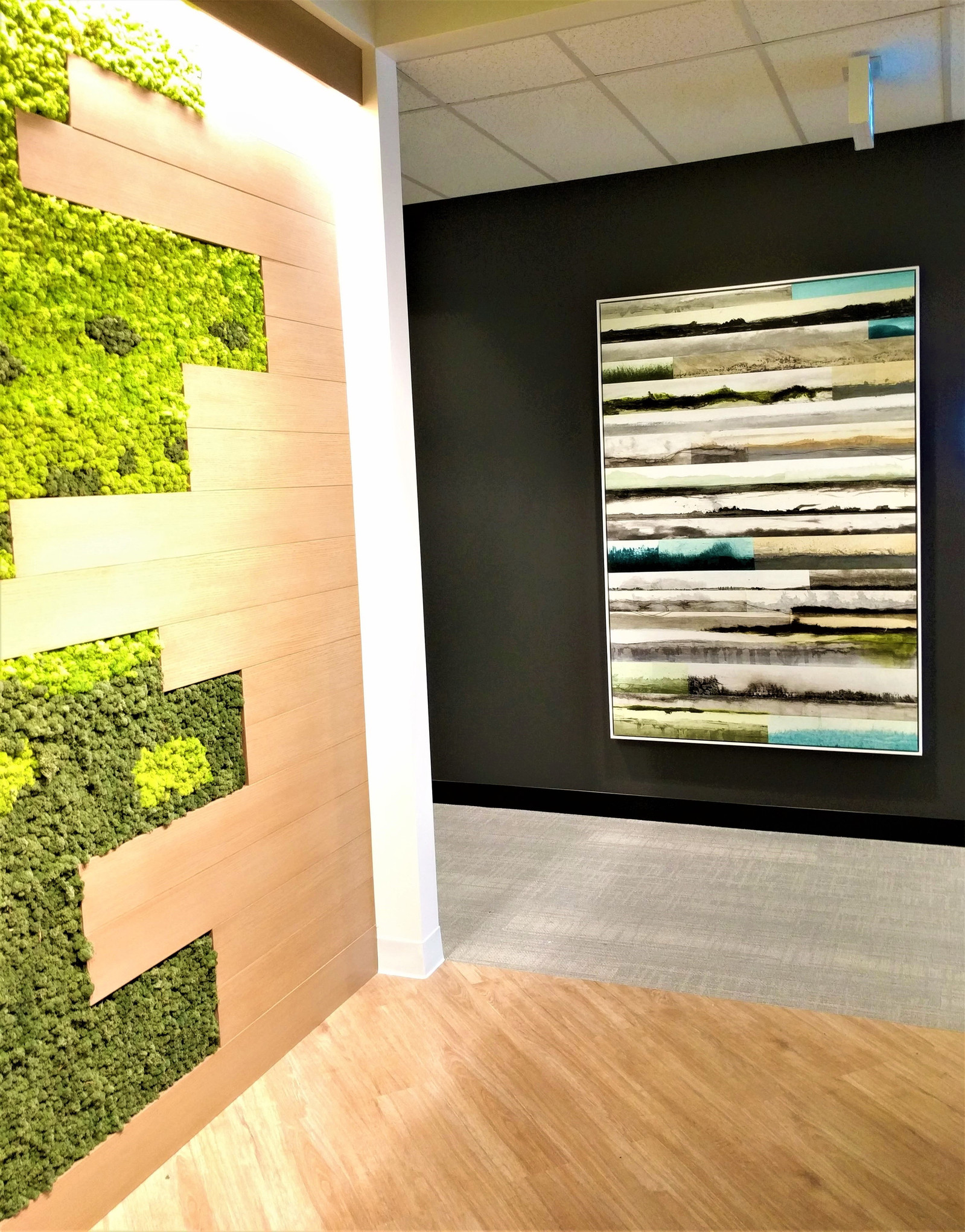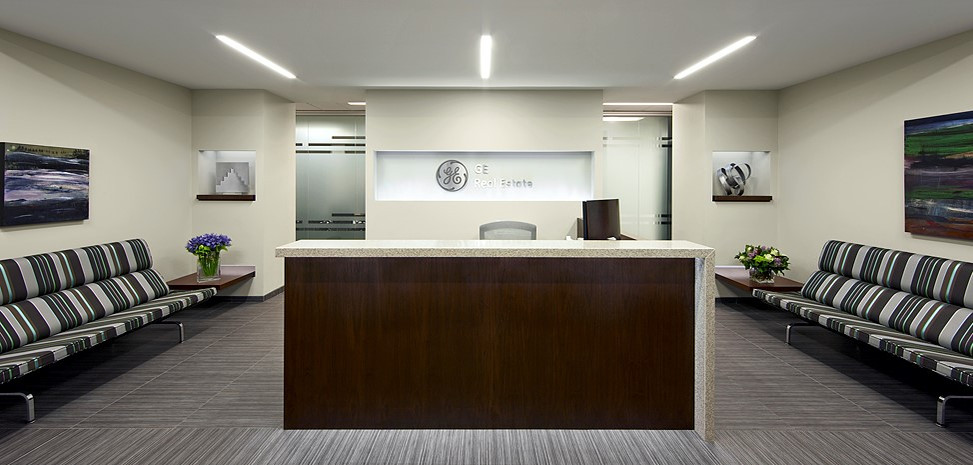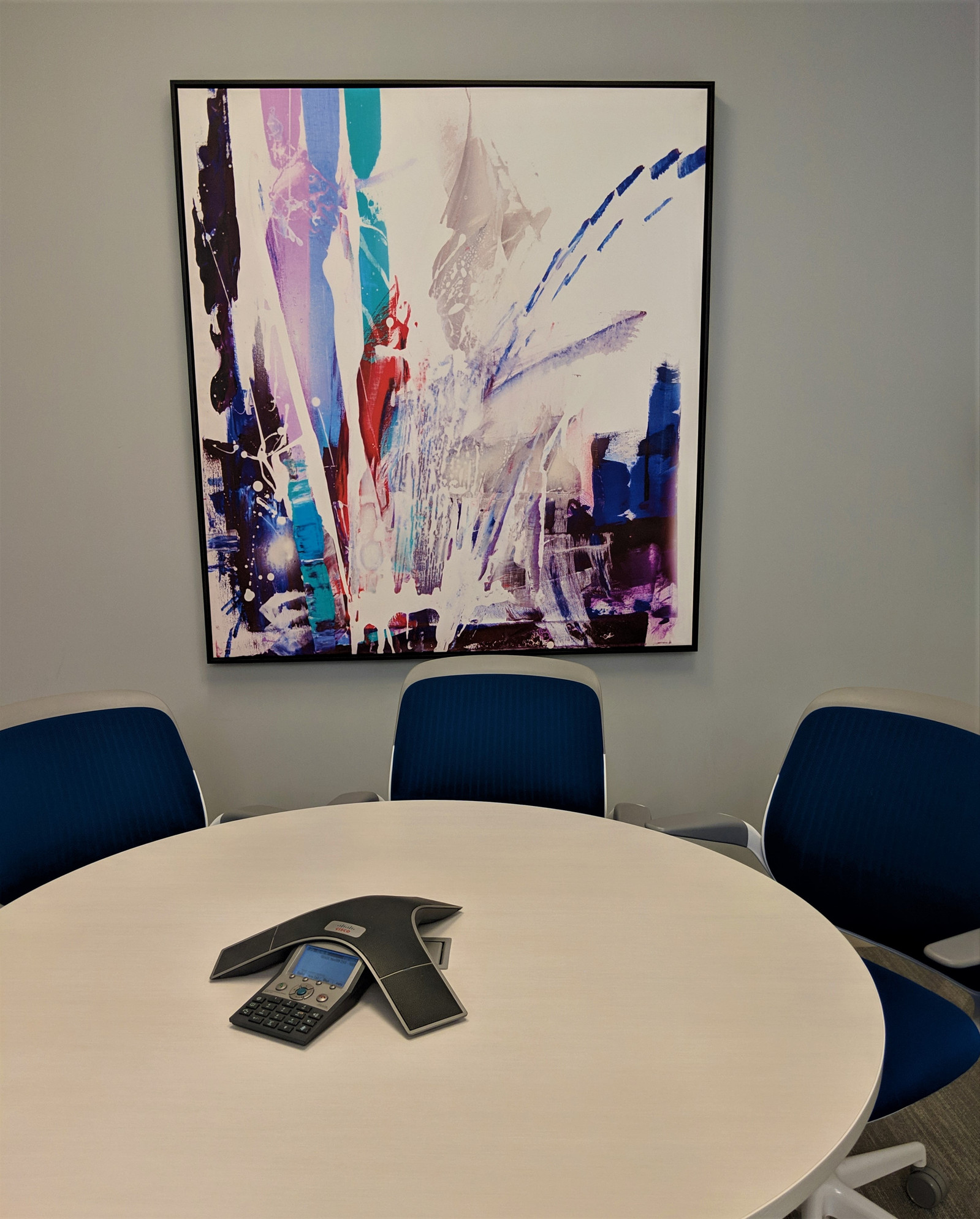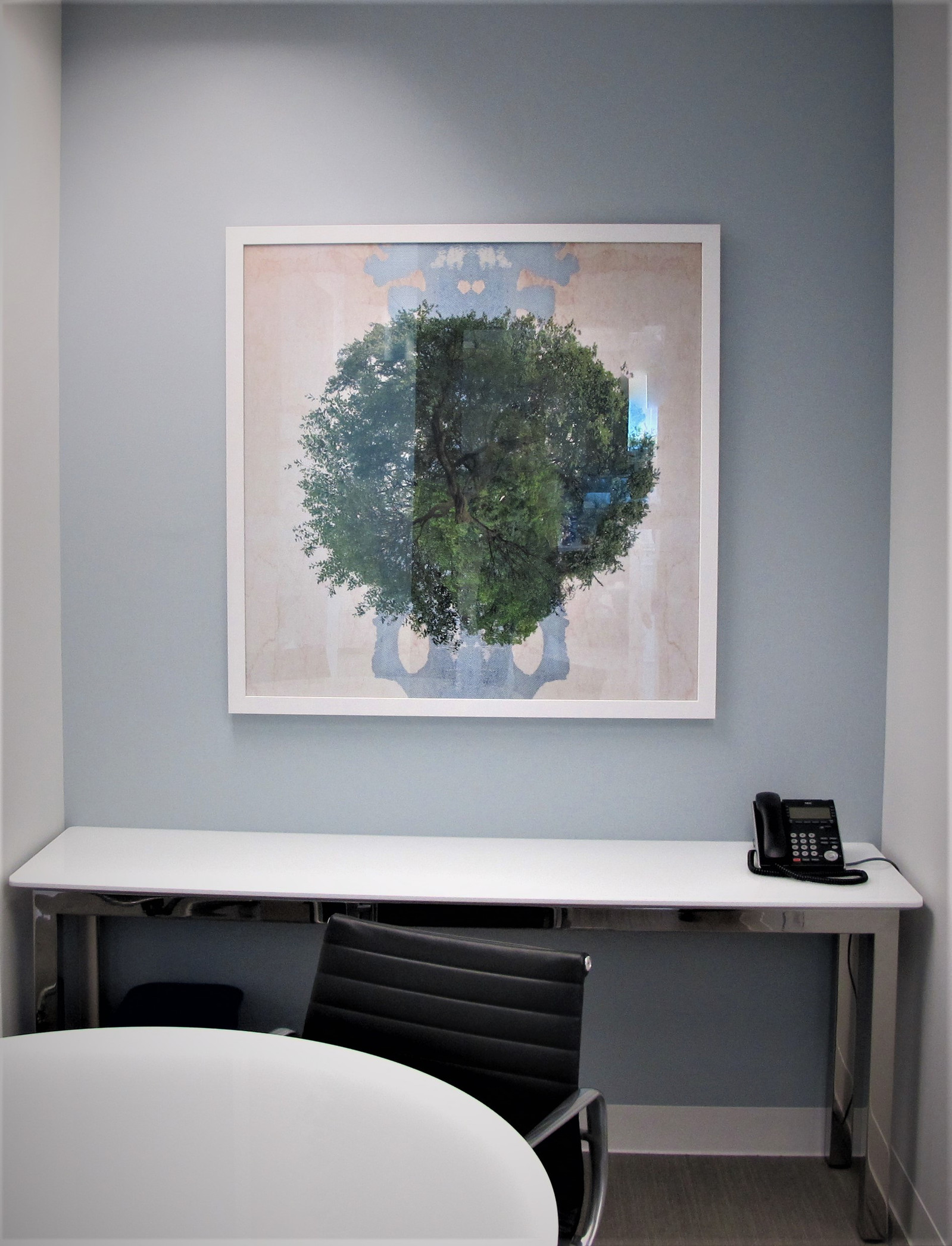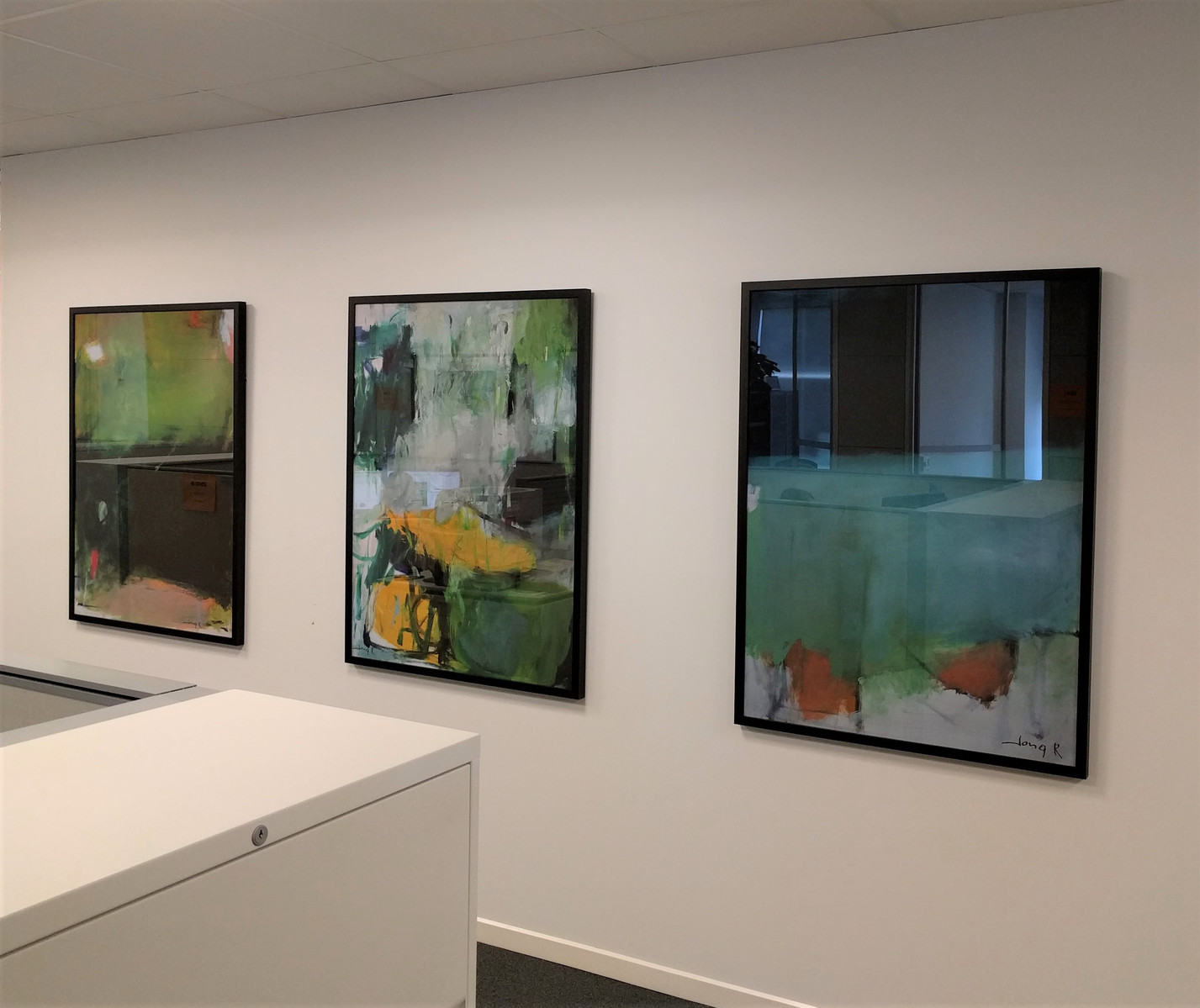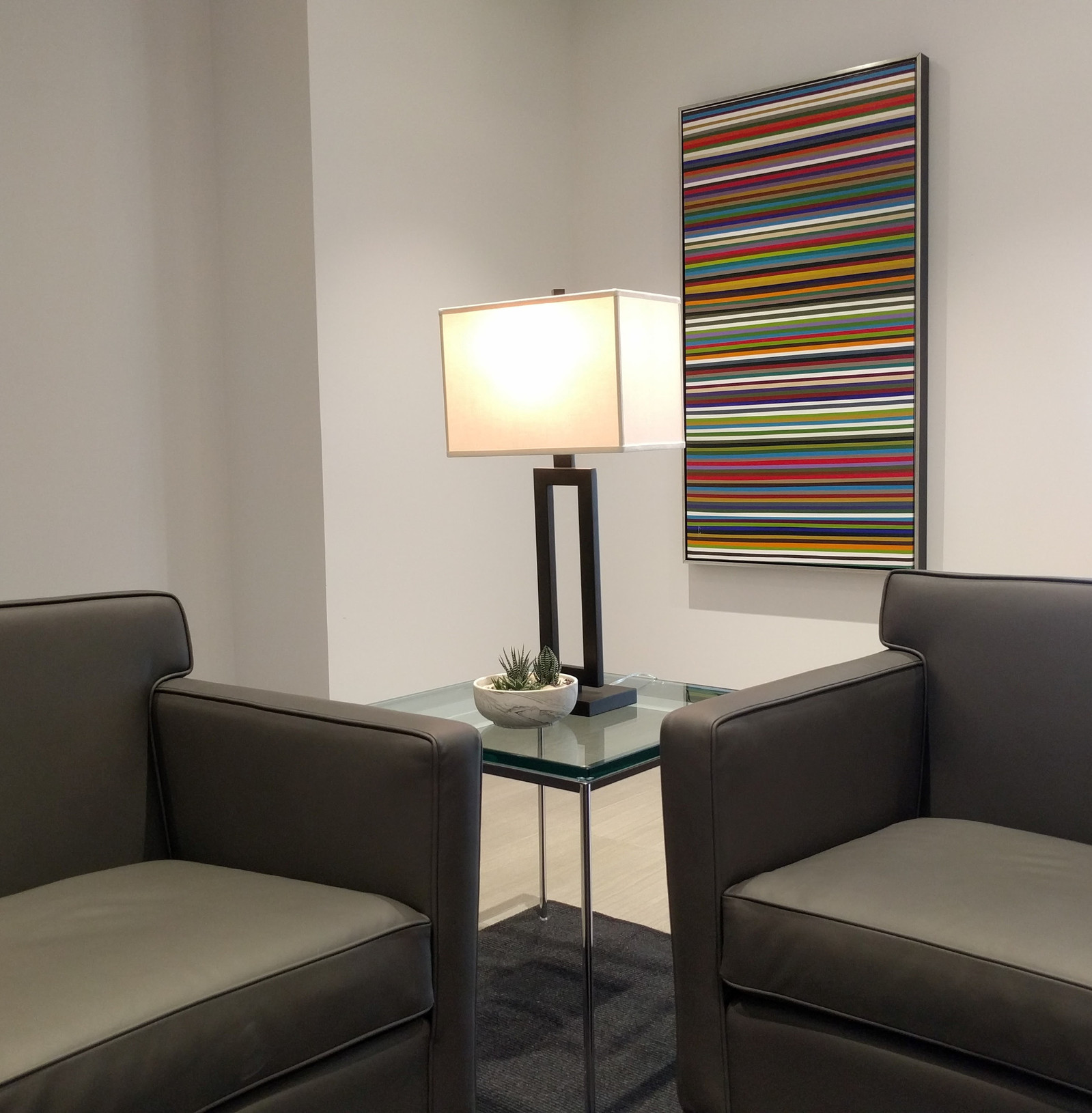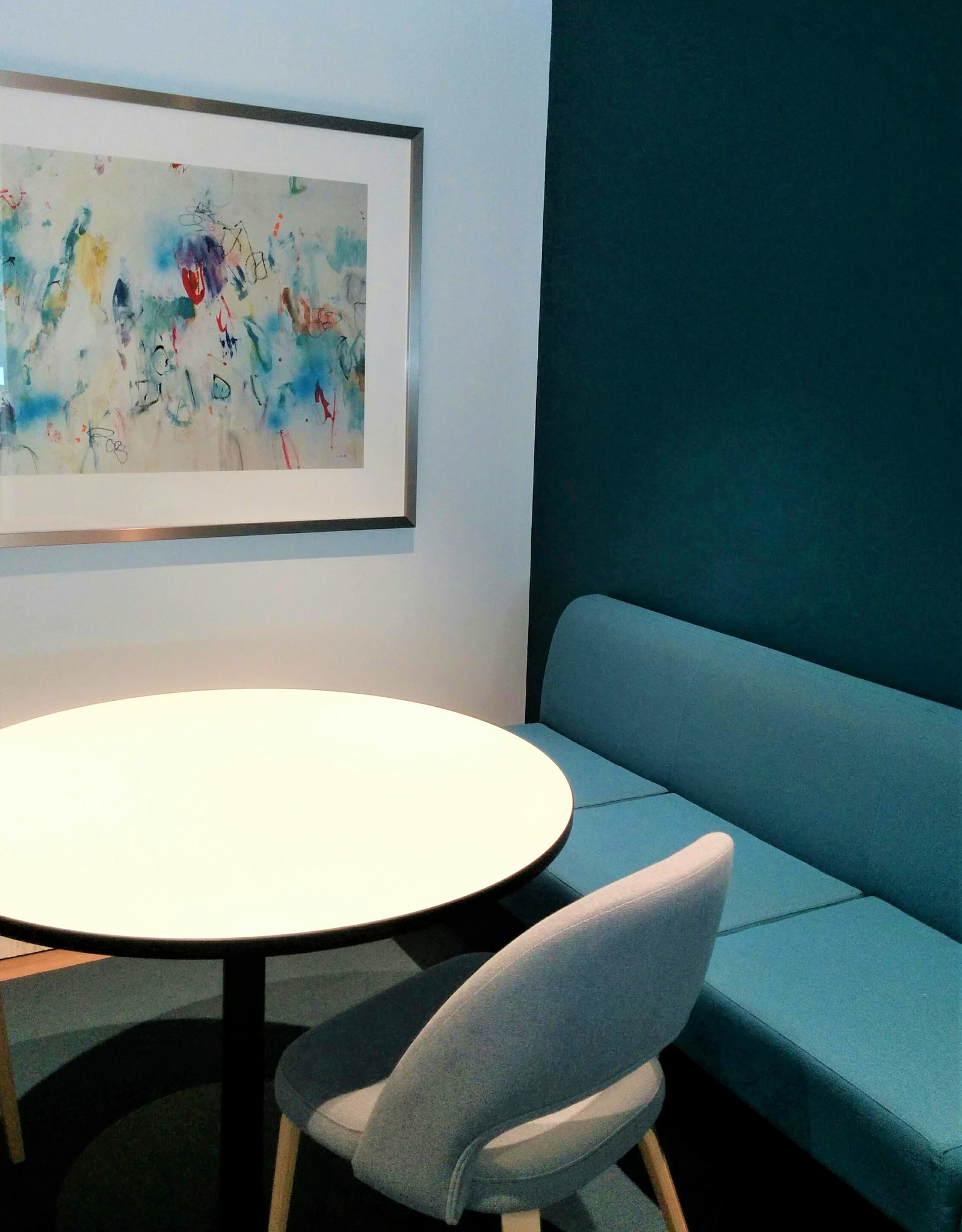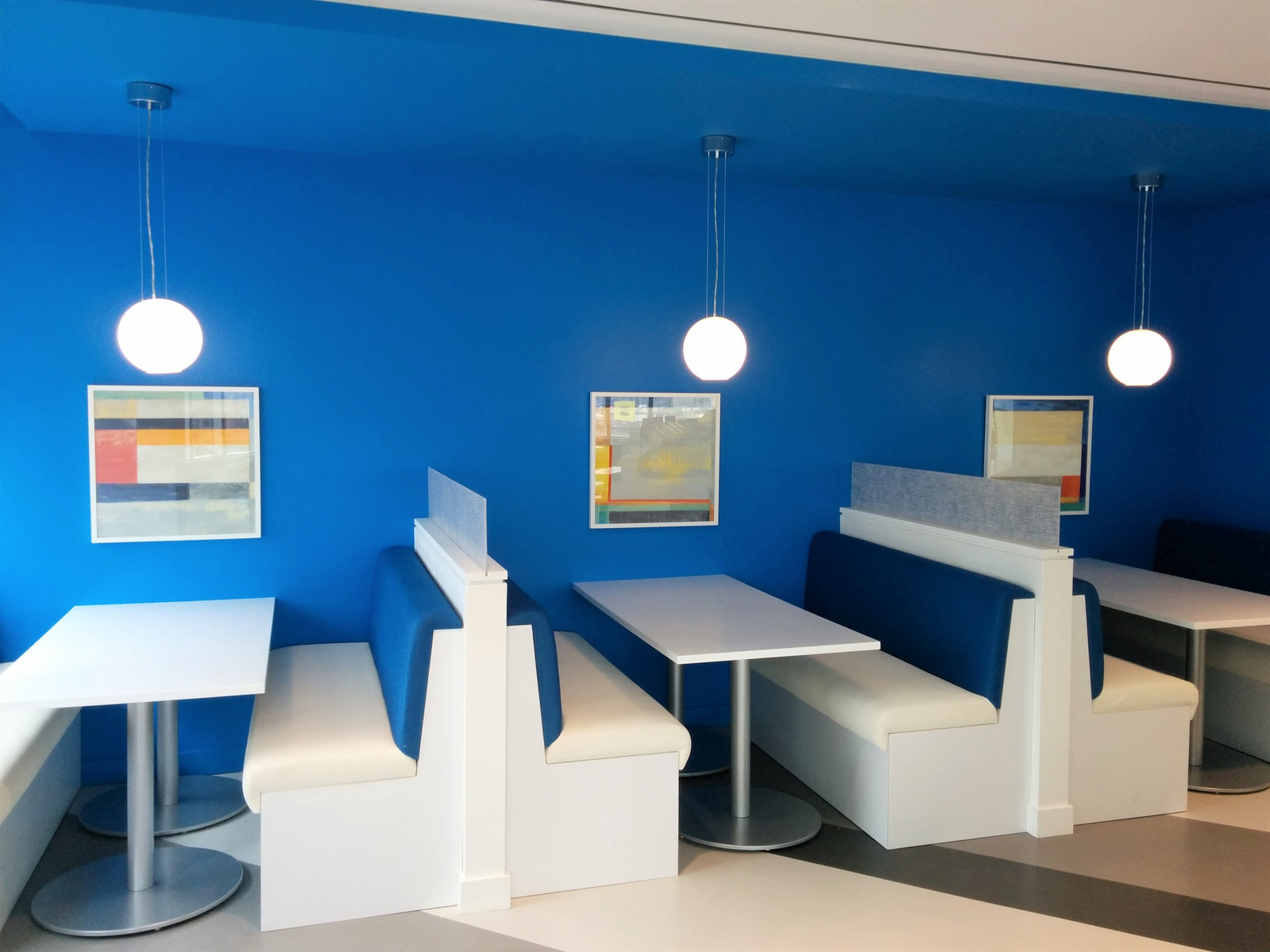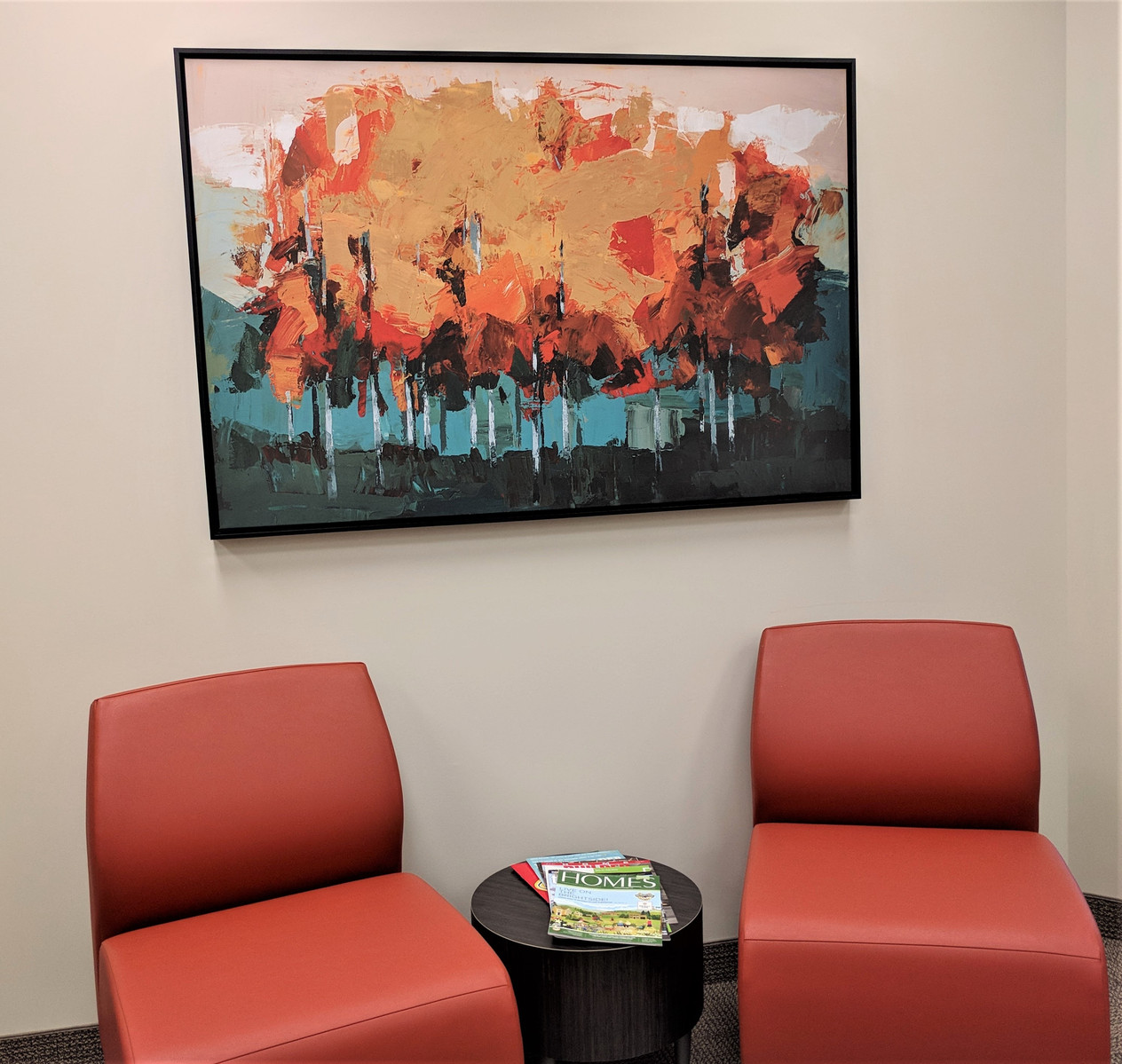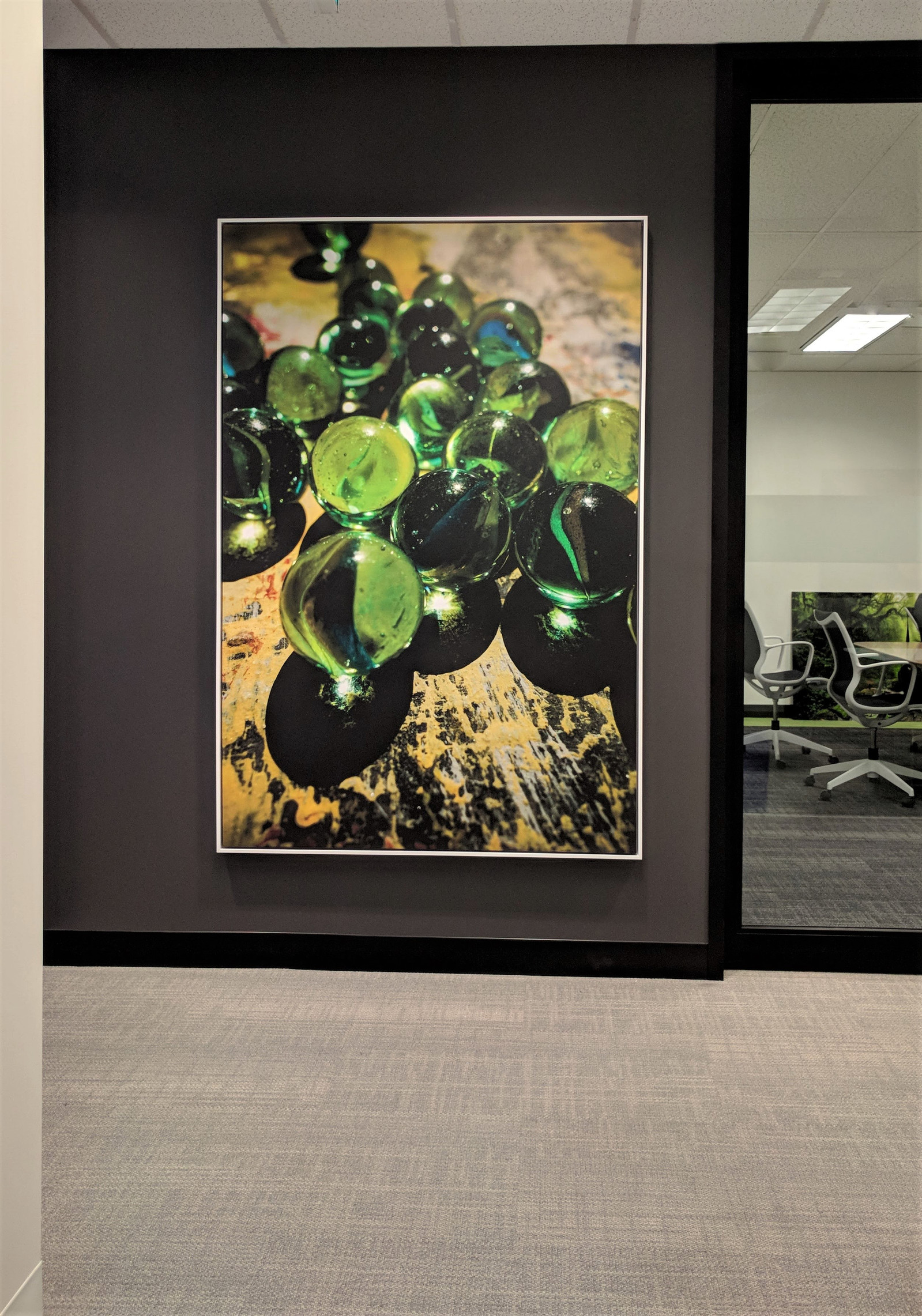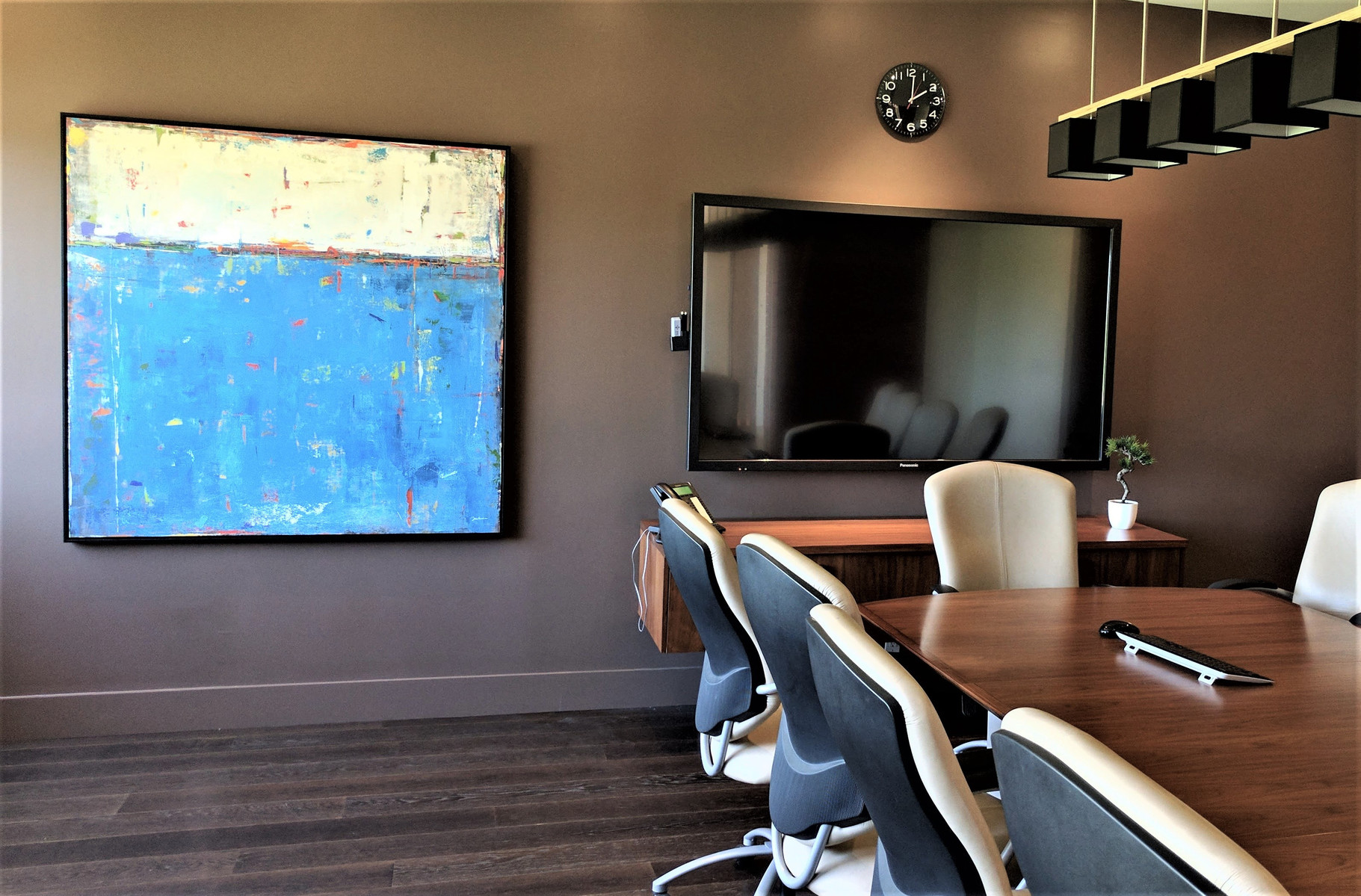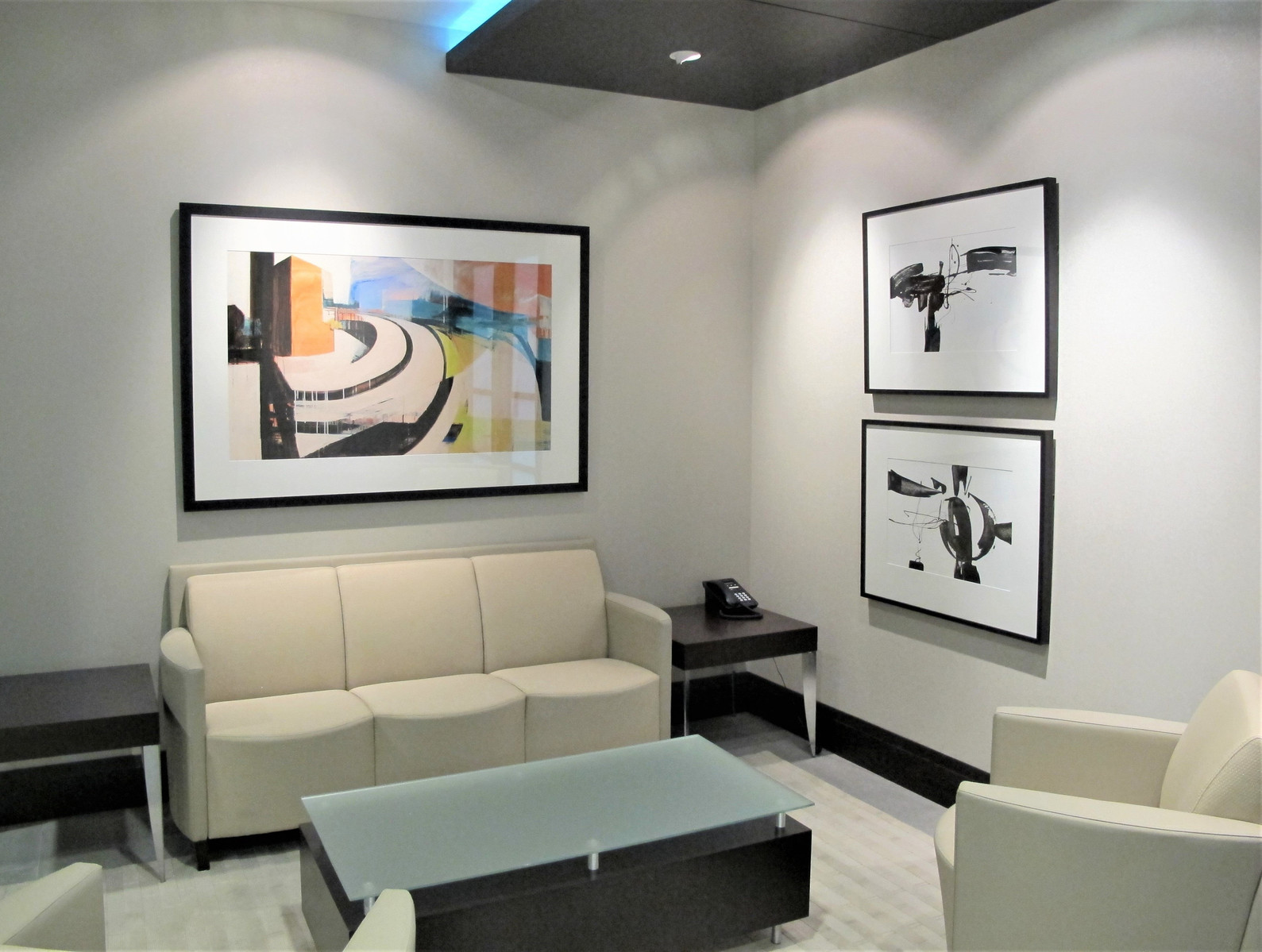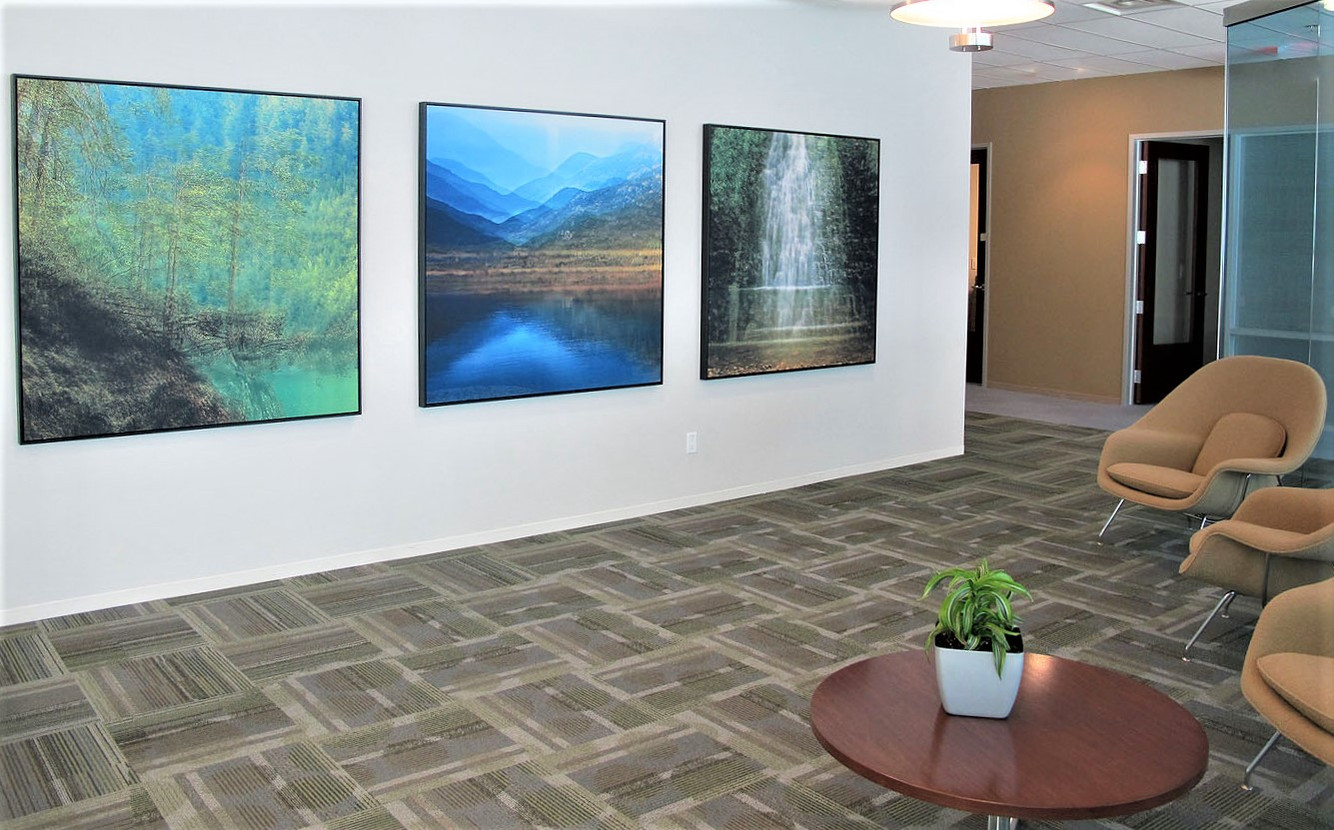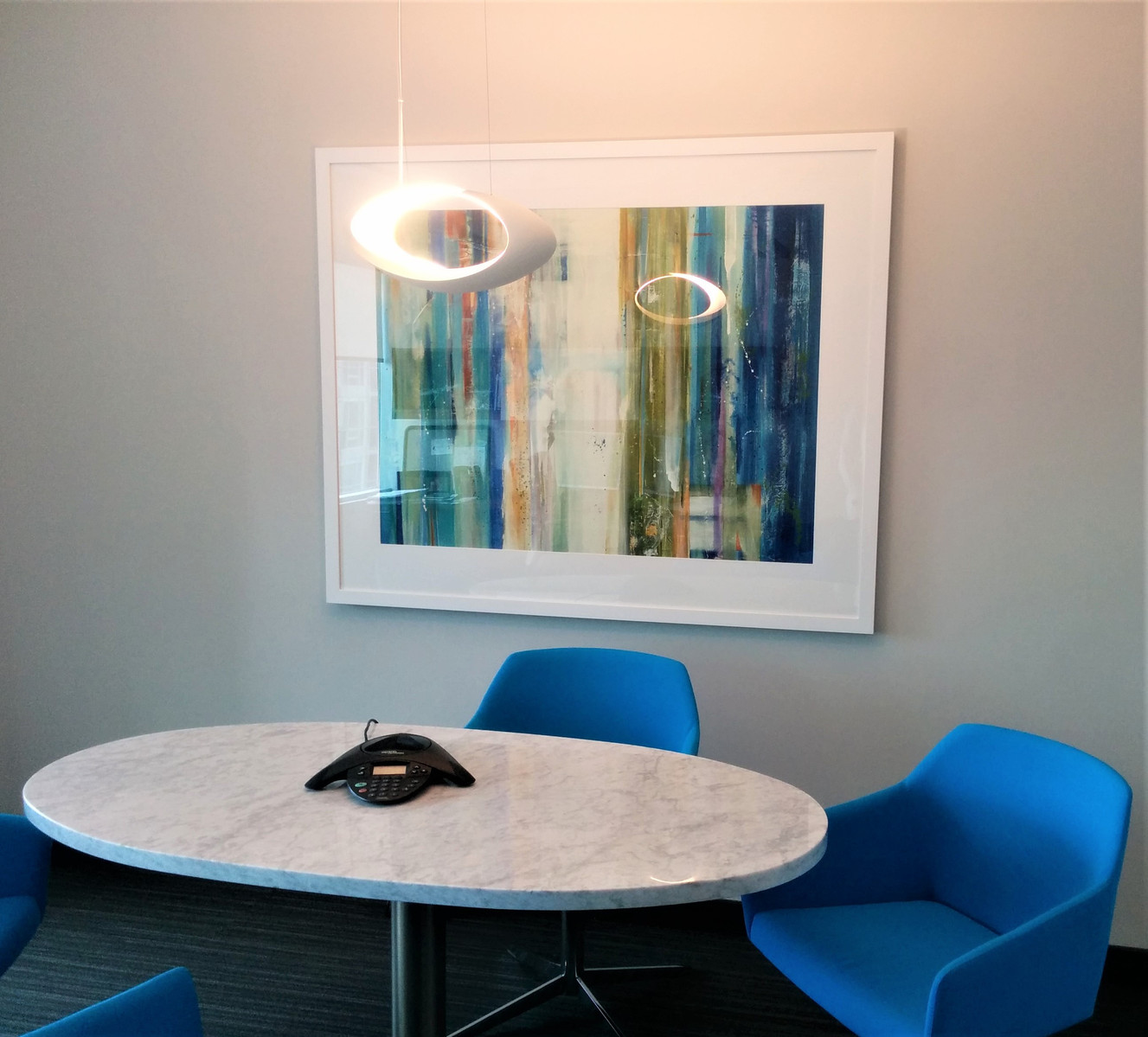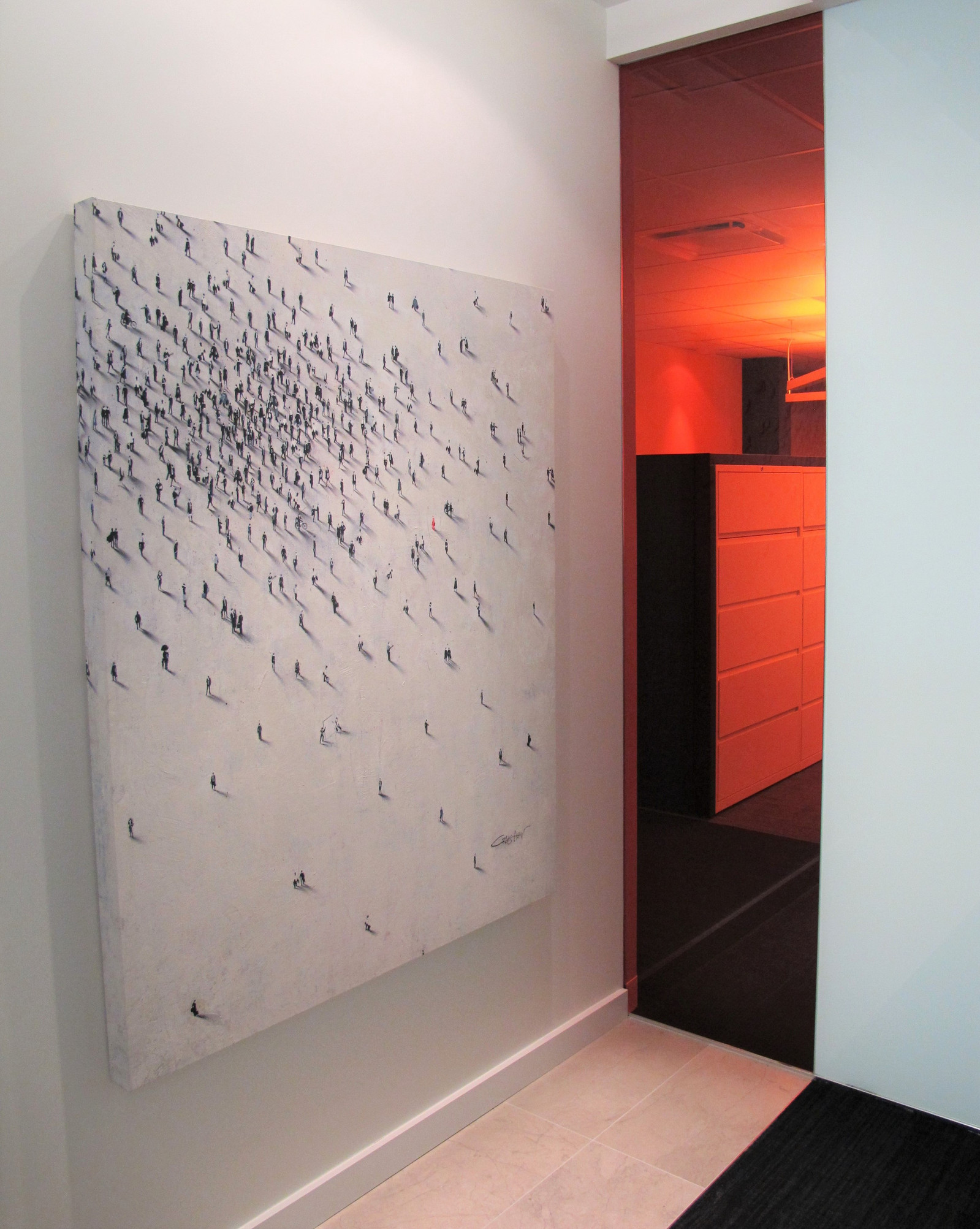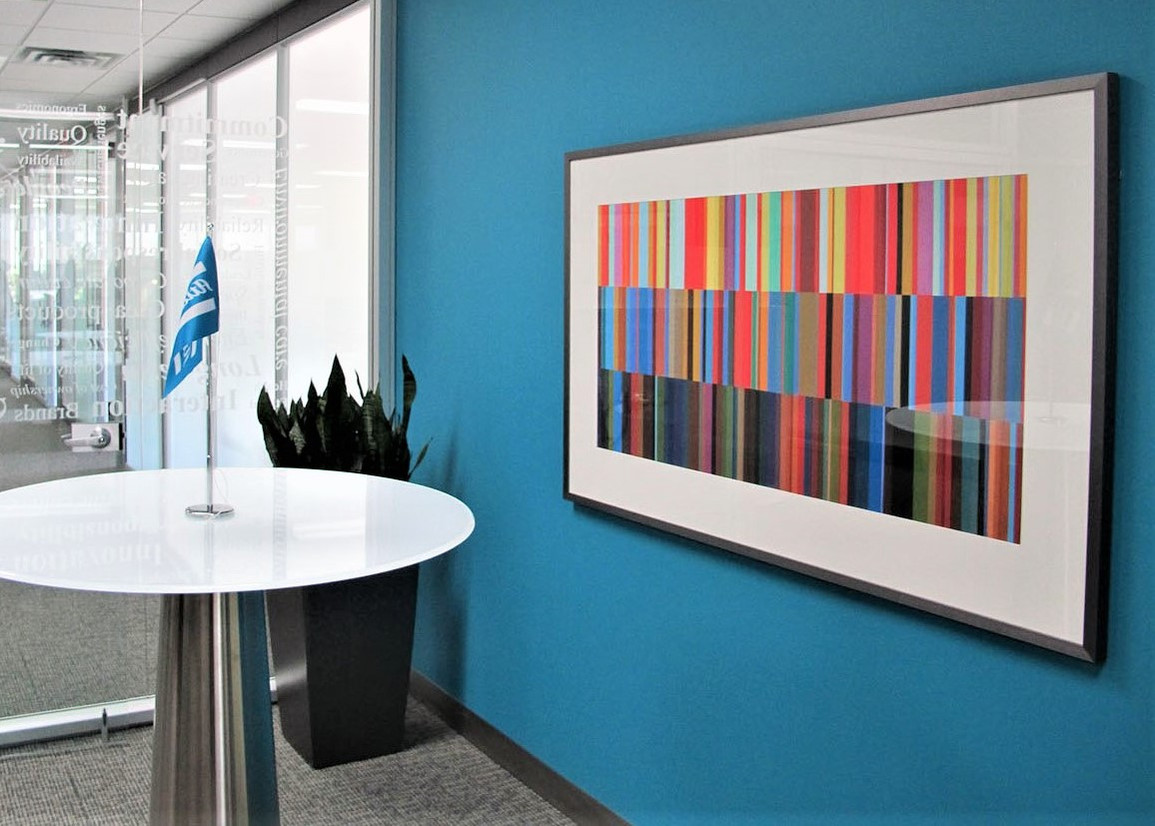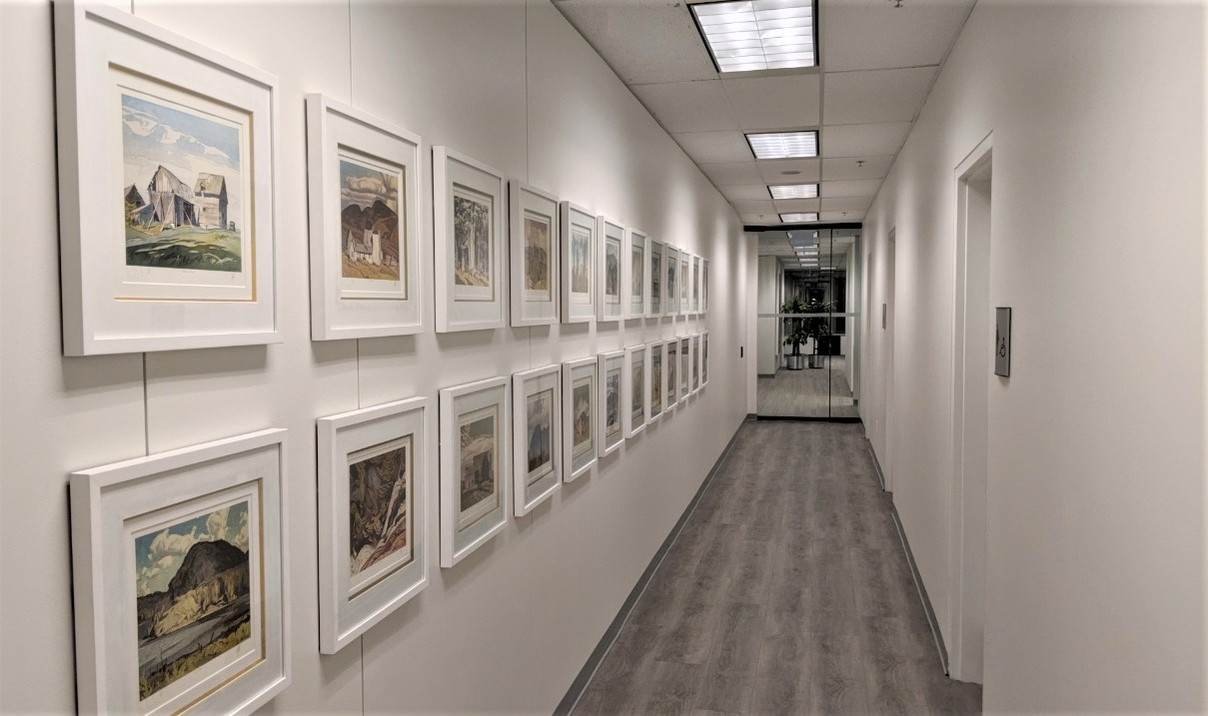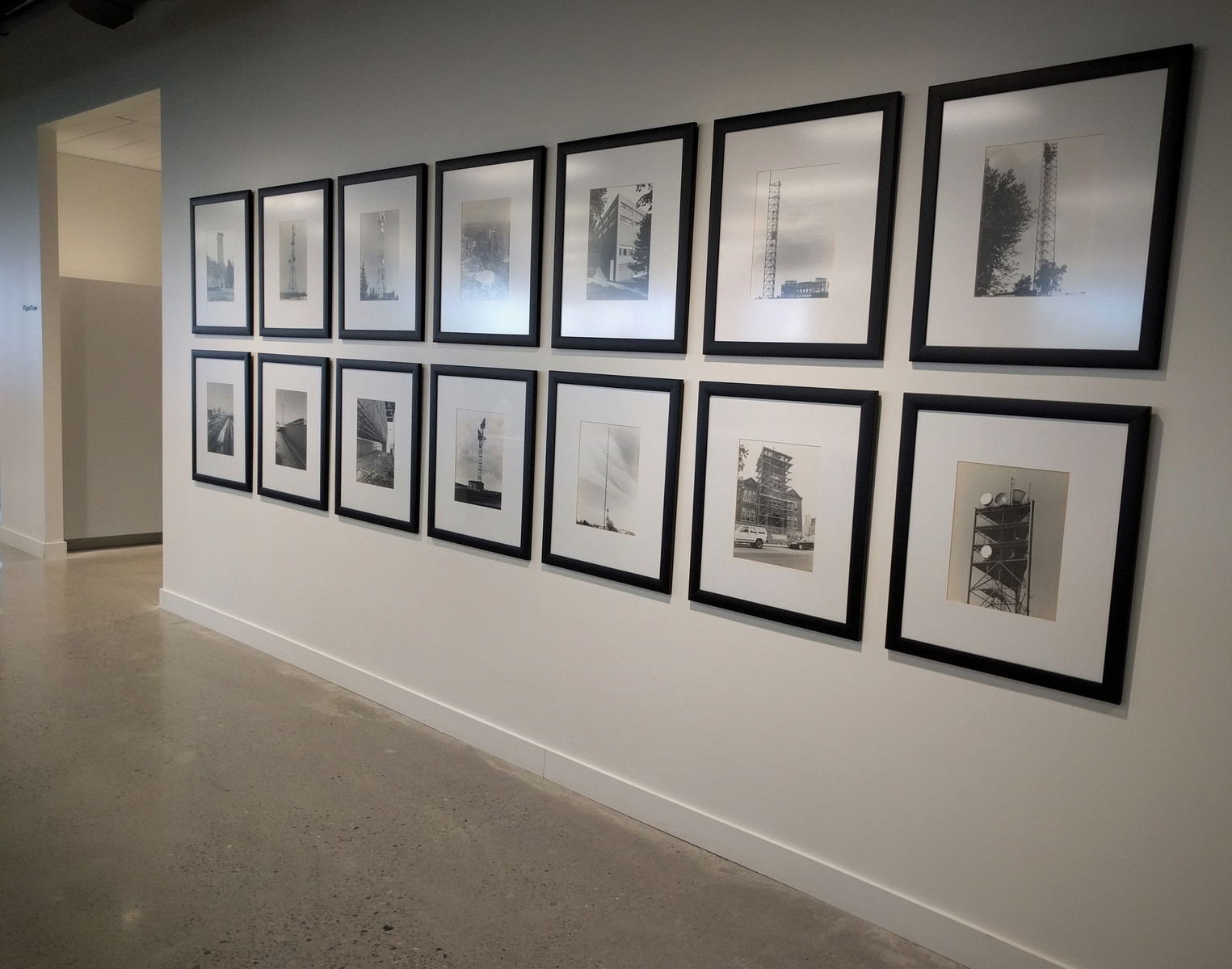 The only way to do great work is to love what you do.
- Steve Jobs